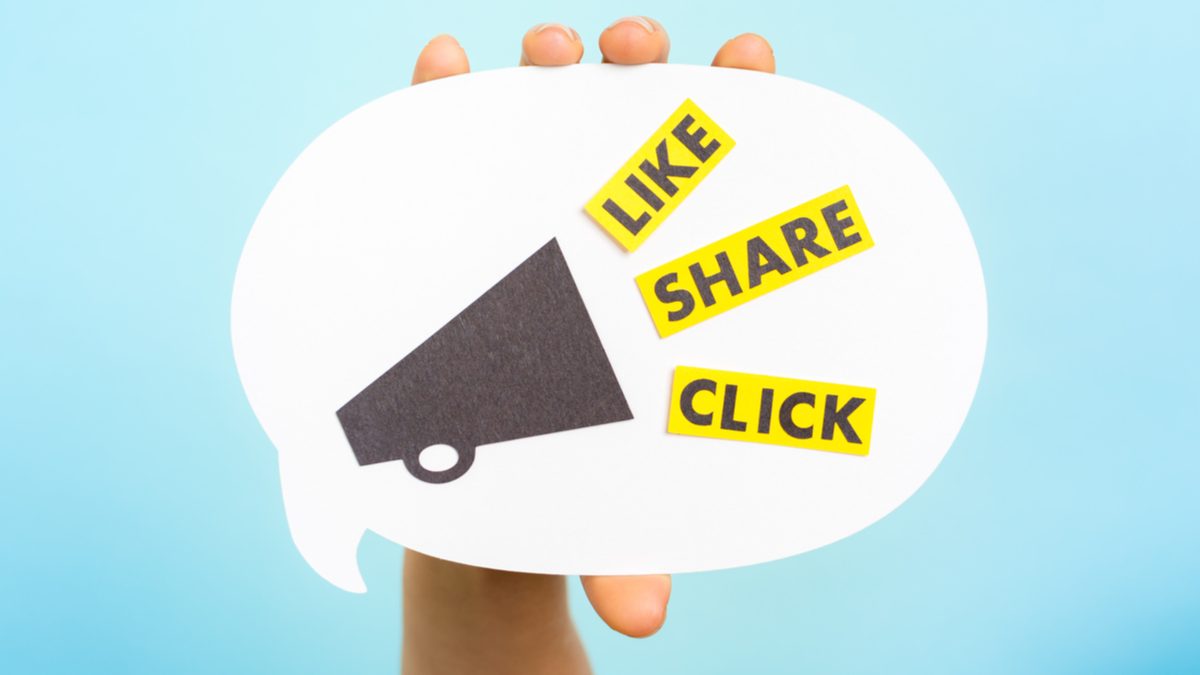 Last week we talked about sponsored content. Now that we know exactly what it is, we can start to analyze it. What are the main pros and cons of sponsored content? If you are considering giving it a go, you might want to find out more about it before you start planning your strategy. So, grab a coffee, sit comfortably and keep reading.
Let's refresh our knowledge first
Whether you have just started to read about it, landed here for the first time or just don't remember exactly what it is, we have the definition ready for you:
Sponsored content is a type of content marketing in which advertisers pay publishers for articles or posts that promote a brand, product or service in a way that they are fully aligned with their editorial content.
In other words: a brand or company "sponsors," or pays others for promotional content. This content is aligned with the editorial principles of the publisher. This means that it looks like the regular content production of the magazine, newspaper or social page.
Cons of sponsored content
Just for once, let's start by the cons. I know. It's pros and cons. But since there are less disadvantages than advantages, why not go through the worst part of it first?
If you are one of these people who always demands the good news first, then just skip this section. Yep. Skip it. But remember to get back to it once you've read about the many advantages of sponsored content.
So, friends, time to get to the nitty-gritty. Why is sponsored content not simply perfect? (Though, FYI, chances are that the perfect type of marketing does not exist.)
1. This type of content can be deceiving
This is probably the most problematic point. It integrates so seamlessly into the media that publish it, that viewers might not realize that the content is sponsored. It matches the platform's form and function, so it is not that easy to identify. That's the reason why it should be labeled.
Most common words to label it are: "Sponsored by", "Promoted by", "Presented by", "Sponsored Advertising Content", "Ad," "Advertisement" and "Paid Advertisement".
2. Measuring performance is not always easy
Because there is not a system of unified standards across all media, it becomes very difficult for advertisers to measure results. Things like rate of renewal, return on investment (ROI), impact, and effectiveness are sometimes very hard to track and analyze.
3. Creating content could be a complicated process
Creating a good story and working on nice design takes time, effort and a lot of experts, which can also become very expensive. Also, sponsored campaigns always require multiple steps, cross-departmental collaboration, and many rounds of review.
Alone the creation of the text involves creative copywriting, SEO copywriting, editing and proof-reading at least.
Analyzing the pros
However, as you know, not all is bad news. Sponsorships are one of the most efficient forms or marketing. Do you want to know why? Keep reading.
1. High conversion rate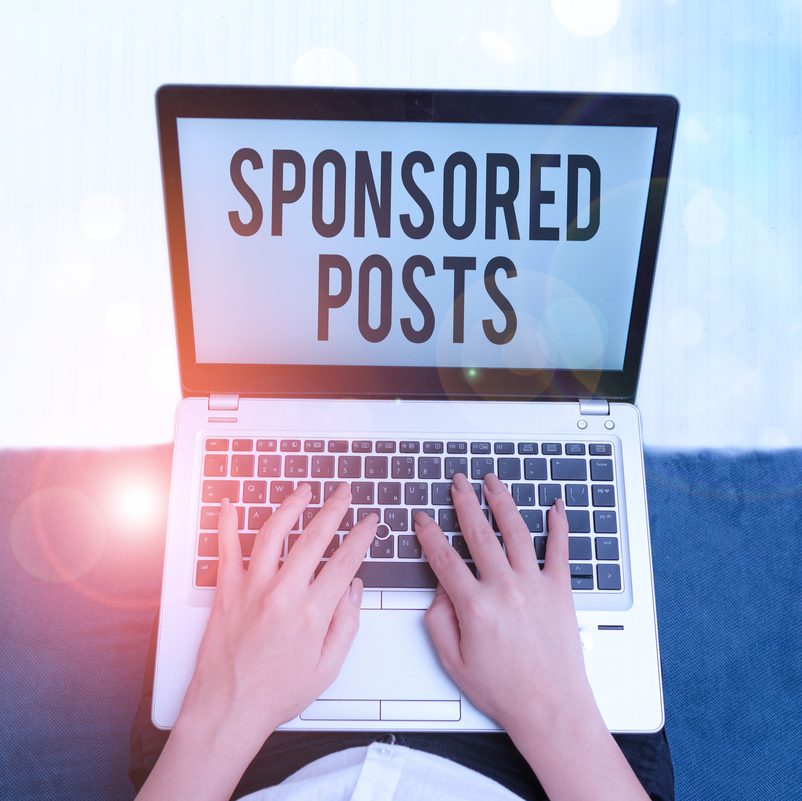 Sponsored content leads to sales. That's a fact. According to Collective Bias, one in three Millennials admit having bought something after seeing a sponsored post.
Unlike traditional ads, sponsored articles and posts don't get the immediate rejection of the audience, because the perception of "selling something" is not that strong here.
In other words: sponsored content does not feel like a sales pitch and that's what people like about it. In fact, almost 37% of people think that useful posts negate the content's branded nature. So, when the content is useful, the audience doesn't just see the brand, but the benefits of the product itself.
2. High engagement rate
This leads to a higher engagement rate compared to traditional advertising. People actually LIKE sponsored content. The key here, like in the content world in general, is the quality. High-quality content is good. It adds something to the table. It's useful. It could also be fun, creative, surprising… And that all is just engaging.
According to Reuters, 75% of consumers say that they will engage with whatever content that peaks their interest, sponsored or not.
3. People trust this form of marketing
According to Time Inc. 2 in 3 GenZ, Millennials, and GenX consumers believe sponsored content is more honest than traditional advertising. Also, GenZ consumers engage with sponsored content more than any other generation. Why? Because they find it entertaining and provoking.
4. In short: better performance
Higher conversion and engagement rate and also, higher level of trust, translate into better performance. But not just now, also in the long-term. By letting well-known and respected publishers and influencers create and distribute high-quality, promotional content, brands build a solid, efficient image in a way that just simple branding cannot do.
That applies to sponsored display ads too, where the click-through-rate is approximately 8.8 times higher than with typical display ads, according to Appnexus.
Does sponsored content have any disadvantages?

Sponsored content has some cons, but they're less in number than the advantages. These include the chance of being deceiving for readers, difficulties in measuring the performance and the complexity of creating sponsored content.
What are the benefits of sponsored content?

Sponsored content can provide great advantages to publishers. It can increase conversions and improve engagement with the audience since they have a higher trust in this type of advertising than in traditional methods.