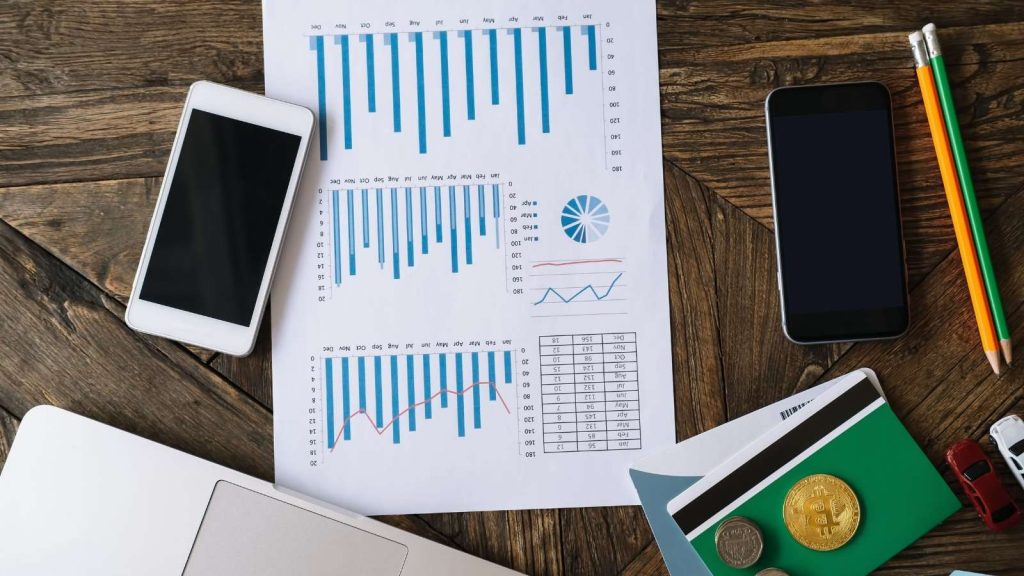 If you are considering creating an ad server yourself, you must be having a lot of questions. Why not use an already existing one? Isn't it highly costly? And time consuming?
Actually, there are a lot of benefits to building your own ad server.
First and foremost, you have full control of how it works without completely relying on third parties. Also, you can personalize it as you want and the ad server will fully adapt to your content and the structure of your digital platform.
You can decide whether to build an ad server from scratch or use already created tools to add APIs and SDKs to make the process simpler and quicker. But as much as it can be a tough decision to make and you end up deciding that building it yourself is the best option for you, it's important to keep in mind that it's not an easy procedure.
In this article, we will discuss what are the main costs you can face when building your own ad server.
Key aspects to keep in mind when building an ad server
Engineering resources
The costs of creating an ad server begins with the investment of an engineering team that will develop the product. They must be an experienced team that will need time to design and build the product from the beginning.
But just building it is not enough. There must be efforts in maintaining and improving it every day, that's why engineering resources are crucial.
If your product begins to grow and attracting more users, you may want to have a team that focus on maintaining and resolving issues that can appear over time.
It's time consuming
Building a competitive ad server is not something that can take just a couple of months to make. To be able to compete with the likes of Google, Facebook or Amazon, you must include at least the same features that they already have, since most marketers are already used to work with these giants.
Some of these features include the ones related to targeting, data tracking and reporting, ad decision and delivery, campaign structure and ad management.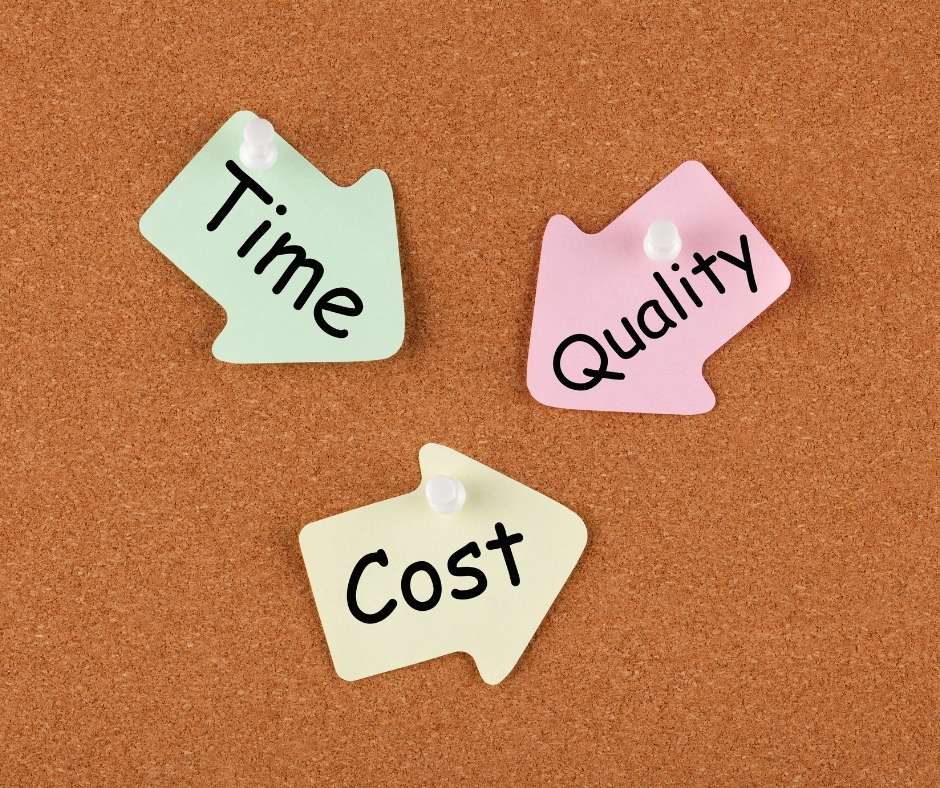 Adding all the features is not an easy task and can lead to years of development prior to launching the final product.
Market your product
Engineering costs are not the only resources you must get to scale your ad server. You must also invest in promoting and introducing your product to the public, which it's not something that happens overnight, especially when you have competitors like Facebook or Google that practically rule the whole market.
Quality regulations
This is an additional cost that not many have in mind when considering creating an ad server. It also applies to new products in general. We're talking about third-party verifications and audits that prove that certain quality standards are being met.
These are certifications that can have a fixed cost or you must renew on a yearly basis. Also, these certifications provide certain assurance to your users that your ad server is transparent and legitimate.
These elements can end up adding up costs that can be hard to maintain in the long run. That's why it's worth considering other options and white label solutions like DirectoPub.
This way, you don't need to invest time and money into creating a brand new ad server. It's customizable, easy to use and you can save a lot of time and effort in maintaining, updating and solve potential issues.
Do you want to know about what DirectoPub can offer? You can find more info here.
What is an ad server?

An ad server is a software that stores online marketing ads and delivers them to websites, apps, browsers and social media.
How much does it cost to build an ad server?

Building and maintaining an ad server costs on average $750,000 yearly.
What features should an ad server have?

Campaign and ad management, targeting, ad delivery/decision engine, tracking and reporting features.