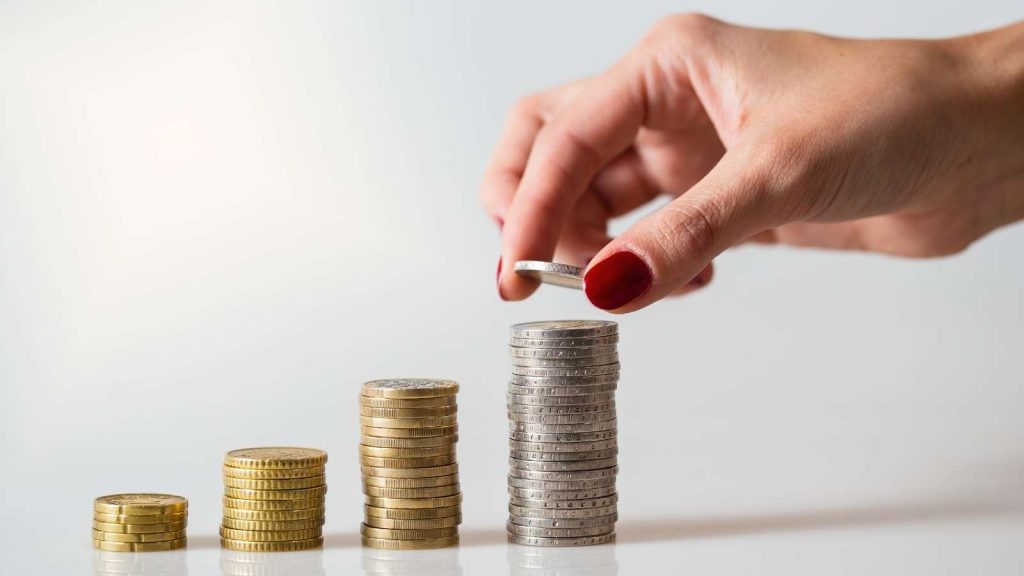 We're already deep into 2022 and, as every company, you've had to look back at what you've achieved last year and see what can be improved. Still, the main goal of any publisher is to generate revenue.
If you're still not sure about what to do to keep increasing your earnings this year, here are some options to keep in mind!
Leverage your audience
As a publisher, you must get to know your users and improve their engagement. The info they provide to you as your audience is highly valuable and its importance will grow with the imminent death of third-party cookies.
You can use data analytic tools to measure their behavior and create insights that can be useful for your strategy.
Keeping up with the trends and creating quality content is equally as important to engage, maintain and attract new users to your digital platform and generate more income.
Don't just focus on programmatic advertising
After the quarantine restrictions we've had these past years, more people have resorted to the Internet for practically everything: news, shopping, entertainment or other kinds of resources.
This digitalization has led to a boost in programmatic advertising, as advertisers have seen this situation as an opportunity to focus on increasing their presence online. Mobile advertising, specifically, has seen great growth. This is due to the increased usage of mobile devices and the boom of the mobile gaming industry.
However, with the constant advancement of technology, alternative options have emerged that can complement your digital ad strategy, such as DirectoPub. With the multiple options that it offers for targeting, it can be an effective and non-risky way to connect with marketers and let them advertise on your site.
Keep everything updated and optimized
Since smartphones are the most used devices, it's important to keep your site optimized for them so it works properly. A good UI and UX design is vital for an optimal user experience and for improving the performance of your site.
You can also experiment with ad formats aside from display, such as video, native or audio podcast and combine them. Keep your ads updated at all times too.
The goal is having your site feeling fresh and avoiding getting stale. Let the audience see that your brand is alive and keeping up with the times, while providing quality content for them. This will increase the traffic to your site and, eventually, generate more revenue.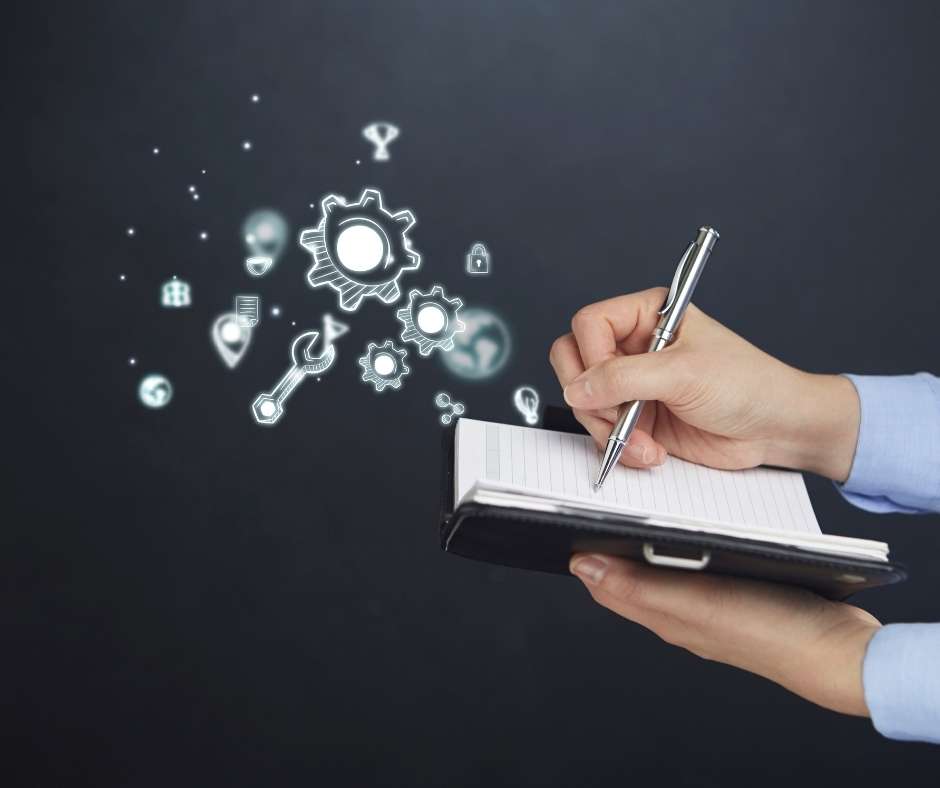 Have multiple streams of revenue
Having alternative streams can be a good solution to complement the already existing and boost your overall revenue. Also, trying to diversify your sources of income and not relying on only one stream can be financially more stable.
You can turn to affiliate marketing, sponsored content, newsletters or subscriptions. If you want to know more about how to maximize your subscription growth, you can find more info here.
Now that you've checked the different options, which ones are you going to implement to generate revenue?
What is the major source of revenue for publishers?
The main source of income tend to be ad sales. You can maximize your ad revenue with programmatic advertising and allow advertisers to reach your audience.
How can you monetize your website?
The most important thing is to have an loyal and engaged online audience. You can offer exclusive content, sell a product, offer subscriptions, use social media, etc. The key is to be consistent with the content you create.