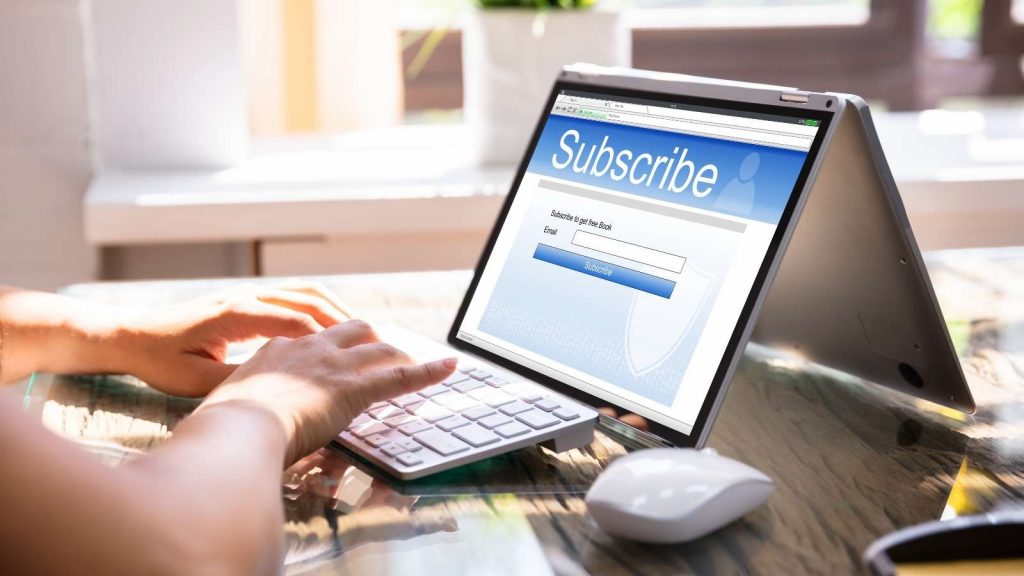 The countdown is over! Two of the most exciting events of the year are here: Black Friday and Cyber Monday.
Do you remember? Some time ago we gave you some tips on how to drive more ad revenue during these special days. If you haven't read our article, check it out here.
This week, we want to focus on another key aspect for publishers: paid subscriptions.
What are we talking about?
Subscription Business Models are based on the idea of selling a product or service to receive monthly or yearly recurring subscription revenue. They focus on customer retention over customer acquisition.

Source: investopedia.com
Benefits of subscription model for publishers
But, are newsletters so important? As we were talking about in one of our old articles, they give publishers the chance to talk directly to their audience. It's a personal way to attract their attention and increase engagement.
But, what are the benefits of subscription models?
Let's analyze some of them:
Customer loyalty
It increases average customer lifetime value (ACLV) by creating opportunities for upselling and cross-selling different products or services.
Predictable revenue
The terms and conditions and a fixed price enable publishers to more accurately predict revenue and income.
Freemium model is the way
Your subscribers will have the opportunity to access limited content for free, but they can see premium features only by paying a subscription.
If you wanna know more about their pros, don't forget to check this article.
How to increase paid subscriptions during Black Friday
According to digiday.com: 63% of publishers say that turning audiences into paying subscribers is a key challenge when creating subscription products.
That's why media publishers should take advantage of these important shopping days.
But how can you do it?
Implementing an exclusive subscriber-only tier within your loyalty program.
Incentivize subscriptions
How can you do it? Try to offer perks around subscription products to drive long-term relationships and recurring revenue.
If you want to keep subscribers for the long haul, you'll need to think about the entire customer lifecycle-not a one-off purchase.
Leverage your loyalty program
Black Friday and Cyber Monday are great opportunities to spur engagement in an existing loyalty program.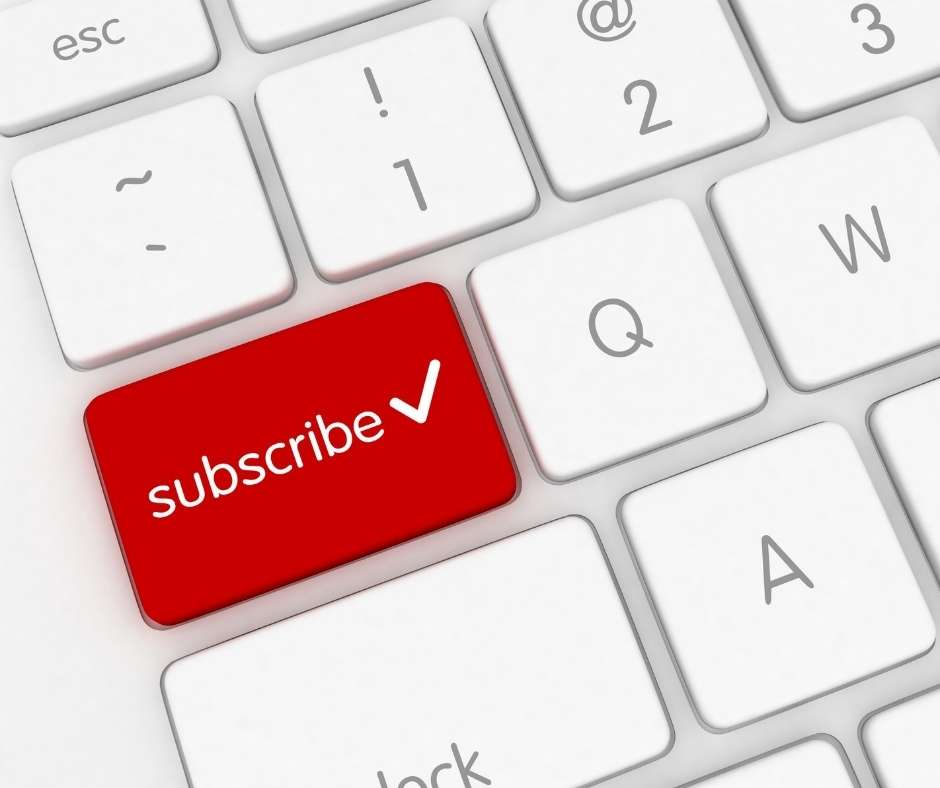 One last tip (but the most important one)
As Chase Alderton (Growth Marketing Manager – ReCharge) said:
Prepare your entire sales funnel with a customer-centric focus so each subscriber feels like they're a part of your mission, not just a number in a sales funnel.
Are you still working on your Black Friday strategy? If you are looking for some last minute tips, here you will find some interesting ones.
What is a subscription business model?

A subscription business model is a revenue model in which users pay a recurring fee in exchange for a service or product.
How can I increase subscriptions during Black Friday?

You can increase your subscribers by using special incentives, creating loyalty programs and offering exclusive products and content.