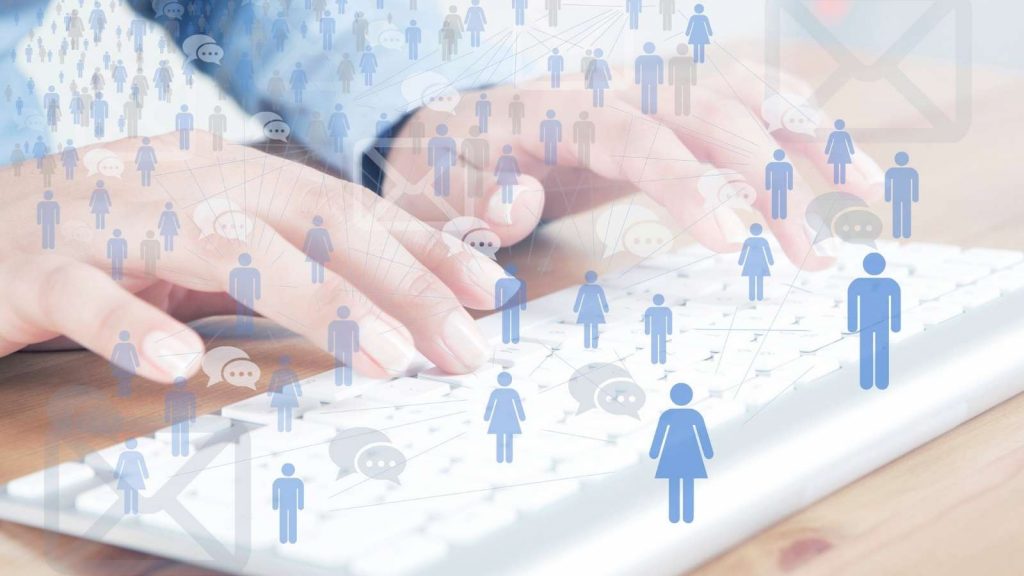 It has been the news of the month: Facebook is changing the name of its business into Meta and it will create a new amazing universe: the Metaverse.
Do you know what this new technology is? And what will be its main purpose?
It's still just an idea. It will be the outcome of the convergence of a range of nascent and extant digital and online technologies. It may start off as a focus for gaming, virtual reality, digital meeting spaces and perhaps even brain-to-machine interactions, but it will not end with that.

Source: nortonrosefulbright.com
According to the last declarations of Facebook's founder, Mark Zuckerberg, the ultimate aim of this "new universe" is the feeling of presence, "like you are right there with another person or in another place."
What are the characteristics of Metaverse?
Zuckerberg describes the Metaverse as 'the next chapter for the Internet', but what are its characteristics?
Some of them were described by Matthew Ball in "The Metaverse: What It Is, Where to Find it, Who Will Build It". Let's see the main ones.
The Metaverse will exist regardless of time and place.
Participants of the Metaverse will be able to interact with one another and the digital world in real time.
Everyone will be able to log on simultaneously.
Participants – including businesses – will be able to supply goods and services in exchange for value recognised by others.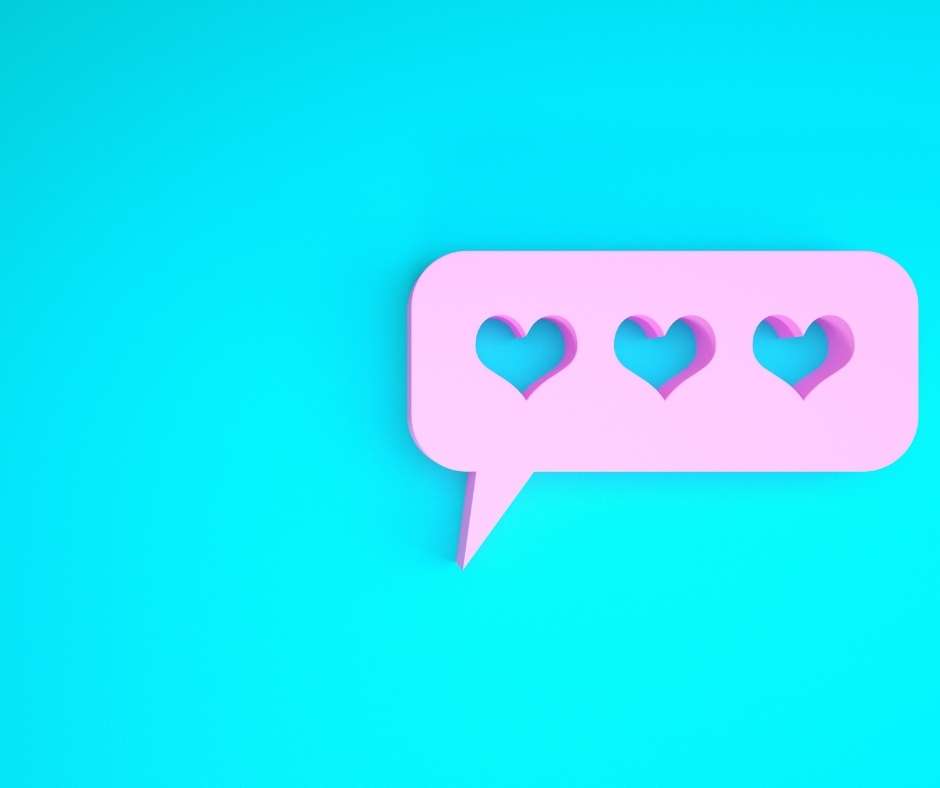 The Metaverse will allow participants to use their virtual items across different experiences on the platform.
You can check the full article here.
Publishers' reactions
Will the new Facebook's Meta revolutionize the publishing world?
Some publishers consider the investment in the Metaverse to signal Facebook's intention to grow beyond its legacy portfolio and build as a technology business.
Others see Meta, not just as the future of Facebook, but also, of marketing.
Future Metaverse's success is being seen in terms of rich motivational data and easy access for consumers.
Aaron Goldman, CMO at Mediaocean said:
Just like with mobile over a decade ago, the Metaverse represents the next massive opportunity for brands to engage consumers in new ways.
A lot of questions remain unanswered, such as privacy issues or the technology that will be used for this project (probably AI will be fundamental for the development of this universe) but we are sure that "the new Facebook" will surprise us all!
The future of social network: Interesting news for publishers
Facebook isn't the only social network evolving at a fast pace. Twitter is also developing a lot of interesting updates.
Do you wanna know the most important ones for publishers? Check out our new article.
Does the metaverse have a future?

Facebook's announcement has definitely cemented the metaverse as the next big thing. While it's still in the early stages, publishers are starting to inform themselves about how it works and what opportunities it can bring for them.
What can publishers do in the metaverse?

It's still early to tell, but what it's certain is that publishers must be open to adapt and integrate this new technology into their products and have a constant learning mindset. The metaverse can become a good opportunity for publishers to increase engagement and building community.