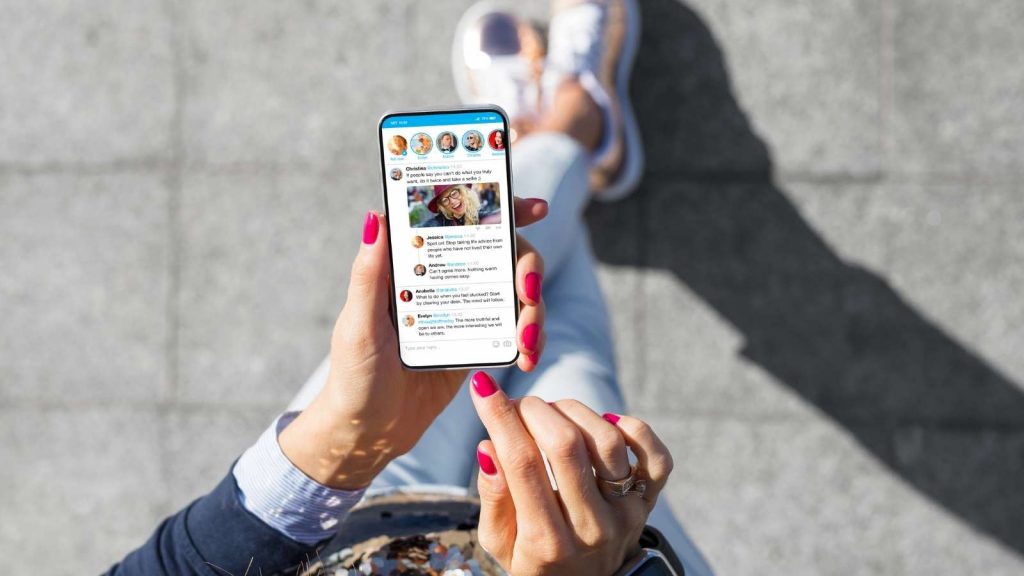 It's the number one microblogging platform and it does not stop changing and evolving.
You've probably guessed it. We are talking about Twitter.
It recently launched some amazing updates that can be really interesting for publishers.
1. New "super follows" feature
Twitter is starting to roll out Super Follows. This new feature lets users charge for subscriber-only content.
How does it work?
Creators with more than 18 years old, more than 10,000 followers, that have tweeted 25 times in the last 30 days can send special content to their subscribers.
Super Follows users will charge $2.99, $4.99 or $9.99 through Stripe and they will be the only ones that will see this kind of content.
This can be an interesting opportunity for publishers. They can use their Twitter accounts to explore special themes and share them only with their loyal audience.
It's definitely an interesting way to explore exactly what your audience wants and support your monetization strategy.
2. Twitter updates: Misinformation reporting
Compared to other social media channels, Twitter is one of the platforms that has implemented more measures to fight fake news.
Since August 2021, users in the United States, Korea and Australia can report misinformation about the Covid-19 pandemic and the elections in the same way they report spam or abuses.
The purpose of this 'experiment' is to observe misinformation trends and to detect problems. In the near future, this could apply to many other topics.
Since July 2021, Twitter is also checking Birdwatch. According to Keith Coleman, Twitter VP of Product:
"Birdwatch allows people to identify information in Tweets they believe is misleading and write notes that provide informative context"
Publishers' fight against misinformation and fake news is a priority in the industry and Twitter's initiative is definitely helpful. However, there are more ways publishers can fight fake news, you can read more about it here.
3. Revue newsletters on profiles
In January 2021, Twitter bought Revue, an editorial newsletter service. From that moment on, the social platform began testing the implementation of newsletter's in creators' profiles.
Every Twitter user with a Revue newsletter can show it on its profile.
Authors and journalists can send their newsletter for free but they can also control the price of their content. Twitter will charge them 5% of earnings.
Revue will provide some important metrics, such as newsletter performance, click rate, percentage of subscribers.
This is another amazing news for Publishers, don't you think?
They can use the enormous potential of Twitter accounts to push newsletters and subscriptions.
4. Twitter updates: "Leave this conversation" option
Twitter has already implemented the new feature to let users select which people can reply to their tweets. It's also encouraging people to review their Tweets before posting potentially offensive content.
But, the new "leave this conversation" feature allows users to avoid unwanted discussions.
This feature makes it much easier to manage sensitive conversations and save a lot of stress.
It also sets the tone of the kind of conversations that the network and its users allow, tolerate or like.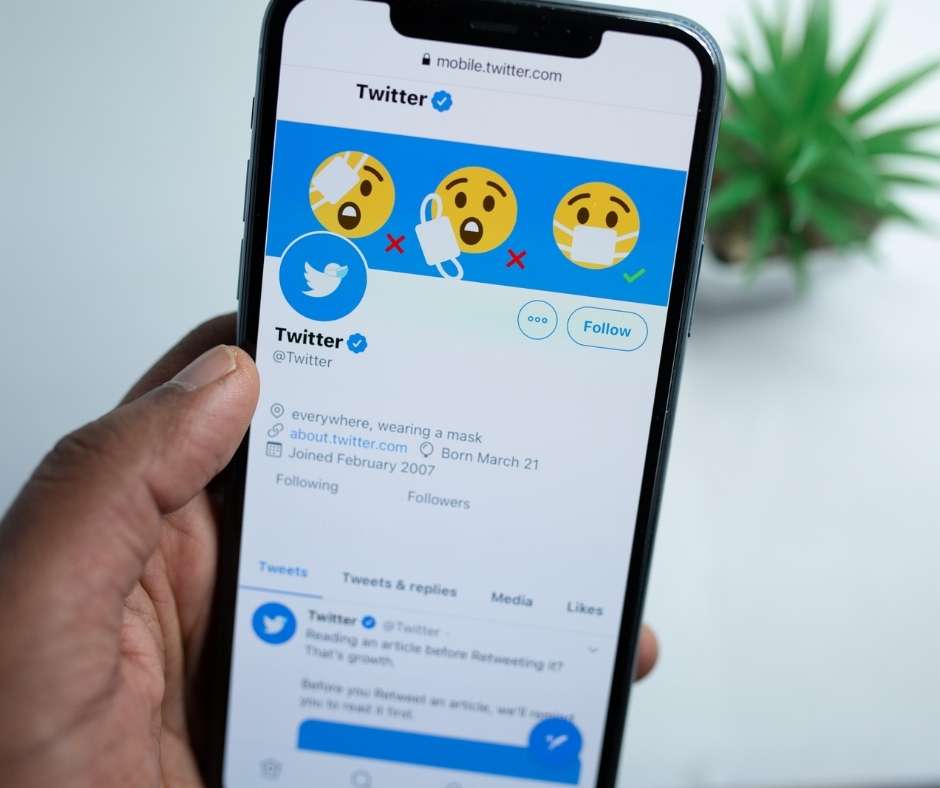 5. Hiding old tweets & removing followers
As Bloomberg and What's New in Publishing reported, Twitter is planning new Privacy-Related Features to get more people to tweet.
The aim is to give users the control on who can see their followers lists, posts and likes.
This way, people could share more content, feeling more comfortable if they know that their privacy is protected.
Twitter is also testing the option to hide tweets for 30, 60, 90 days or for a full year. A comfortable way to avoid that people stop tweeting because they don't want their old tweets to be seen at a given moment.
Even if the social media world is constantly evolving, Twitter continues to be the number one microblogging site and a reference for politicians and journalists. That's why publishers should push their accounts as much as they can.
With these new tests and updates, Twitter is trying to improve the general experience for their content creators and premium users, but also, to build a safer space for everyone.
What are super follows?

Super follows is the new Twitter feature that allows creators to send exclusive content to their subscribers. This creates a great opportunity for publishers to monetize and engage their audience.
How can publishers create newsletters on Twitter?

Thanks to the new Revue feature, users can implement newsletters and show them on their profile. This will allow publishers to push newsletters and subscriptions.