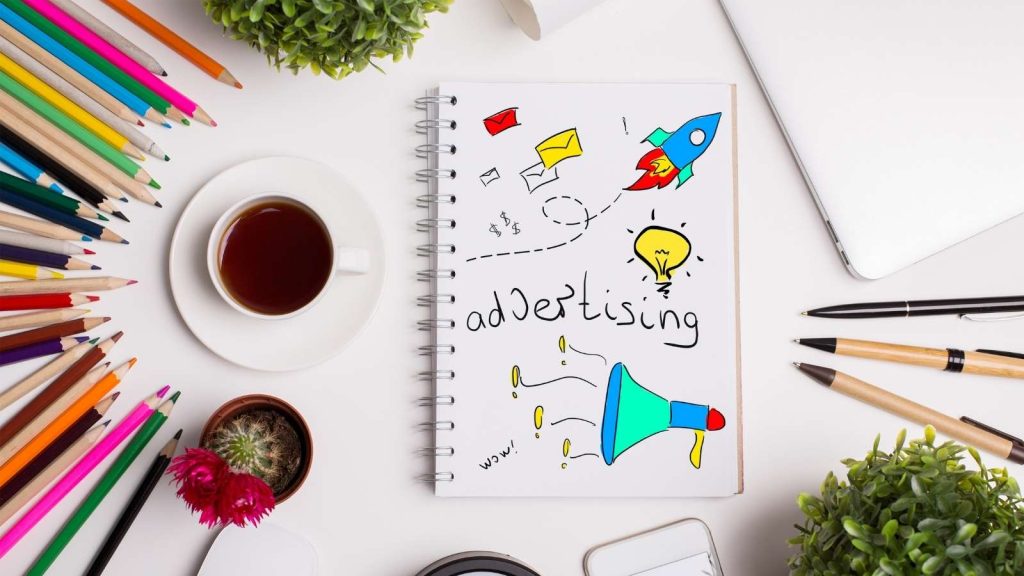 Along with subscriptions, advertising is the top monetization strategy for publishers. However, the deprecation of third-party cookies makes it challenging for both advertisers and publishers to keep operating as usual. With challenge comes change! And -let's not forget about that- new opportunities too!
However, getting back to advertising, there are several tactics and formats that are particularly profitable for most publishers and still available throughout 2022. So, if you want to take the opportunity to boost your advertising income this year, keep reading.
Native ads
Native ads often deliver better results than banner ads. Whereas "banner blindness" is the cause for 6 out of 10 people to ignore banners, 4 out of 5 people are receptive to native advertising, according to a study by Verizon. Why? 70% of respondents said they were happy to see ads where text and style blend in with the page content.
Native advertising blends seamlessly with the content of a website, creating a less intrusive ad experience. This way, users don't perceive ads as an interruption.
Display ads
A classic. Despite potential "banner blindness", display ads have many pros. Otherwise, the oldest form of online advertising would be dead by now. One of these advantages is fitting almost to any type of website. That's why there is a wide range of publishers keen to keep monetizing display ads. From news websites and e-commerce, to entertainment sites and blogs, display ads are almost everywhere.
Because targeting technology has evolved tremendously and can be applied to contextual, retargeting, and interest-based ads, banners can be relevant enough to avoid being ignored.
Content recommendations
A great way to counterbalance non-desired ad-blocking effects and banner blindness.
Nowadays, 42.7% of users worldwide use an ad blocker, which has an enormous impact on publishers' business. That's why many publishers are trying to encourage users to turn off ad blockers by restricting access to content. Others offer ad-free content in exchange for small fees.
However, content recommendations are not always perceived by users as advertising. Instead, they offer other attractive, interesting content options for users to keep reading.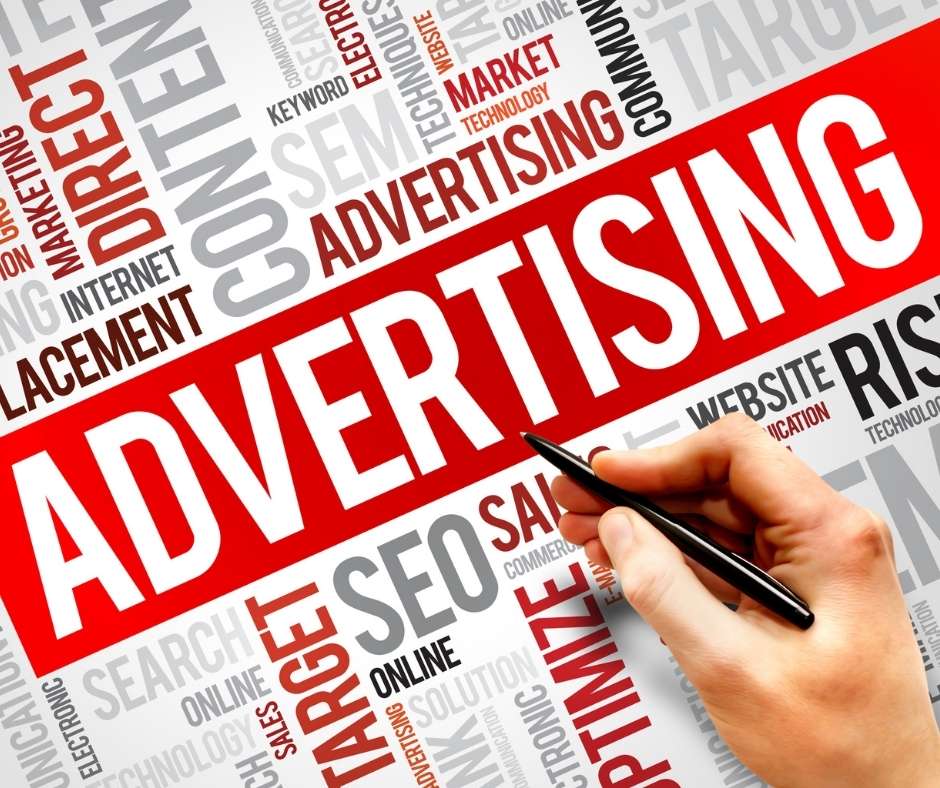 Increase traffic
As obvious as it may sound, increasing traffic is the first and easiest way to increase publishers' chances to grow their ad revenues. Aspects such as mobile optimization and SEO are sometimes neglected because writing great, engaging content is often the number one priority. High quality, original content takes a lot of time, effort, and resources. So does impeccable journalism. Publishers are making enormous efforts to cut through the media noise by improving content quality. However, in order to increase traffic, SEO and user experience are as important as the content itself.
Don't focus only on programmatic
While some publishers took a long time to get into the programmatic trend, some others are now focusing exclusively or mostly on that. However, diversifying revenue streams is even more important than seeing high revenues coming only from one source. At least in the long term.
Because the publishing industry is an innovative one, there are many other options apart from programmatic that are worth exploring. For instance, DirectoPub is one of them.
Is programmatic the best way to increase revenue?

Not necessary. While programmatic is still a big part of publishers' income, there are other options where you can increase your revenue. Some examples are content recommendations and SEO strategies.
How can I increase traffic to my site?

Writing high quality and engaging content, along with a well-thought SEO and user experience strategy, is the best way to increase traffic to your site.