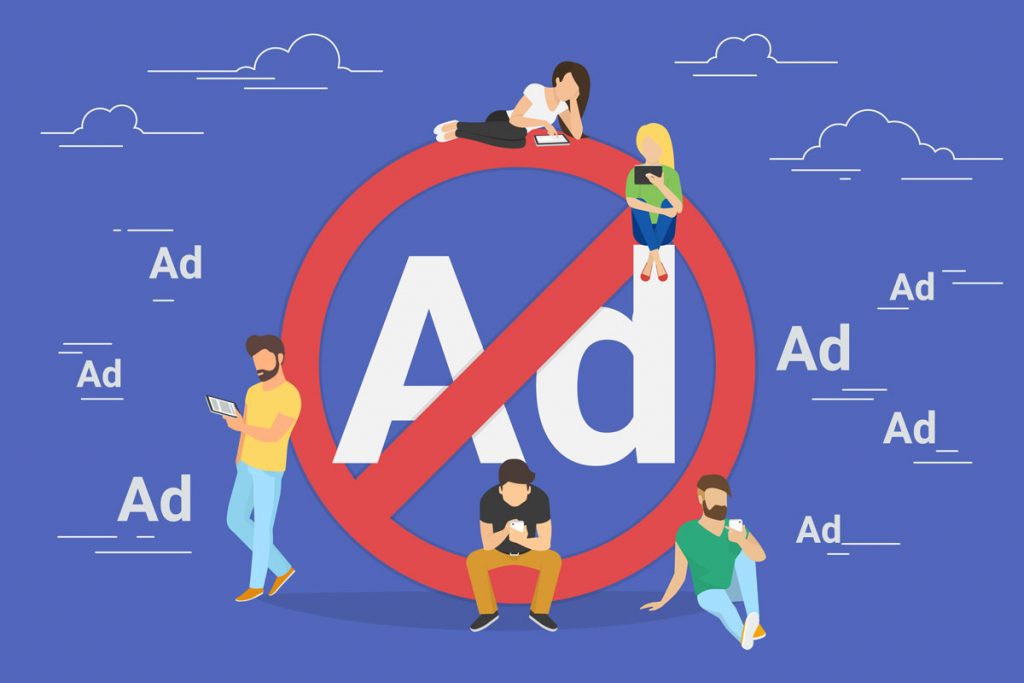 As paradoxical as it may sound, Acceptable Ads may be the solution to the problem of adblocking. Adblocking on both mobile and desktop continues to grow. However, that does not mean that advertising revenue is an option publishers should not consider. It only means that publishers are forced to reconsider their strategies. And here is how ad revenue can keep growing: Acceptable Ads. No idea what we are talking about? Keep reading.
63% of users are willing to accept light, non-intrusive ads
According to Blockthrough's 2021 PageFair Adblock report, user opt-ins for Acceptable Ads continue to grow, reaching 93% average on desktop and mobile devices. Mobile opt-ins specifically increased by 435%, from the start of 2019 to the end of 2020.
Google, Apple, and multiple governments have taken significant measures to protect users' privacy. Along with adblocking, privacy regulations and the phasing out of third-party cookies can significantly throttle publishers' ad revenue. Therefore, Acceptable Ads are the light at the end of the tunnel for all the publishers whose major source of revenue is advertising.
The reasons for users to block ads has changed
While adblocking used to be historically related to privacy and security concerns, now the motivation seems to have changed. According to Blockthrough's report most users say they use adblockers "to avoid interrupted/annoying experiences". This refers directly to intrusive and bad quality ads. In fact, the tech company found out that:
36% of respondents said that overall ad quality on the Internet has declined in the last few years, 31% said there's been no change in ad quality, while only 19% said that ad quality has improved

Blockthrough, 2021 PageFair Adblock Report
This means that publishers with more control over their ad space and extensive knowledge of their own audience segments, only need to select more creative and engaging ads to avoid major losses caused by adblocking.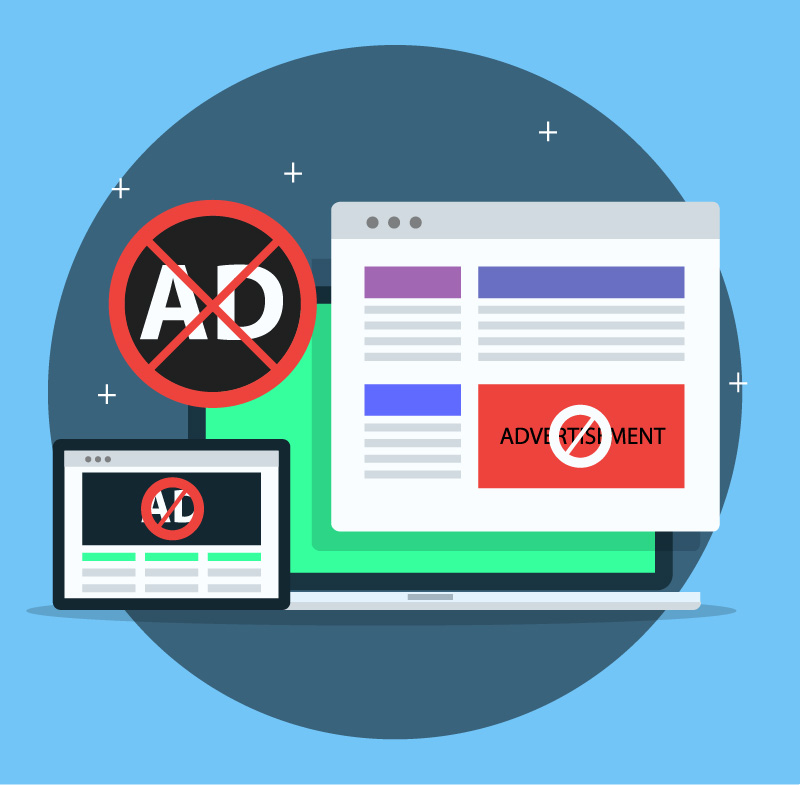 Why can Acceptable Ads be a solution for publishers?
After a deep analysis of qualitative and quantitative data, Blockthrough comes to the following conclusion:
The Acceptable Ads ecosystem enables publishers to engage their adblock users with light, consented advertising. The rapid growth of the ecosystem and high opt-in rates make ad recovery via Acceptable Ads the most effective and respectful technique for monetizing adblocked inventory.

Blockthrough, 2021 PageFair Adblock Report
On the one hand, this means that advertising is never going to disappear. Even browsers with integrated adblockers don't block all ads.
On the other hand, Acceptable Ads force publishers to rethink their ad strategy in order to deliver only ads that are relevant to their audiences. This implies having more control over their own ad space and working on a more granular segmentation of their audience.
However, the good news is that ad revenues will still be an important source of income for publishers in the next few years.
What are Acceptable ads?

Acceptable Ads refers to those ads that are not intrusive, don't annoy the consumers, they don't interfere with the content and they are also appropriately labeled as ads.
Are Acceptable ads beneficial for publishers?

The usage of Acceptable ads can avoid the installation of ad blockers. That's why this is the most effective and respectful technique for monetizing adblocked inventory.