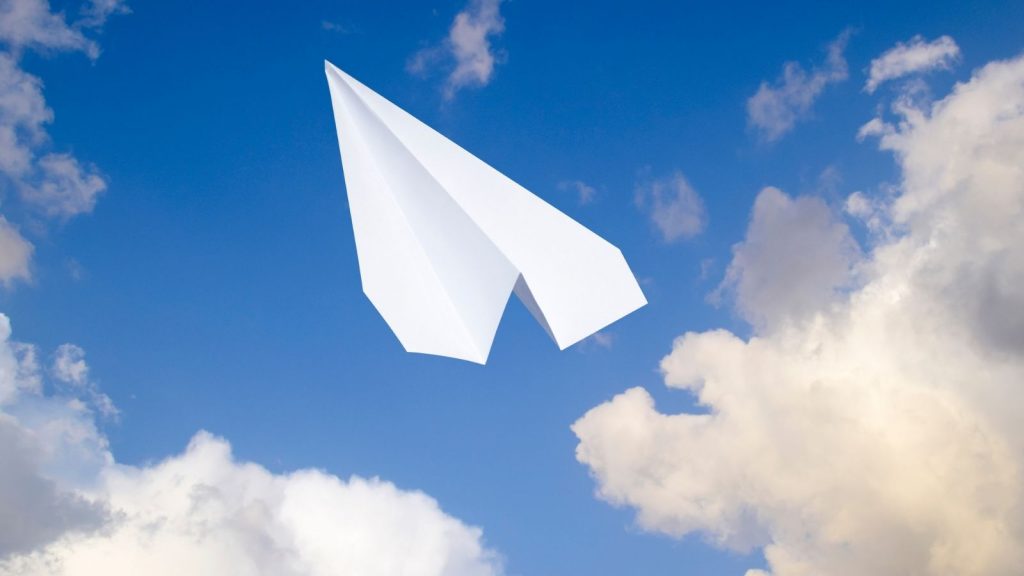 Telegram for Publishers: What is it?
Telegram is a free messaging app, with a simple and intuitive interface and focused privacy. Many consider it as a "simple version of Whatsapp", but there is much more behind it.
Let's discover together why Telegram for Business can be the perfect tool for publishers.
Groups and Channels
As in other famous messaging apps, on Telegram you can create groups. The main difference is that these groups allow up more than 200,000 members. Amazing news, isn't it?
Telegram Channels have the same features of groups, with a considerable difference: only admins can send messages. A strategic and useful tool for community building.
How do channels work?
Users can subscribe to these Telegram channels and receive your updates in real time.
If you are a publisher, this is a strategic way to get in touch with your readers. They won't lose any news and you will engage with them "heart to heart".
Telegram Channels will also support podcasts and audiobooks, another instrument that is growing fast. Do you remember that last week we were talking about Facebook Podcast? Check this article if you want to know more.
Telegram shows statistics to channels with more than 1000 subscribers, so you can check the behind the scenes of this powerful instrument.
Telegram offers several customization options that other messaging apps don't have: users can switch or hide phone numbers, create secret chats in which screenshots were disabled for privacy reasons and, if you are a company, you can activate a Bot that will reply 24/h.
You can also include stickers and gifs and businesses can create their own ones, for a complete customized user experience.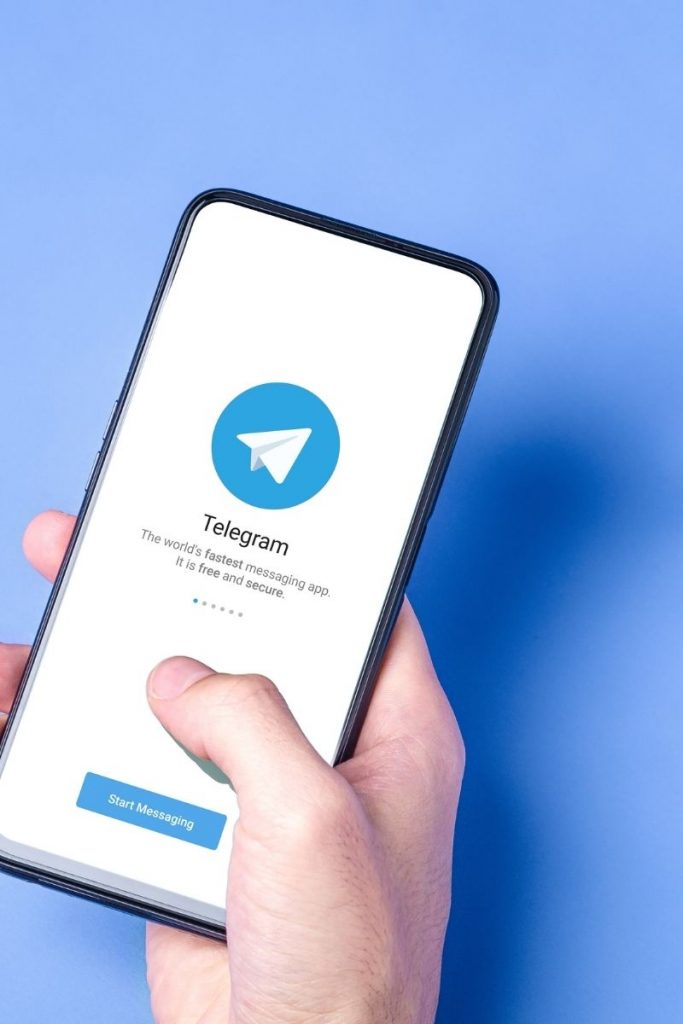 Why is it a perfect tool for publishers?
Telegram is growing fast in the last few years, many users are choosing it or they are moving there from Whatsapp.
So, this app is becoming a powerful tool for publishers. The perfect way to engage with your users through messaging apps.
Why should you try Telegram? First of all for the intimacy between the brand and the users. They know that the message is coming from a human, this creates a more human marketing atmosphere.
Then, for its security and privacy: all Telegram messages are always securely encrypted.
Messages in secret chat will be self-destructed.
Remember that privacy is an important issue for users, this app seems to take care of their datas.
Last but not least, engagement: you can share your relevant social media posts in your Telegram Channels. People that love your brand won´t miss your social updates and will like and share them in their channels.
Wanna know more?
Do you want to know more? Check the last blog entries and subscribe to our newsletter to receive all the relevant news.
Is Telegram appropriate for publishers?

Yes! Publishers can use Telegram as a way to get in touch with users and boost engagement. It also allows you to have more intimate conversations with your audience, in part due to its privacy which protects your audience's data.
How can I engage the audience with Telegram?

First, you can set up groups and channels to keep in contact with your users and publish content. They offer customizable options, which can help create personalized conversations with your audience. Being able to share specific content and special updates through these channels can help increase engagement as well.