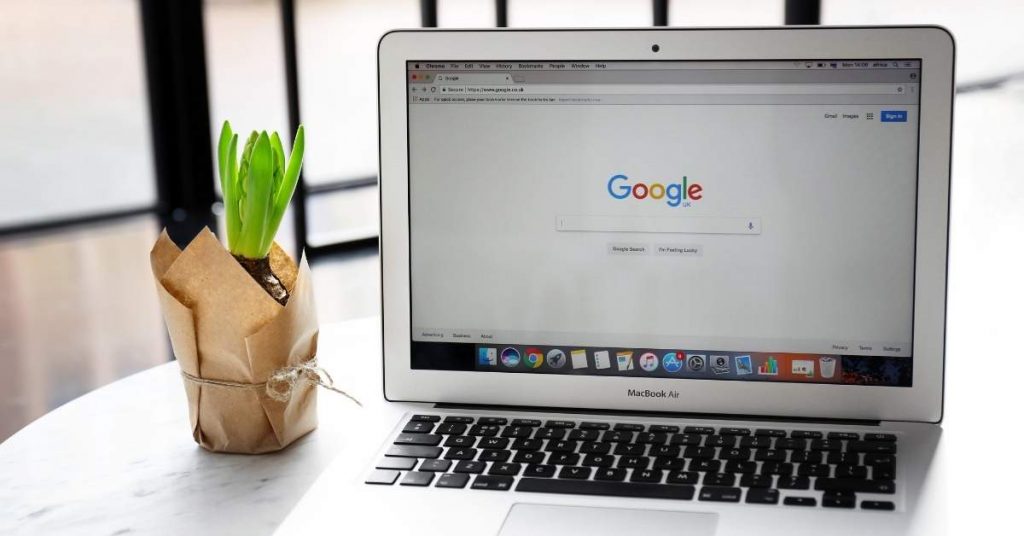 Over a week ago, Google published new information regarding its policies in general and its news' policies, in particular. According to the organization, transparency plays a major role when prioritizing the sources with the highest visibility. Why?
Trust and visibility go hand in hand
Among the many things that publishers should know in order to rank higher on Google, there is one that may be surprising: Transparency is a must.
Publishers, bloggers, content creators, newspapers, magazines… They all have a long way to go for their websites to rank on the very first search results of Google. An effective SEO strategy and constant data analysis, along with quality content, seemed to be the key to success. However, there is another factor that might have been overlooked more often than we think: transparency.
But why is it so important? Google explains that clearly:
An important way news sources build trust with their audience is by providing information about their articles and site. This includes information like clear dates and bylines, as well as information about authors, the news source, company or network behind it, and contact information. This type of transparency helps ensure that readers can easily learn information about both the content they are reading, viewing, or listening to and the creators of that content.

Google
In other words: Google will prioritize the sources that are transparent according to their criteria.
Google's approach and principles
Behind the request of transparency there is something else: The ideas of trust and credibility. By demanding transparency, the organization aims to provide users with credible content and thereby to build trust.
To determine what constitutes meaningful transparency from news sources, we consider what types of information an ordinary person might find helpful if they want to assess a site's credibility.

Google
That's why they consider:
Different regional and country-level expectations and practices
Editorial practices
Availability of information
In other words, at article level they analyze:
Article byline
Publishing date
Labeling indicating type of article
At website level instead:
Mission statement
Editorial practices, standards or policies
Bios for editorial and business staff
Contact info
Organizational-level info
Other factors that affect your SEO, apart from transparency
If you want to rank higher on Google, apart from creating amazing content and improve transparency, you need to:
Improve your on-site SEO
Add LSI (Latent Semantic Indexing) keywords
Work on technical SEO and monitor it constantly
Match content and search requests
Reduce bound rate
Target even keywords
Build backlinks
Use internal linking
Monitor results and optimize content to improve CTR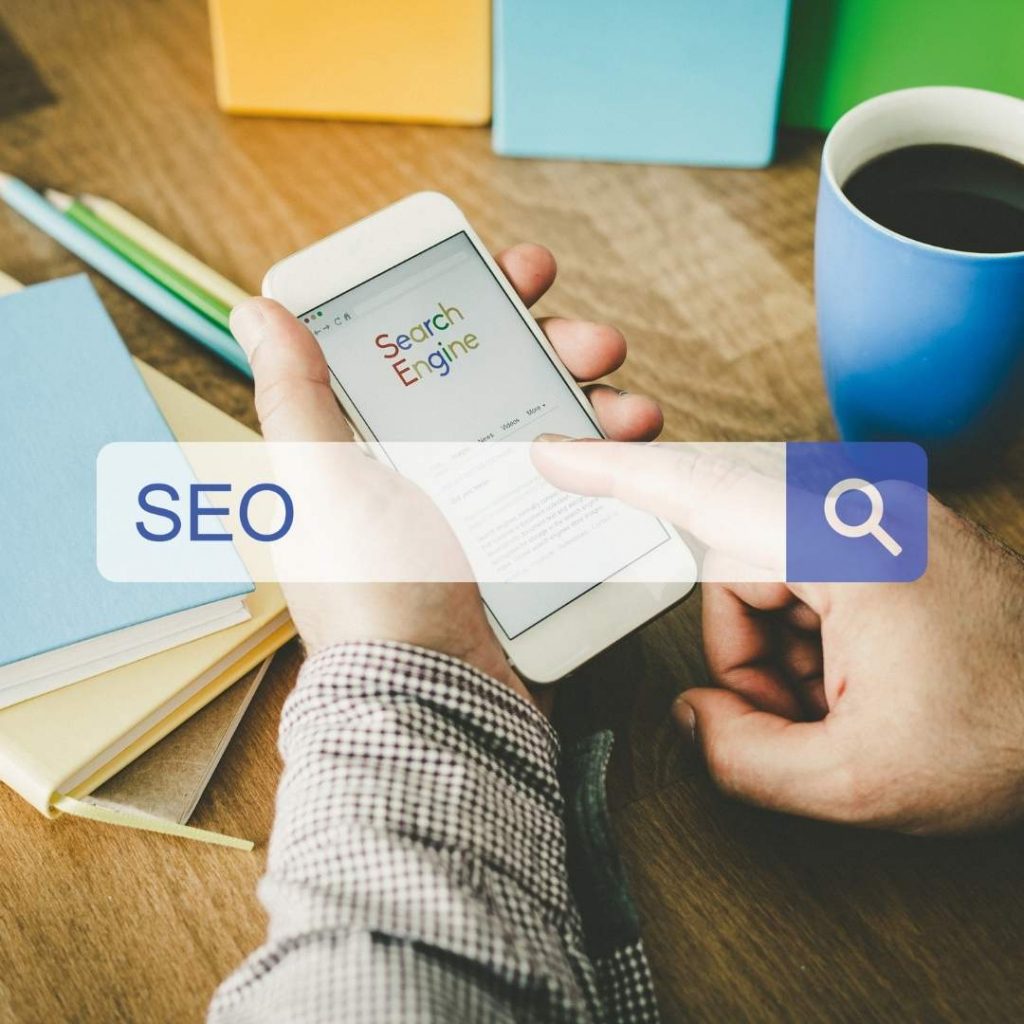 Too much information at once? Think about all these steps as a process that is constantly evolving and needs to be executed in time. Also, stay tuned because next week we are going to talk about all these factors one by one to help you build a winning SEO strategy.
Why is transparency important for publishers?

Providing information about their articles and their site helps publishers to ensure that their users know about the content they're reading and its creators. The more transparent publishers are, the more favored they're going to be by Google.
What factors can affect SEO rankings?

Some of the methods you can use to rank higher on Google is by being transparent, adding LSI keywords, using internal linking, reducing your bound rate and constantly monitoring the results and optimizing accordingly.