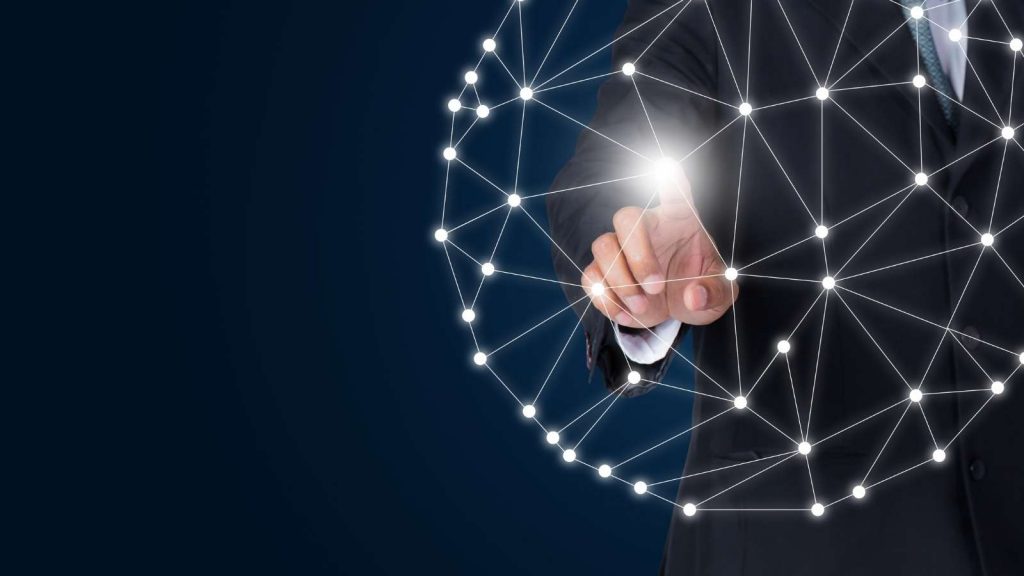 Data democratization is one of the most discussed topics of the last years. In fact, if publishers want to become more competitive, they should work on a proper strategy for the democratization of their information.
According to Bernard Marr, bestselling author of "Big Data in Practice":
Data democratization means that everybody has access to data and there are no gatekeepers that create a bottleneck at the gateway to the data. The goal is to have anybody use data at any time to make decisions with no barriers to access or understanding.
If done right, data democratization could potentially catapult businesses and organizations of all types and sizes to new heights of performance.
Why? whatsnewinpublishing.com explains it:
Data democratization allows business users from teams across an organization and with any level of technical expertise to gather and analyze data independently.
This doesn't mean that everybody has access to everything. Employees need to know how to manage data the right way. That's why constant learning is essential. 
Also, hiring specific roles that focus only on data, as Data Scientists and Chief Data, is something that any company should definitely consider.
Data democratization: Tips for media publishers
Democratization is driven by technology but only made possible by the people of your company.
Set the standards of success:
Ensure that your company is ready to analyze the effectiveness of data.
Establish KPIs that are inclusive of every team wanting to make data-driven decisions.
Establish continuous learning, so employees can share feedback and best practices to make data truly democratized for all.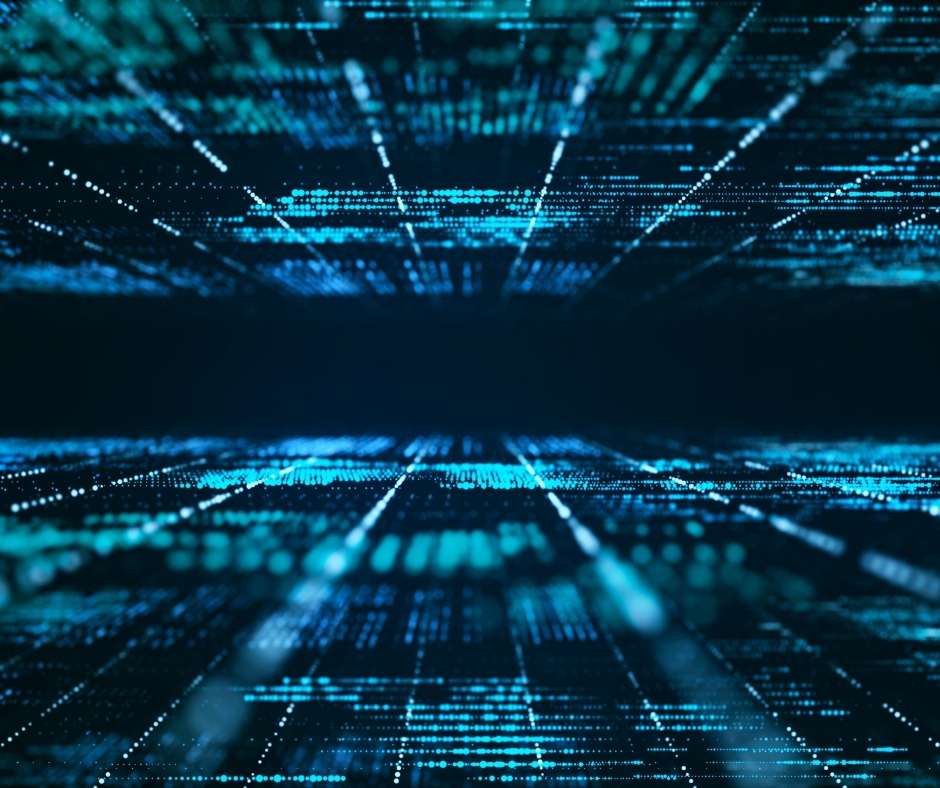 Why is democratization important for Publishers?
Any organization that democratizes data needs to make sure that information will be carefully managed.
However, democratization can really bring your company to the next step and make the difference.
How?
Let's focus on three of the most important benefits.
Firstly, it reduces the cost of information access.
Data democratization is also the perfect way to start analyzing and taking advantage of your first-party data.
Do you wanna know more? Check our latest articles about the importance of this data here.
And, if you wanna know why first-party data can deliver brand uplift, don't miss this one.
Secondly, it helps companies to boost profitability.
And thirdly, data democratization empowers individuals at all levels of responsibility:
This knowledge will add value to your business.
What is data democratization?

Data democratization is the idea that everyone has the same opportunity of accessing data in order to make decisions without any kind of barrier.
Why is data democratization important for publishers?

It allows the cost of information access, helps companies to increase profit and it adds value to your business.