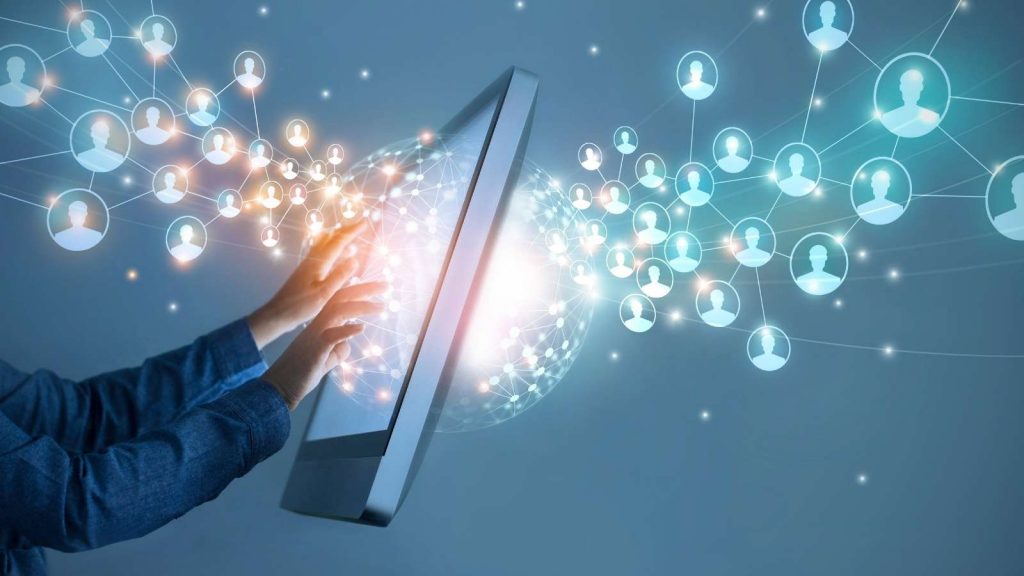 As most of you probably know, in an effort to protect consumer privacy, Google is making it harder for marketers to collect information about consumers via third-party data and next year, it will remove third-party cookies from the Chrome browser.
This change will affect marketers, but what about publishers?
Publishers can finally take advantage of first-party data to prove their value to marketers.
However, the success of a campaign does not only depend on the publisher, right? As Tina Pozzi, Chief Brand Officer of Bliss said:
Brands need to truly understand their audience before they can develop effective outreach in a cookie-less world.

Source: squeeze.isobar.com
But let's get back to first-party data. What's that?
Definition & meaning
First-party is data that your company has collected directly from your audience, which includes existing customers and visitors to your site.

The data itself might be drawn from sources such as customer feedback, surveys, or behaviors observed on your website.
Source: squeeze.isobar.com
How publishers can take advantage of this data
Not all publishers are able to offer the same level of granularity as their two main competitors: Google and Facebook. That's why, according to whatsnewinpublishing.com, businesses reserve almost 30% of their ad spend for Google alone.
However, leveraging real-time first-party data (AKA live data), based on real-time content consumption trends is still a great option for publishers.
Also, using first-party data insights enables you to build the exact audience that comes across your website.
With real-time demographic and browsing interest data, you can better understand audience behavior and their goals.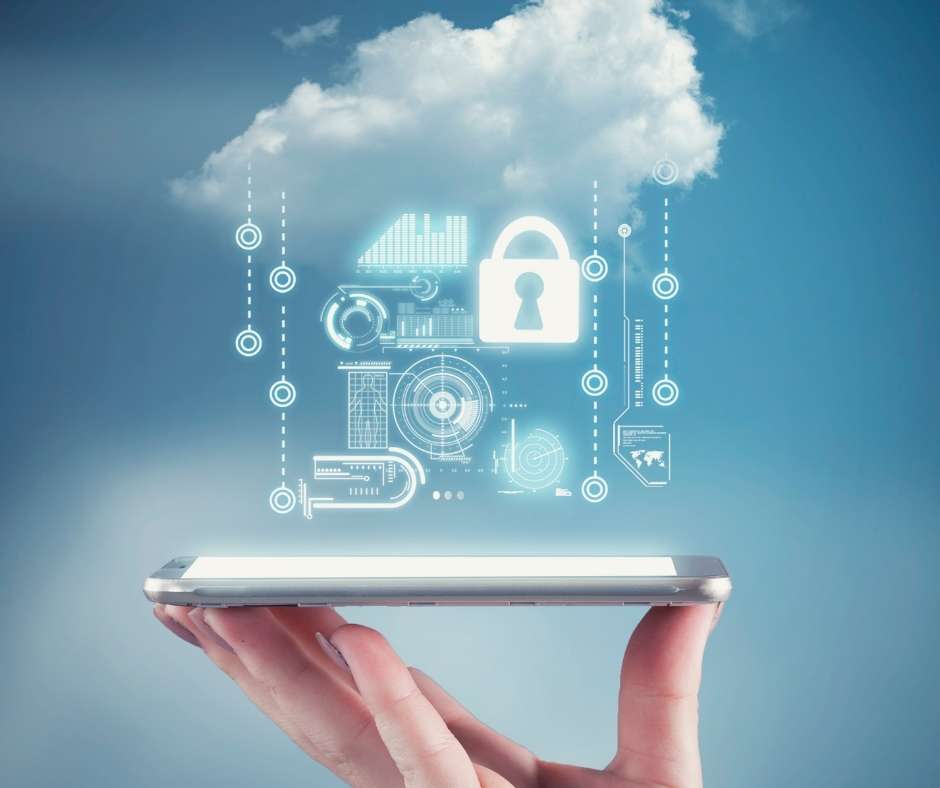 If you remember, some months ago we were talking about the deep relationship between first- party data and engagement.
Publishers' knowledge about their own audiences is extremely important to understand users and build strategies that help reach business goals and first-party data ultimately provides that knowledge.
Do you wanna know more about it? Then don't miss our article: Check it out here.
Do publishers need first-party data?

The end of third-party cookies by 2023 will make first-party data highly valuable for your marketing strategy. Leveraging your first-party data will allow you to build your audience and create more effective campaigns.
How do you get first-party data?

The sources where you can obtain first-party data can be your one website, apps, surveys, feedbacks, CRM and social media.