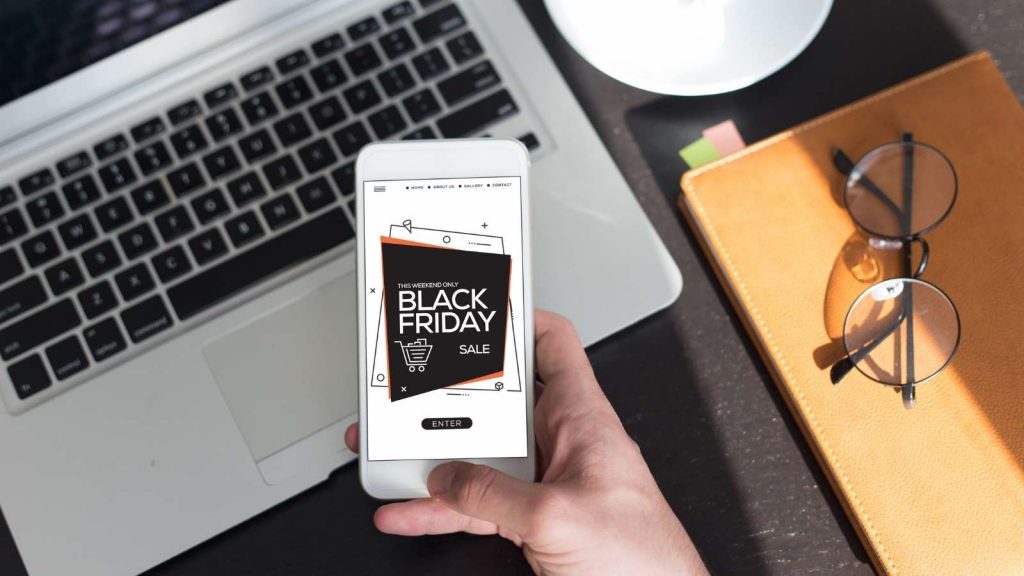 Black Friday and Cyber Week, two of the busiest times of the year, are coming.
These 'celebrations' are the beginning of the shopping season that ends with the Christmas sales. So, they are two main events for retailers, but also for publishers.
Why?
Quoting the words of Kelly Rossouw, AdExchange publisher:
With more buyers wanting to capitalise on a spending spree, and less available impressions to buy – the power is in the hands of the publisher.

Source: dqna.com
Some weeks ago we shared with you a few strategies for publishers to increase ad revenue. If you missed that article, you can find it here.
This week we want to give you some last minute tips to prepare your website for these important events.
Are you ready?
Cyber Monday & Black Friday: Last minute tips for publishers
According to Snack Media, "there was a 30.81% increase in standard display (SD) advertising revenue from October 18 to November 18 and an 11.26% increase across those same months in 2019".
These two commercial holidays are growing year by year, therefore the demand for brand campaigns is also increasing.
If you haven't started optimizing your website for these important events, now it's the time to do it.
Here are a few tips for you:
Implement your high-performance ads
Make sure that you've already tested out your ad formats before Black Friday.
Allow for multiple tests, analyze your first-party data and make sure you're in line to access the best margins from your website traffic.
Improve ad viewability & responsiveness
They must be 100% responsive, so you will be in the best position to leverage the opportunity of Black Friday demand.
Keep track of performance & metrics
Make sure to be on top of the activity, so that you can adjust your campaigns to maximize revenue.
Improve look & feel of your site
Work on the aesthetics to make sure they are appealing to users and advertisers.
It's the only self-serve platform that enables publishers to fully automate sales, ad operations and creative management while offering total ad format flexibility.
Adjust your direct-selling strategy
E-retailers are willing to pay more for ad inventory in the weeks leading to Black Friday and Cyber Monday, so publishers should revise their prices upwards to avoid missing out on a potential revenue.
Also, don't forget to check the site speed.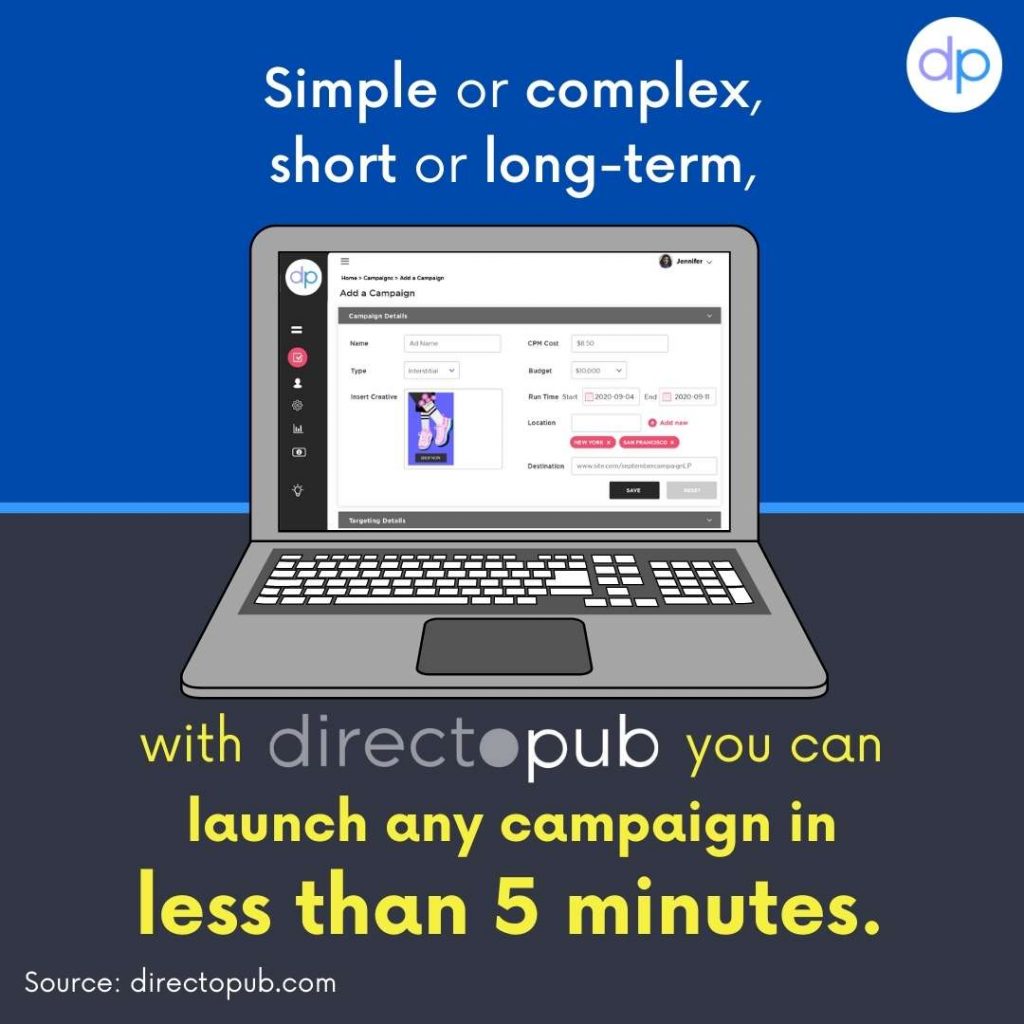 Why is Black Friday important for publishers?

Black Friday and Cyber Monday give publishers the upper hand thanks to the big amount of buyers during this time. Users will look for information and visit your site, so publishers can easily capitalize on that.
What are some tips for publishers for Black Friday?

You can work on improving your ad viewability as well as the look of your site, keeping track of performance and metrics and optimizing your direct-selling strategy.