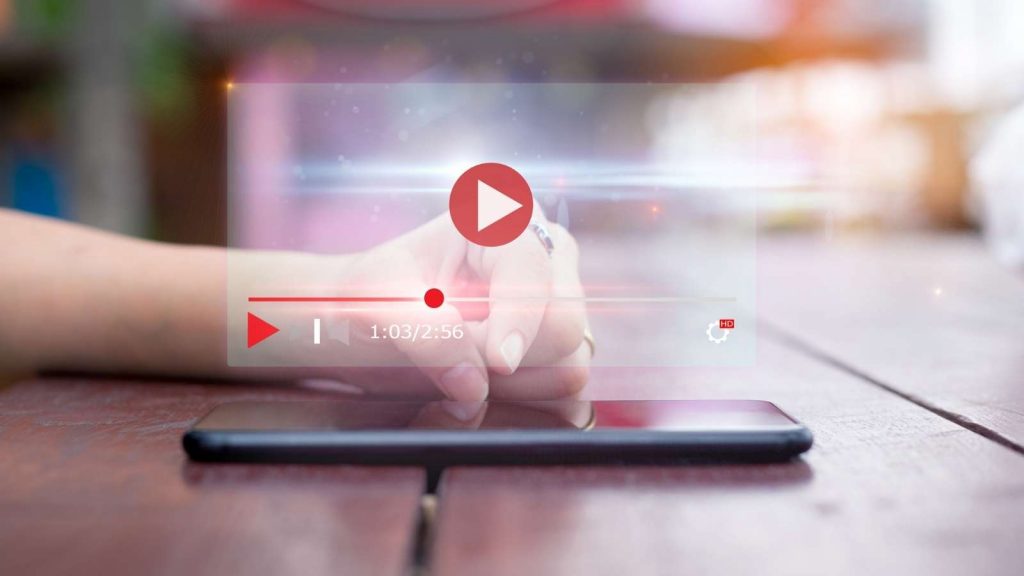 Live streaming events were already growing a lot in the last few years. However, with the arrival of the pandemic they became much more common and somehow, necessary too.
But let's start from the beginning: What is live streaming? According to cloudflare.com:
Live streaming is when a video is sent over the Internet in real time, without first being recorded and stored.
As published by What's New in Publishing, live streaming traffic spiked 400% in March 2020. The numbers speak for themselves. Also, according to livestream.com: "More than 80% of consumers prefer watching a live video rather than reading a blog".
These statistics are clear. Video is a powerful format and live streaming is one of the most useful ways to leverage it.
But if you are thinking that some things will go away with the comeback of the so-called "normal", here is something really interesting. Despite vaccination and the end of lockdowns almost everywhere, the success of live streaming events is not decreasing.
Why? Because live streaming events need less effort than usual ones. People from all over the world can follow them, even if they are living far away. Even if the cost of a high-level event can be high, it will always be less expensive than attending the event in person.
Since we've already talked about virtual events and analyzed the combination of both, ecommerce and live streaming, now it's time to talk about the benefits of this kind of events and to take a look at the most important video hosting apps.
Live streaming events: Benefits for publishers
Virtual events will help publishers reach a larger audience.
Extend the life of your content
Virtual events generate valuable content that people can watch whenever is best for them.
Increase online subscriptions
Delivering exclusive news and content can be a great strategy to persuade your audience to subscribe to your channel.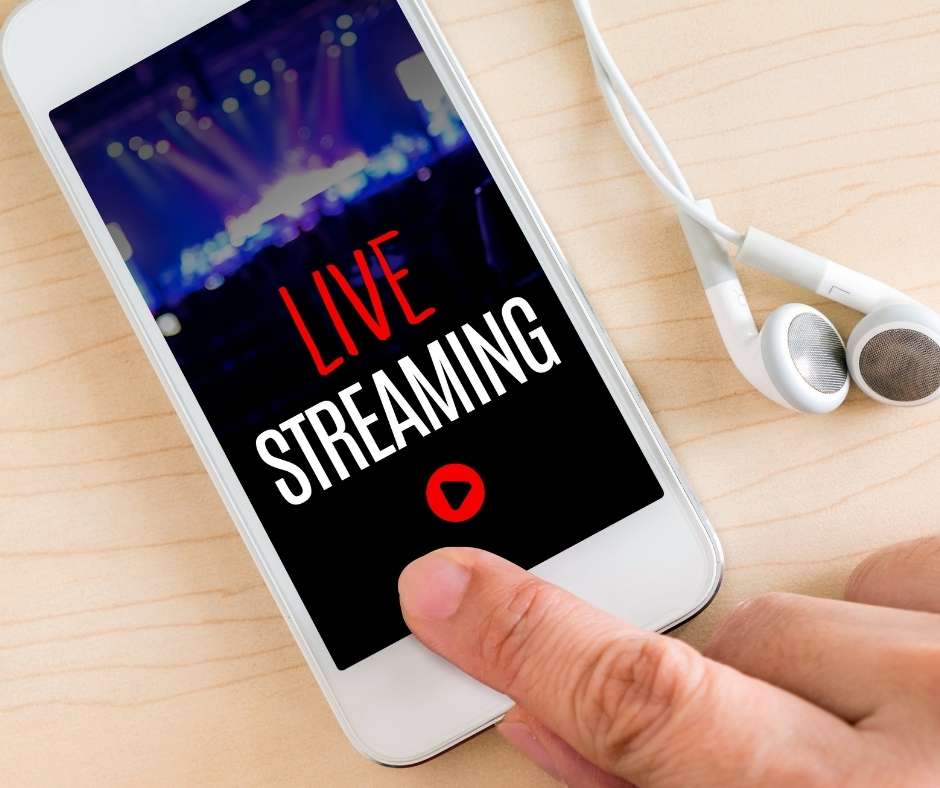 4 live video hosting apps for publishers
Facebook Live: With 2.89 billion monthly active users, Facebook is the perfect tool to increase brand awareness.
Instagram Live: If you thought that Instagram was only about nice pictures, here is something you need to know. It is also about great videos such as Stories and Reels.
YouTube Live: The video platform par excellence. YouTube users are ONLY looking for videos, which makes it much easier to impact the right target.
Vimeo: If you are looking for great encoding and video quality, then this is the platform you want.
What are the best platforms for live streaming?

There are multiple platforms that publishers can use for live streaming. The most common ones are Facebook Live, Instagram Live, Youtube Live and Vimeo.
What are the benefits of live streaming?

It allows you to expand your audience, increase your online subscriptions and extend the life and purpose of your content.