There is no doubt that the pandemic has speeded up the digital transformation for many businesses. And by "digital", we mostly mean "mobile". With everyone at home, the mobile environment has proven to be really agile and efficient. Mobile devices are resources that can make our life much easier, right? But what are other implications of this change? Well, my friend, the future is mobile and here is what that means. Keep reading.
Poor user experience? Change operator!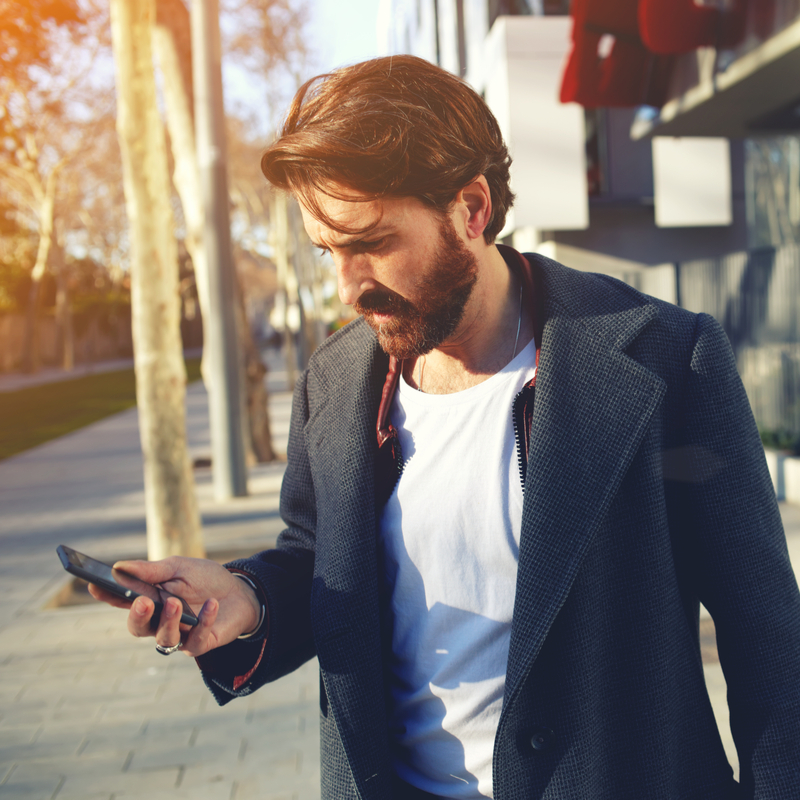 If you thought that people choose their operator based only on price, you are wrong. Things are not that simple. In fact, an analysis carried out by the independent mobile analytics company Opensignal, proves that price alone does not justify churn.
Opensignal has analyzed mobile subscriber churn in Italy and found that our users who changed their mobile operator on average had a worse mobile experience before they switched compared to the typical experience on their original network.

Source: opensignal.com
In other words: although price is still a deciding factor, users experiencing mobile networks' pain points are more likely to change their operator.
Time to think about mobile network capacity (again)
The pandemic motivated changes in mobile data consumption patterns and increased the levels. That has forced operators to think about how to manage capacity in a much more dynamic way. Also, the situation has made it very clear that these companies have to be more nimble, in order to respond to future changes in the pattern of mobile usage.
One of the consequences of this change of mentality is that deciding where to build mobile base stations will become both more difficult and more relevant. Another one is the adoption of new 5G cloud core network techniques to maximize flexibility.
5G is here and it's already getting noticed!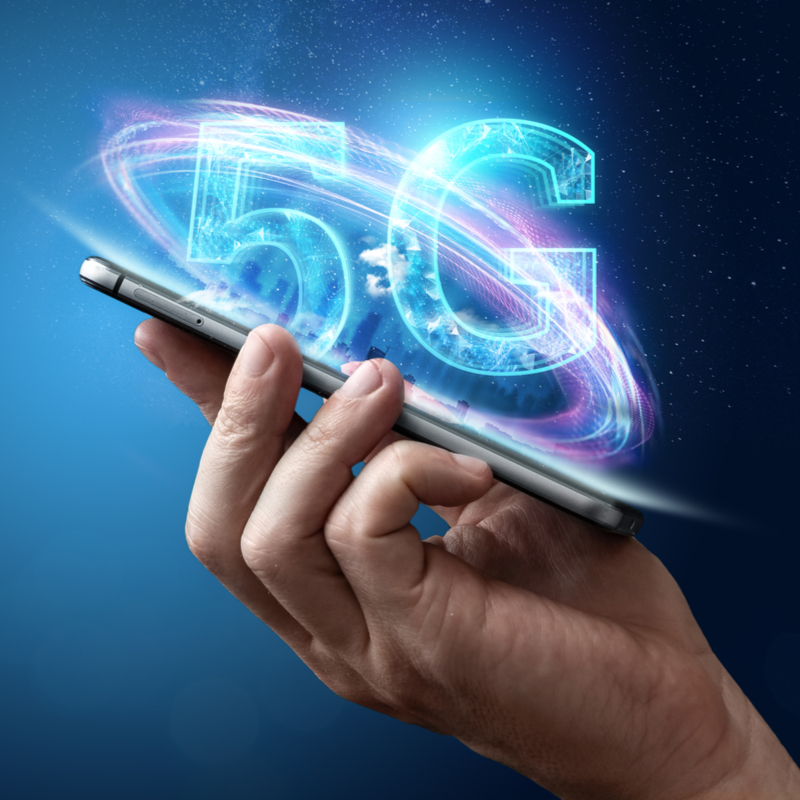 Mobile video chat was already a thing before COVID, but the pandemic has pushed group video chats into the mainstream. And with more video participants, there is greater pressure on the capacity of the mobile network. Also, more data traffic. Therefore, in the future we will see more initiatives like Apple's 4K Facetime, that requires a 5G connection to work.
Apart from that, mobile data consumption will keep growing driven by 5G mobile users streaming video. And because the experience will keep evolving, the resolution will be higher, which requires consumers to use more data.
As a consequence of the wider use of 5G, it will be supported by almost all mid-range smartphone models. This will ultimately mean that 5G will become a standard part of the mobile experience.
All in all, this year operators will be launching standalone 5G, expanding 5G availability and improving mobile broadband to meet new IoT requirements.
Why is mobile the most effective device?

Apart from the increasing mobile usage each year, the mobile environment is considered more efficient and agile. Everyone has a smartphone nowadays and, thanks to its features, it can really facilitate our lives.
What are the benefits of 5G?

Mobile consumption is increasing so 5G will equally rise. This will provide better video quality and higher resolutions and better user experience.