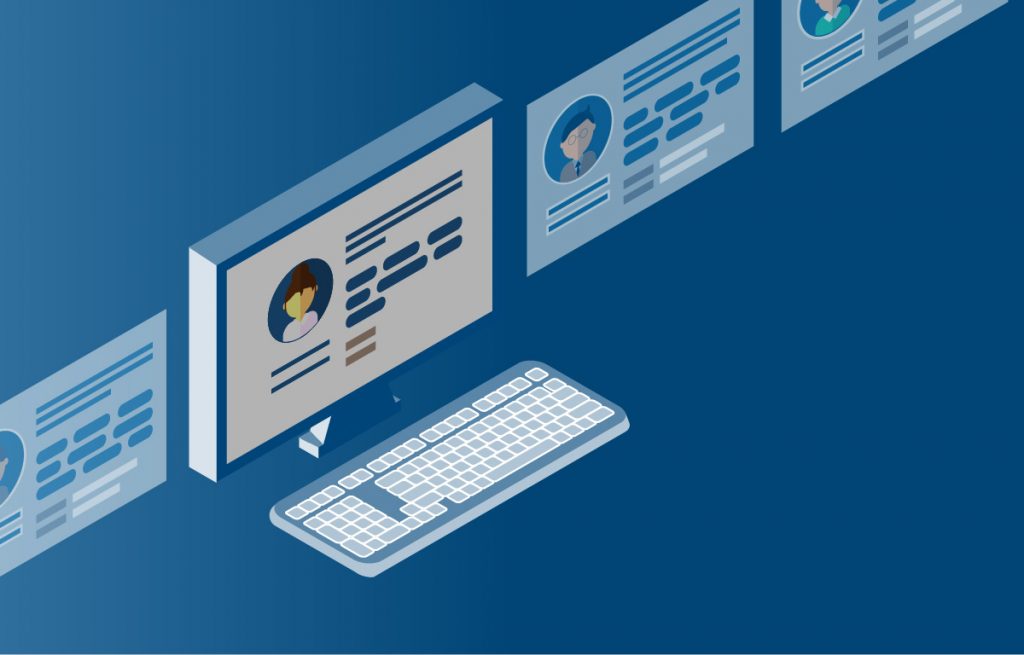 As brands and organizations look for ways to overcome potential threats is a cookieless world, publishers are seeing how first-party data can deliver very positive results. The British newspaper The Guardian carried out a research with over 350 first-party data segments and found out that first-party data delivered 65% brand uplift. So, if you want to know why first-party data can deliver brand uplift, just keep reading.
What The Guardian found out
At a recent Permutive's virtual event, Paula Standford, Display Director unveiled that The Guardian's study involving 350 first-party data audience segments and reader surveys across 50 campaigns. For three months the media company analyzed the impact of first-party data and audience targeting on brand awareness, consideration, preference, and intent. The results were extremely optimistic. First-party data increased intent by 79% and consideration by 102%.
What data tells us
The Guardian's study shows that despite changes in regulations, technology and the digital marketing industry, there are opportunities that are privacy compliant and allow advertisers to continue to build data-driven campaigns.
Should marketers change the way they operate?
Cookie deprecation, though, makes it very difficult for brands and marketers to keep focusing on targeting audiences and ad personalisation. However, publishers and data providers are rethinking how to target users. This would allow advertisers not only to maintain campaign efficiency, but it could eventually help increase it.
Also, focusing only on data has led the industry to leave the human-centric experience in the background. The increasing importance of first-party data audiences, instead, could help highlight the importance of users again. It could help brands and marketers deliver better experiences and products and offer better services, increasing efficiency on all fronts.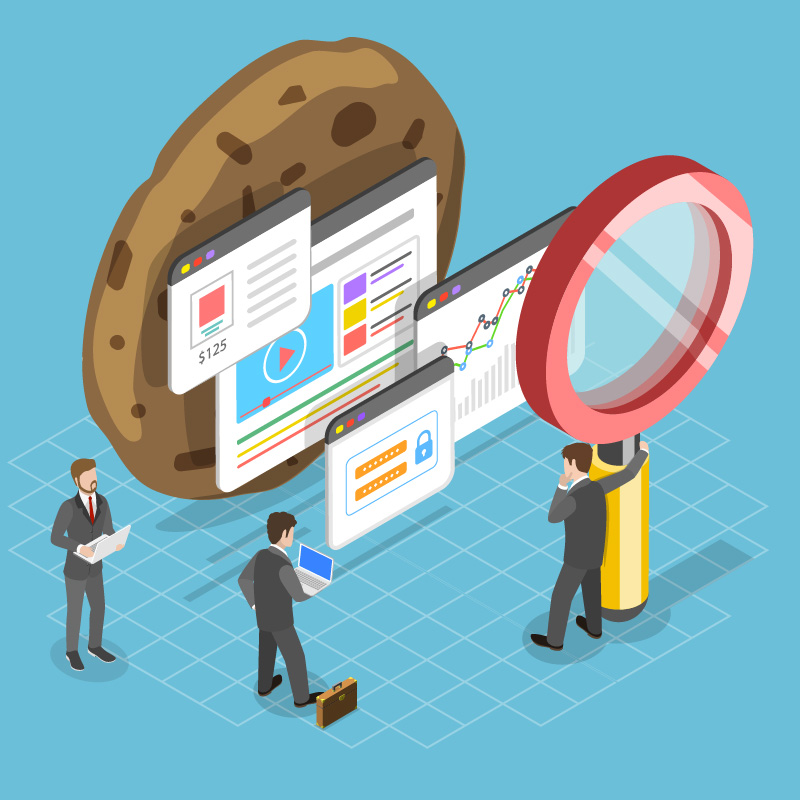 First- party data and engagement are deeply related
Efficiency depends on engagement too. Focusing on metrics to understand what and how people interact with contents and ads is very important. However, that is not enough if there is not a further reflection upon what users are looking for. What are they interest? What do they really want?
Metrics are a way to measure goals. Marketing KPIs are just indicators to understand whether we are reaching business objectives. So, focusing on clicks is not enough if they don't have an impact on actual user engagement, for instance. Publishers' knowledge about their own audiences is extremely important to understand users and build strategies that help reach businesses goals.
How does first-party data impact intent?

Yes it does. As The Guardian discovered after study carried out during three months through reader surveys, first-party data increased intent by 79% and consideration by 102%.
What are the effects of first-party data?

It can help you increase engagement as it provides more accurate information about your audience.