Seasonal content is always a great way to drive more traffic to your blog or website. Especially the last quarter of the year, when publishers can take advantage of Amazon Prime Day, Thanksgiving, Black Friday, Cyber Monday and Christmas to increase reach and even subscriptions. But if you feel that you've run out of ideas after creating loads of amazing content for the first events of the holiday shopping season, don't worry. Here are 5 types of Christmas content to increase traffic. Ready?
Guides, the perfect Christmas content
Christmas can be really stressful. It's a big event and requires a lot of preparation, so people tend to look for information and ideas, right? They clearly need a bit of help. So, what about a guide? Depending on your niche, you could explore topics like:
Home decoration
Cooking recipes and gadgets
Gift ideas
But also, analyzing searches and trends will give you a lot of new information and ideas.
When writing your guide, keep in mind to:
write concise phrases
write in plain English
display the most important information at the top
break content up into short sections
use headings
break long sentences or paragraphs into bulleted lists
Inspirational Christmas content
How-to posts are the most inspirational posts ever. That's definitely good news, because this type of post is highly adaptable to every niche. Need some ideas?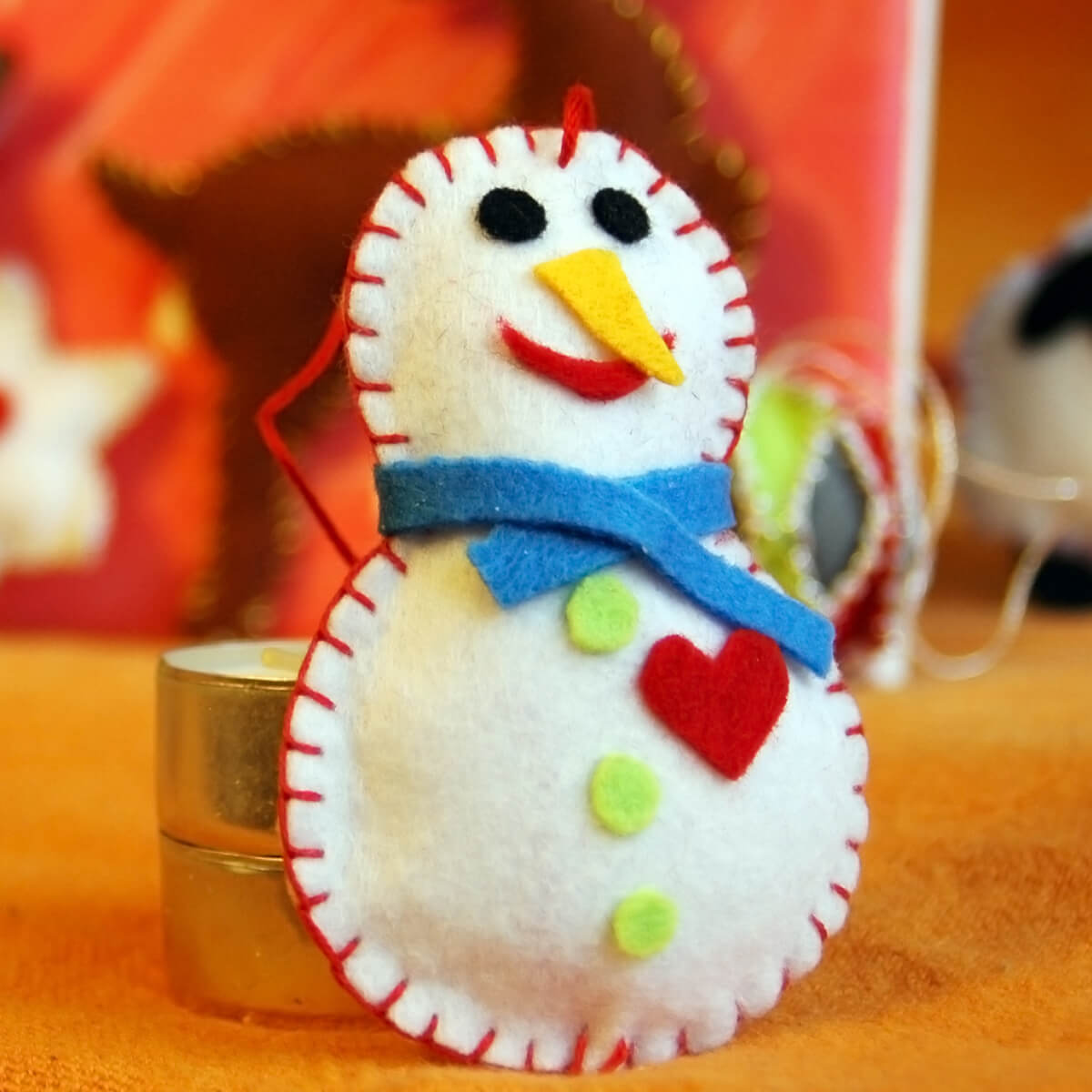 How to choose the perfect gift
How to decorate your home for Christmas
5 ways to wrap a gift
How to save some money on your presents
Deco DIY tutorials, cooking posts, how to make/choose specific gifts are evergreen articles that will always work. The most important thing here is to make the content more appealing by using really nice images too. Extra curation will take more time, but will also pay off. Why? Because that's the content that will work really well on your social channels.
Yep. Distribution is important! Don't forget that we are talking about driving more traffic to your site!
What about your favorites?
People want to know your choice!
Favorite recipes
Favorite tech gadgets of the year
Gifts, looks, etc.
And here comes the most interesting aspect of this kind of posts. You can leverage content curation and go for your favorite DIY Christmas decoration tutorials, for instance. It can either save you a lot of writing hours or be the perfect complement to the rest of your content.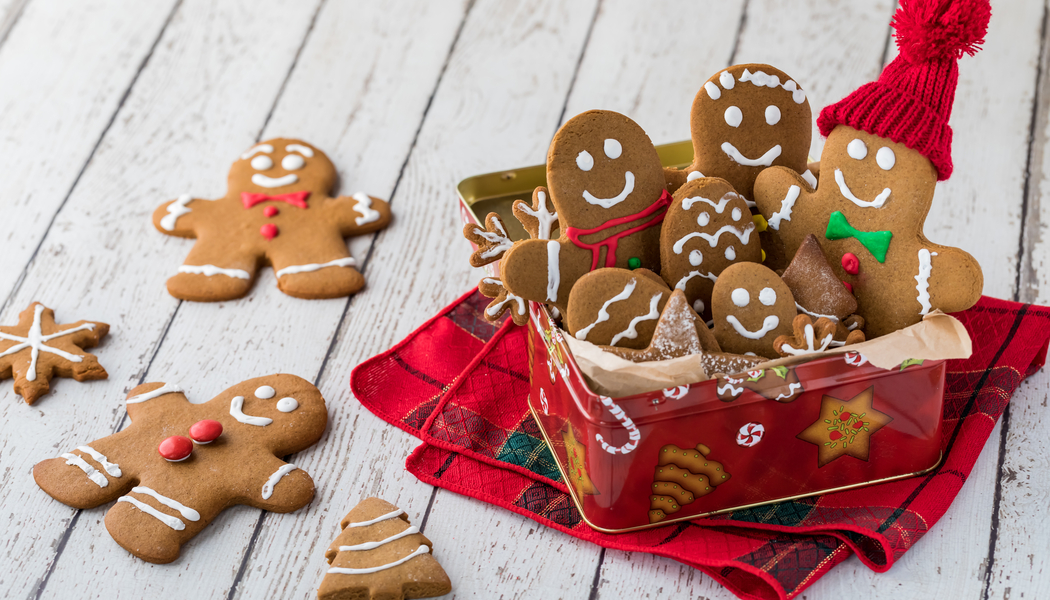 The experts tips
Or… The expert roundup post!
What is this? It is a post in which you present tips, quotes, comments, etc. from your expert colleagues. But wait! There is a "little trick" here. Their activities or niches should complement yours.
This is a great option to drive more traffic to your site. Not only because you offer complete information about a topic, but also, because by having "guests" you can profit from their audience too.
In other words: it's the perfect post to amplify reach.
The showcase post
Why would your readers NEED to visit your site? Because:
Your magazine is an authority in a specific field
You share expert knowledge
You are a reliable source of news
Your content is original
You can offer something that no one else can: expert tips, knowledge based on experience, etc.
You have the best Christmas deals and your visitor can get discounts on your site
If you really don't know where to start from, just think about all the reasons that make your website, blog, magazine or newspaper the best source of information or entertainment. Self-promotion works and it's a very useful way to let people know that they definitely need to read your content to prepare for Christmas!
How can I create a Christmas guide?

You can create guides for multiple activities, like home decorations, gift ideas or recipes. Keep an eye on trends and focus on good writing with information that has to be understandable and organized.
What kind of content can publishers write during Christmas?

Some content ideas are Christmas guides, recommendations, sharing the writer's picks, creating inspirational content pieces and sharing tips from experts.