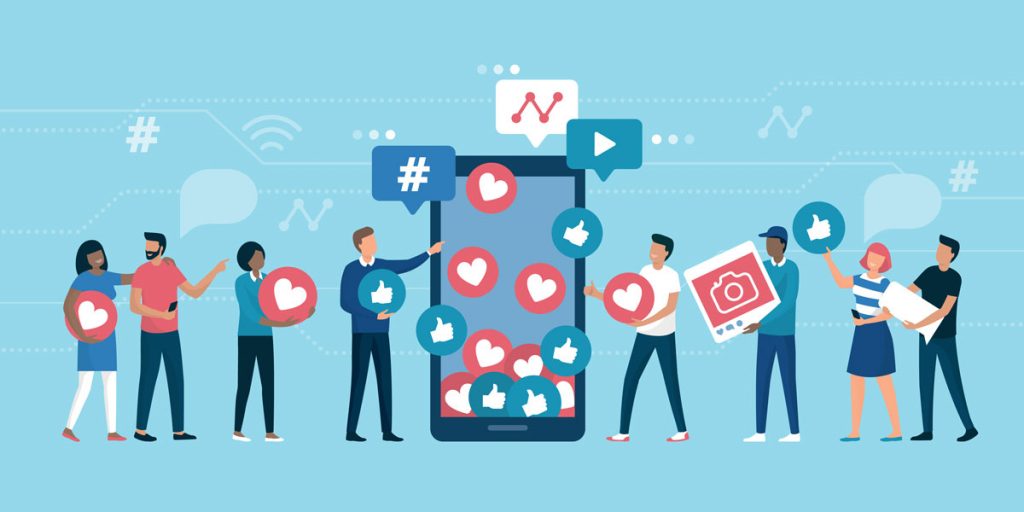 Since most publishers have seen an increase in traffic, their main goal right now it to generate engagement to retain their audience. Easier said than done, right? If you are also dealing with this challenge, here are 4 tactics for publishers to increase engagement in 2021. Keep reading.
It's time for some Covid-free content
Although Covid-19 is still one of the most important topics, it's been already a year since the pandemic started. Fatigue shows up in many different ways. Some people are tired of restrictions and adjustments, others just need some fun and entertainment. It's time to generate a wider variety of content.
What happened to evergreen content? It is still there and it's time to get back to it. Also, there are a lot of good stories and topics that have been forgotten or not paid attention to because we have been focusing on information and news about Coronavirus.
News publishers risk losing engagement because people are tired of a routine heavily conditioned by Covid-19. The solution is easy: they should highlight other content.
eCommerce is not only for brands
Like we already explained last week, some publishers are focusing on ecommerce to grow their revenues. The example of Cosmopolitan also proves that this tactic helps increase engagement. Most consumers have been forced to shift to online transactions. Therefore, the ecommerce world has speeded up its evolution.
Livestreaming ecommerce, offering extra deals, hosting in-store events… Publishers and brands are combining some good old marketing tactics with awesome video content and they are already benefiting from that.
Shopping has become a form of entertainment too and video as well as interactive formats are the key for publishers to increase engagement.
Give your content a personal touch
Original content, amazing individual stories that resonate with your audience help generate more empathy. People feel that they are not alone and difficult times suddenly seem to be a bit easier.
Talking about life, work, feelings, common issues (e.g. mental health in the times of Covid-19), etc. and even engaging in conversations with the audience, will help publishers connect with people. Also, it will help people feel supported. Even if you don't want to open at such a deep level and talk about your own issues or feelings, sharing original content, will be key to get closer to your audience.
In other words: empathy generates engagement.
Tell people what they want to know
People still have questions. If you don't feel like organizing a live-stream event and let your audience ask questions in-real time, don't worry. You can always research or ask them what they would like to know and write the article they need. An alternative is to use your social media and encourage your audience to ask questions, for instance.
There are many different ways to establish a dialogue with people, whether they are readers, watchers or listeners. The most important thing is that you do it. Engagement is mostly a bidirectional thing.
Why is personalization important for increasing engagement?

Talking about human aspects such as work, life, common issues and feelings makes your audience empathize with your brand and generate conversations.
How can publishers maintain their users?

Letting your audience participate in your events and your content and having conversations with them is crucial is you want to engage and maintain your users.