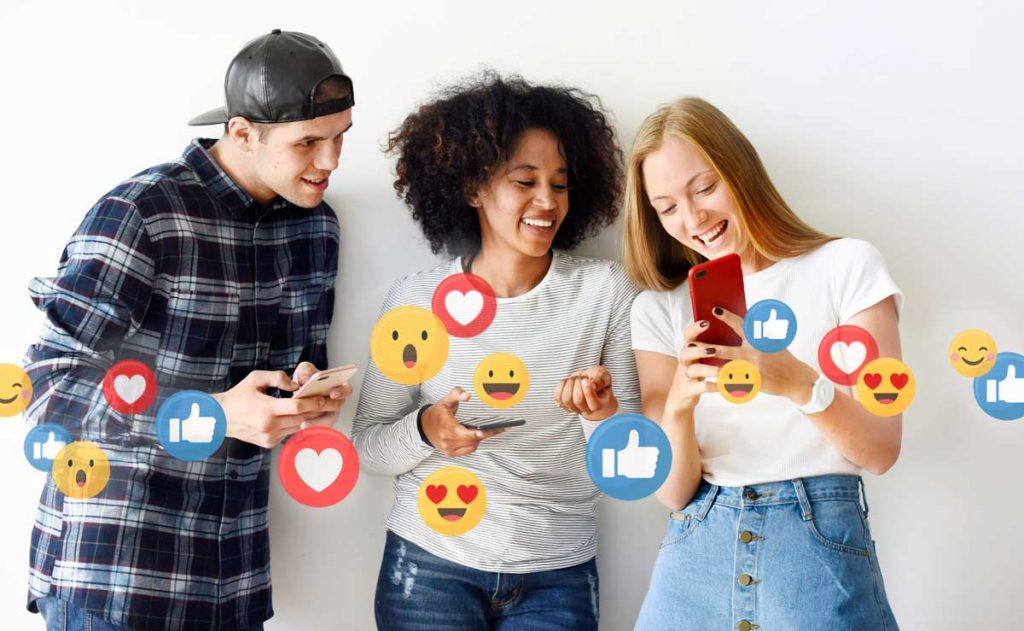 As we explained last week, livestreaming ecommerce is an opportunity for publishers to grow and diversify their business. The pandemic turned streaming video into a key retail tactic. China leads the way, but the trend is expanding worldwide. The global video streaming market is expected to reach USD 184.27 billion by 2027. Publishers should not miss these new opportunities: social commerce and livestream shopping.
New opportunities that publishers can't miss
As content commerce strategies evolve, social channels and the trend of livestreaming ecommerce are becoming more and more relevant. Advertisers and publishers constantly look for ways to increase engagement and shoppable content seems to be key.
But why is this format so effective? The answer is easy: Consumers can interact with influencers and buy the products on the same platform.
Although it might sound strange, consumers have been reacting to ads in real-time for decades. The launch of television shopping networks anticipated this trend. Live shopping has now become livestreaming.
Livestreaming ecommerce is not only an opportunity for brands to reach a wider audience, but also for publishers. New channels and strategies mean new sources of revenue.
New audience too?
Although Generation Z is likely to discover more brands online, Millennials and older generations are engaging more and more with the trend of livestreaming ecommerce. Livestreaming ecommerce is attractive to everyone because it opens up two-way communication between consumers and brands. And, of course, older generations are now on social media.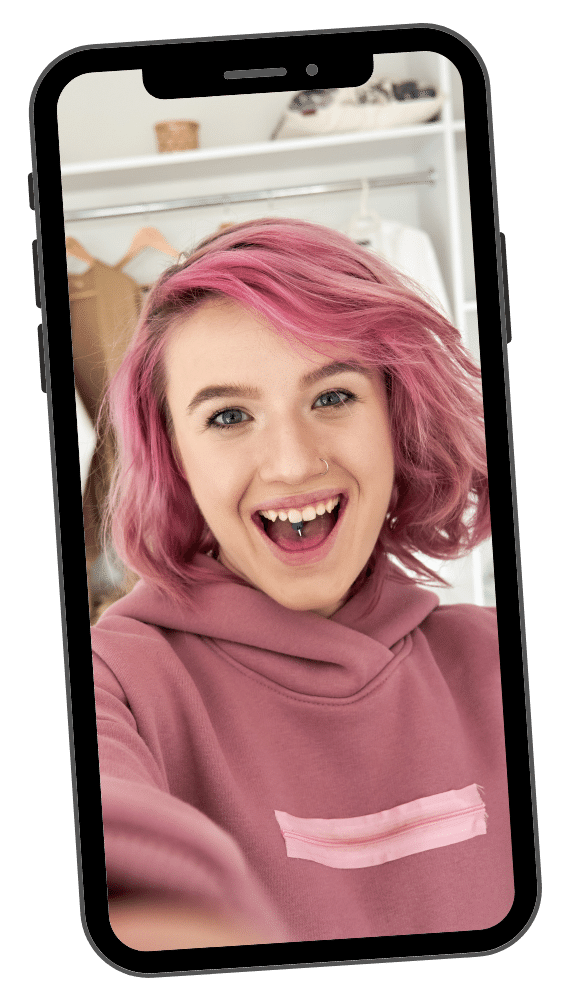 How are publishers leveraging the trend
Some of the most relevant magazines in the world are already working to make the most of this opportunity:
Hearst Magazines' Cosmopolitan is building up its commerce repertoire through semi-annual deal days, Clubhouse chats with editors and designers and livestreamed commerce.

Source: Adweek
Google, YouTube, Amazon, Facebook and Instagram have all launched live shopping offerings. So have Cosmo and BuzzFeed, which has even introduced 90 minute long livestream shows. Cosmo launched the Hauliday in March —a 48 hour deal day with more than 50 retailers.
What should publishers focus on in 2021?

Reaching and adapting to new audiences is going to be crucial for the development of your activity as a publisher. Now, everyone is in social media, so publishers will have to communicate with their different users.
What are some publishing trends?

New opportunities are being created due to the big switch to online activities. Social e-commerce and and shopping via livestream are two of the most growing trends this year.