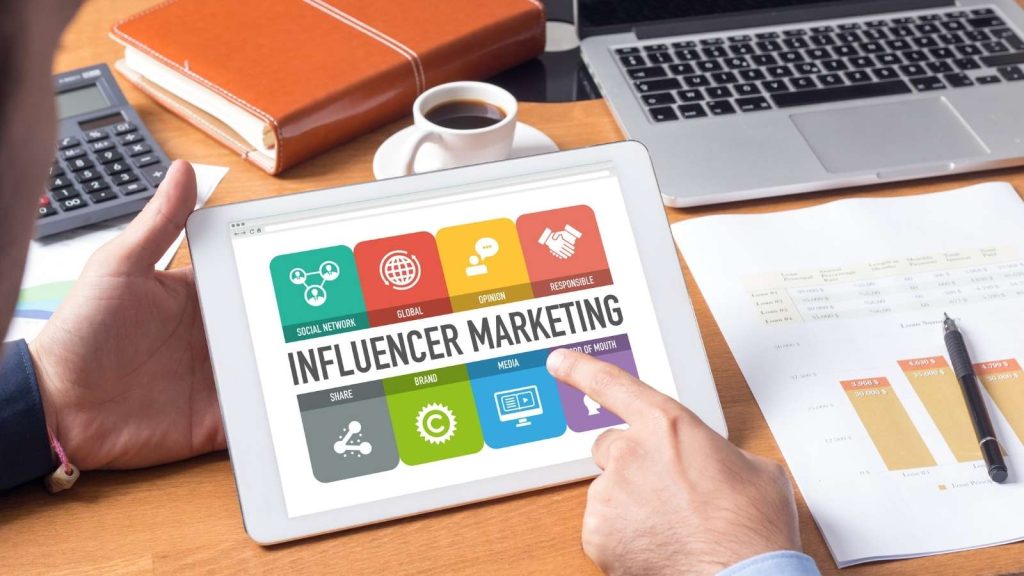 Working with online influencers has become commonplace for a lot of brands, especially those in retail, beauty, sports and gaming industries. However, not all businesses have the resources and time to get into the world of influencer marketing, or their audiences don't align with this marketing practice that is getting more popular over the years.
Influencers have become a useful resource for brands to increase brand awareness and build a reputation. But as publishers, is this type of marketing as useful for us too?
Actually, yes. Publishers can leverage influencers as a new channel to reach new people and it can be pretty effective too!
But first, let's learn about some of the benefits of influencer marketing.
How are influencers beneficial for publishers?
Influencer marketing consists in collaborating with online profiles in social media as a channel to promote products or services. These profiles need to have an audience already and be able to influence it with their actions.
Since influencer marketing has increased in popularity these past years and has become a mainstream activity for brands, it's only logical that publishers also want to join the fun.
Then, what benefits can influencers bring to publishers?
Brand awareness
One of the main uses of influencer marketing is the way it can increase your brand's awareness and reach. That's why choosing the right niche influencer is crucial to connect with the right audience and increase your ROI. Also, influencers humanize your business, so if you want to increase the credibility of your brand, this kind of marketing might be the right one for you!
Research and insights
Influencer marketing can help you not only boost your brand, it can also help you understand your audience better. Influencers have a really tight relationship with their audience so, by partnering with them, you can discover new insights about that audience, what they like and what their interests are.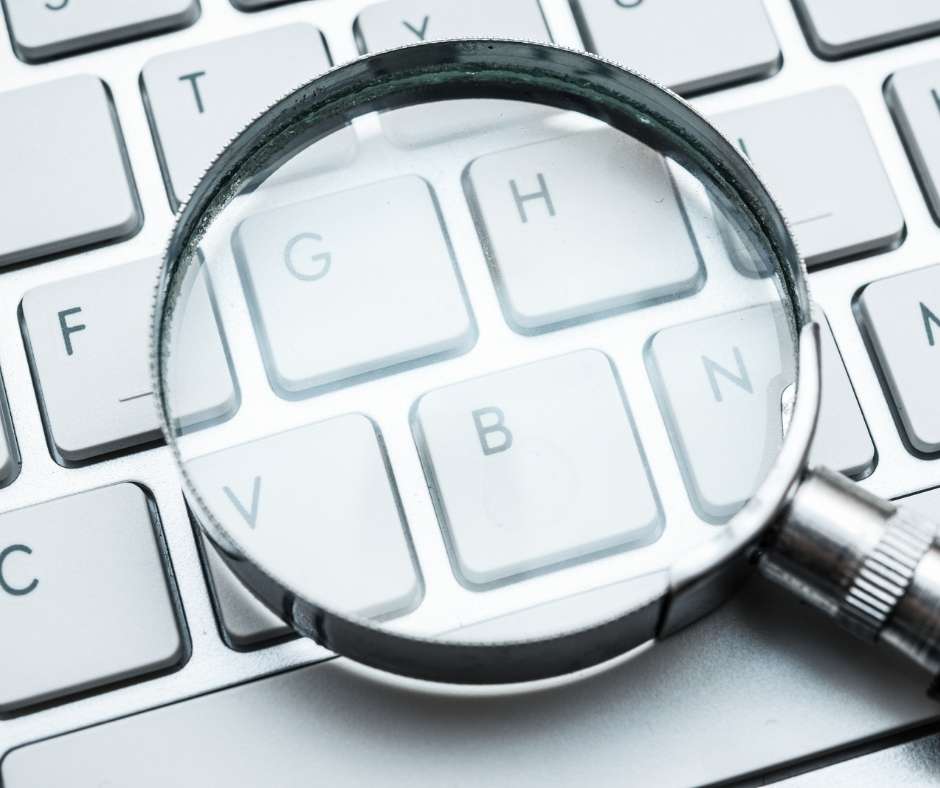 Diversification
Another big benefit is that influencer marketing can be a new revenue stream for your business. Being able to diversify your earning channels will give you more financial security and you can leverage this to create different and more diverse and personalized content that you're used to. And this, of course, will help you greatly in your marketing strategy.
Promotion
Publishers can also leverage influencer marketing to self-promotion reasons such as promoting their own live events. They also can promote these collaborations with influencers on their site, creating valuable and long lasting partnerships.
2 ways of using influencer marketing
There are some ways publishers can use influencer marketing for their own publishing strategies.
Partnering with established influencers
This may be the most common one. Collaborating with already existing influencers is really convenient because the work of creating an audience and engaging with it is already done.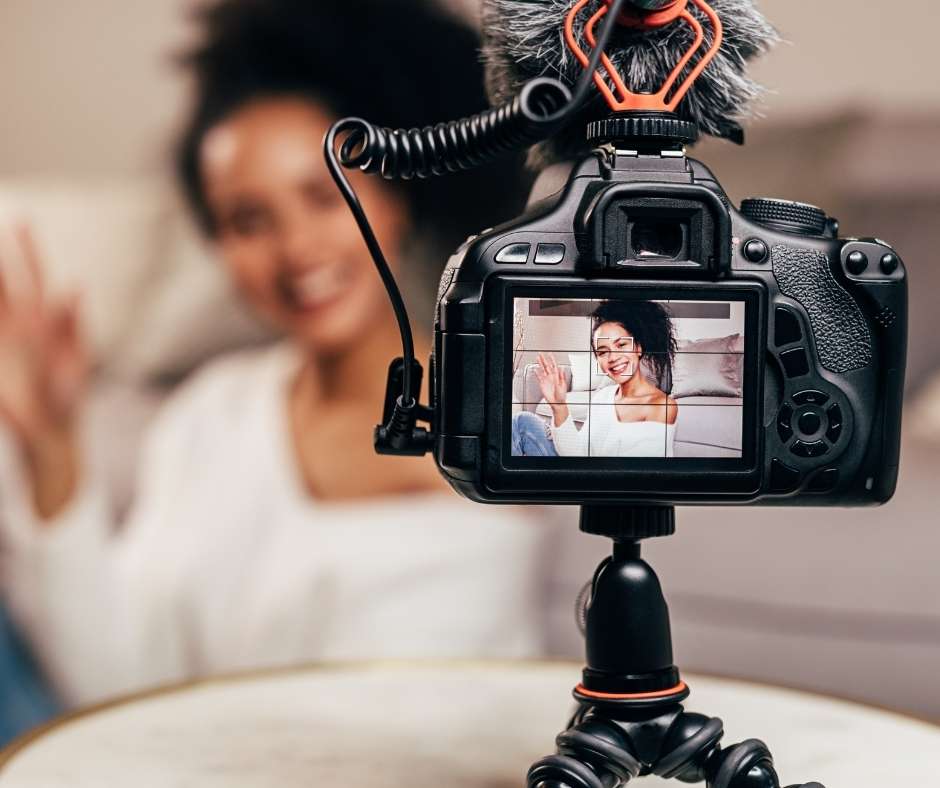 Although finding the right influencer might be the most important part. Choosing the profiles that fit the best to your editorial line and your brand as a publisher is crucial and, sometimes, they're not the most obvious ones. That's why doing research prior to the selection of the influencers is a job that must be taken seriously.
Once you've chosen the right profiles, you need to determine the way you're going to integrate them to your strategy. Create personalized strategies for each influencer and treat them as part of your brand, not as something complimentary to it. Creating authentic relationships with your influencers and having constant communication with them can impact your business positively in a great way.
Leveraging your own employees as influencers
Transforming your own employees as influencers can help you give a personal touch to your business and differentiate yourself from others. Think of publications like Refinery29, whose own employees create sponsored content pieces.
This can be a great way to increase engagement and reach and improve your reputation as a brand. It's also convenient as these influencers will completely align with your editorial line and you will save time researching for new profiles, so the margin for mistakes and the risk is lower than the previous option.
But maybe the best strategy is to combine both methods. The right balance between internal and external influencers will give you the best of both worlds, differentiating yourself from your competitors and improving your engagement, credibility and reach.
Which one will you choose?
What is influencer marketing?

It's a type of social media marketing that uses the activity of influencers to promote products and services.
What's the job of an influencer?

Influencers have the ability to build and engage an audience via content creation and have an impact in their consumption habits.