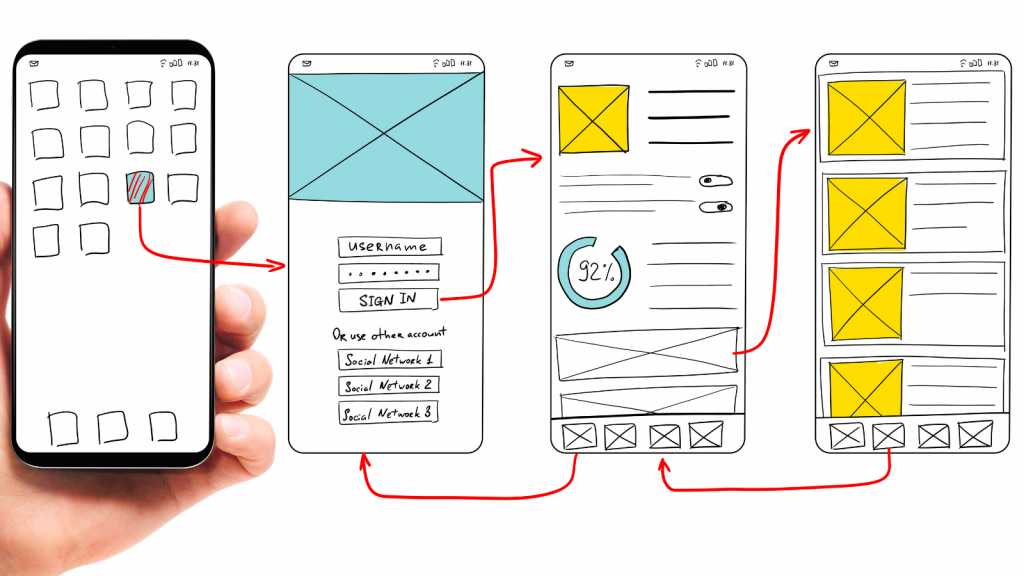 Mobile apps are becoming essential for Publishers growth. According to buildfire.com, 69% of all US digital media traffic comes from mobile apps.
But let's start from the beginning and define what a mobile app is.
A mobile application, also referred to as a mobile app or simply an app, is a computer program or software application, designed to run on a mobile device such as a phone, tablet or watch.

Wikipedia
Why are they so important for Publishers?
Engagement
Readers spend the majority of their time on mobile in apps.
User Experience
Mobile app user experience is superior to mobile web.
Personalised ads
Mobile apps provide a superior environment for personalised ads. GPS works best in mobile apps, increasing accuracy of personalised ads and detailed demographic data.
Growth Opportunity
Mobile apps will help publishers diversify their revenue streams.
Focus on subscriptions
Do you remember our article about strategies and tips on how to grow subscriptions? No? Don't worry, you can read it again here. Mobile Apps can be a new channel for subscriptions for publishers.
Create new digital address to your readers
A mobile app is a great solution to meet your readers, engage with them, and keep them updated with some personalised solutions.
Create a personalized eBook store
Readers can select and buy books that they like in some simple steps through the app.
7 amazing Mobile Apps for Publishers
Are you looking for some inspiration?
Check out these 7 amazing Mobile Apps:
Why are apps important for publishers?

Apps can help publishers to improve engagement and user experience. They can also provide personalized ads, be a new channel for subscriptions and become a new revenue stream.
How can publishers increase subscriptions?

One way publishers can increase their subscriptions is by creating an app. Thanks to it, they can attract new users through a new channel and improve their subscriptions.