Although 2020 was a very difficult year for everyone and despite the idea that print is dead, the number of print magazines launched in the US was not as low as one might have thought. There are 60 new print magazines now. The amount of digital publications is countless. But the most important thing is to understand how the publishing industry survived 2020 and what are the most important lessons that we can learn.
Rethinking our assumptions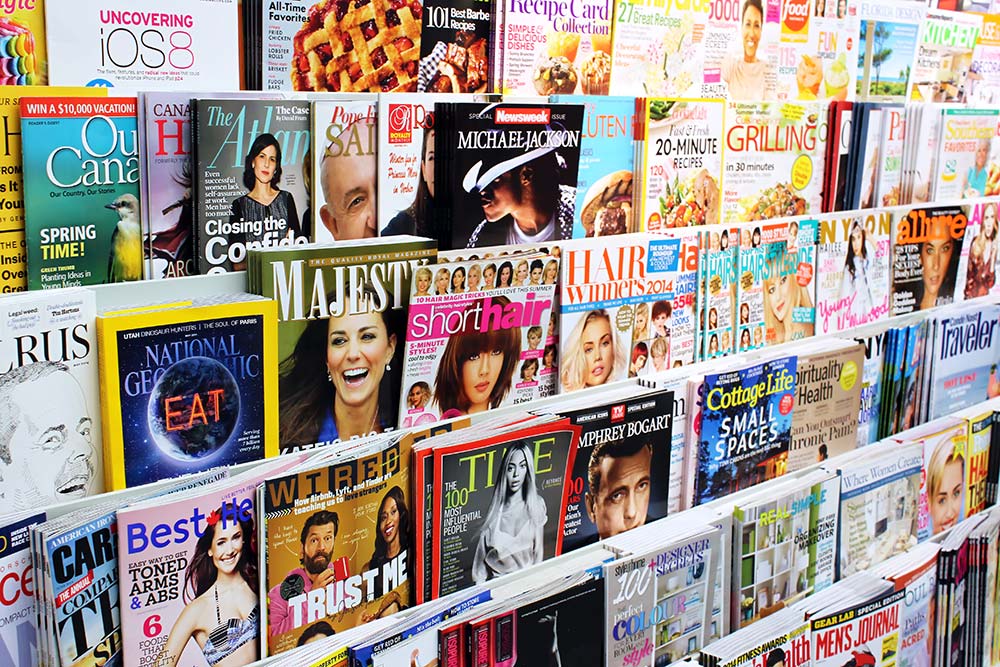 The mantra that the print industry is dead has been trying to sabotage our best intentions for years. Reading everywhere that the Internet had killed print magazines, like video did with the radio star, was in no way encouraging for those who dreamed of launching their own print media.
However, things have evolved in a way that opens the door to exploring many new opportunities. Like it happened with vinyls some time ago, those generations used to an almost digital world, see some extra value in all these "old tangible things". But let's not think that they just adore vintage stuff. No, that's not it. It's the fact that print offers something different. Something that a blog or a website cannot deliver. It's the possibility of collecting nice, valuable things.
So, lesson number one for the publishing industry: there is another way to think about everything. We just need to change our point of view. Therefore it is worthwhile to question our own assumptions sometimes.
It is about the format, but also about the content
It isn't entirely real that, just because online magazines are easily accessible and very often free, print does not make sense anymore.
Maybe it's not the format, but the content that needs to be updated. According to What's new in publishing, most new magazines focus on topics that have been extremely relevant during the past year: fitness, home and food.
There was indeed the need for more information and education, for content that could make our lives easier during the hard times of pandemic depression, lockdown, boredom and anxiety.
Here is our second lesson: Publishers able to identify people's demands will always thrive, no matter print or digital.
Innovation does not always mean what we think
As we all know, publishers have been making giant efforts to keep their businesses afloat throughout the entire past year. They launched new content and also, new advertising products. They experimented with new formats and ideas too.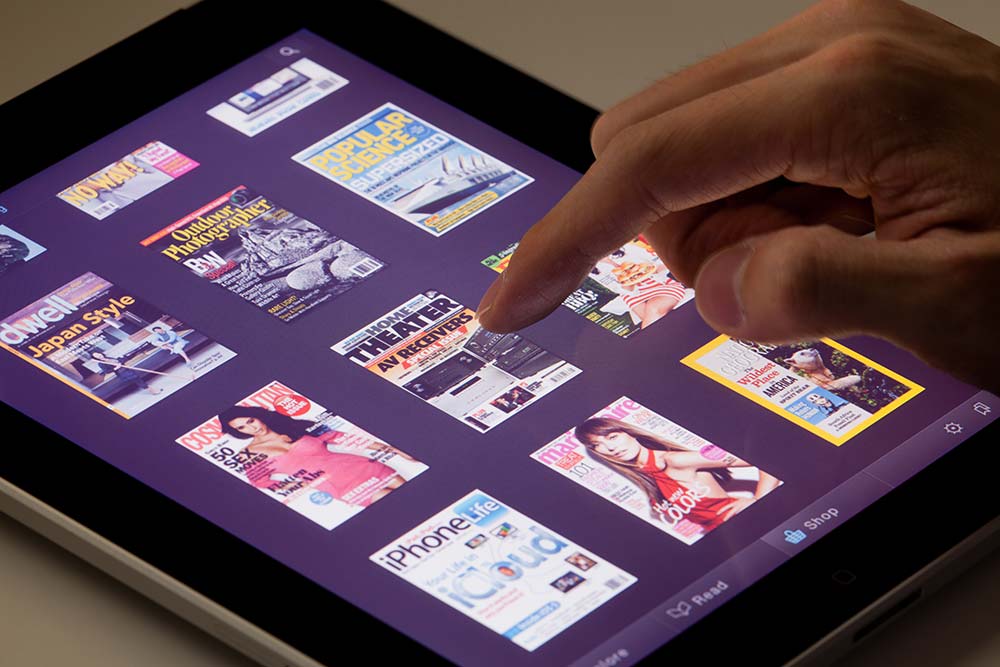 But sometimes, there is no need to reinvent the wheel. Maybe launching something entirely new is good, but it's still best to find a new balance between all the elements of our business. This is exactly the idea of many of the new launches that don't focus so much on advertising, but on the value of the magazine itself. It does not mean that they reject advertising income. It only means that, by focusing on quality and relevance, they will be able to increase subscriptions and monetize other aspects like merchandising or advertising.
So here is our last lesson: innovating sometimes just means trying something new. There is no need to reinvent the wheel.
In short: what we've learnt from the publishing industry
2020 was definitely not the best year for the publishing industry, but it has taught us very important lessons that can be decisive for the industry to thrive in 2021.
The question now is: what will the year bring?
What was the situation of the publishing industry in 2020?

Unfortunately, 2020 was not the best year for publishers. However, new value has been found in collecting magazines, the same way as vintage vinyls. The best thing publishers can do is adapt to this new point of view to survive.
What are some valuable tips for publishers?

Even though 2020 was a difficult year, publishers learnt that they need to create value to succeed. This doesn't always mean becoming digital and getting into advertising, but focusing on the value of the magazines themselves and focusing on quality content.