Let's be honest 2020 has not been a good year for publishers. But there are reasons to believe that 2021 will be much better. And if you still had doubts, here are 5 trends publishers should expect in 2021.
However, making sure that this year will be financially successful means working really hard in order to add new revenue streams and strengthen subscription programs.
Subscriptions will keep growing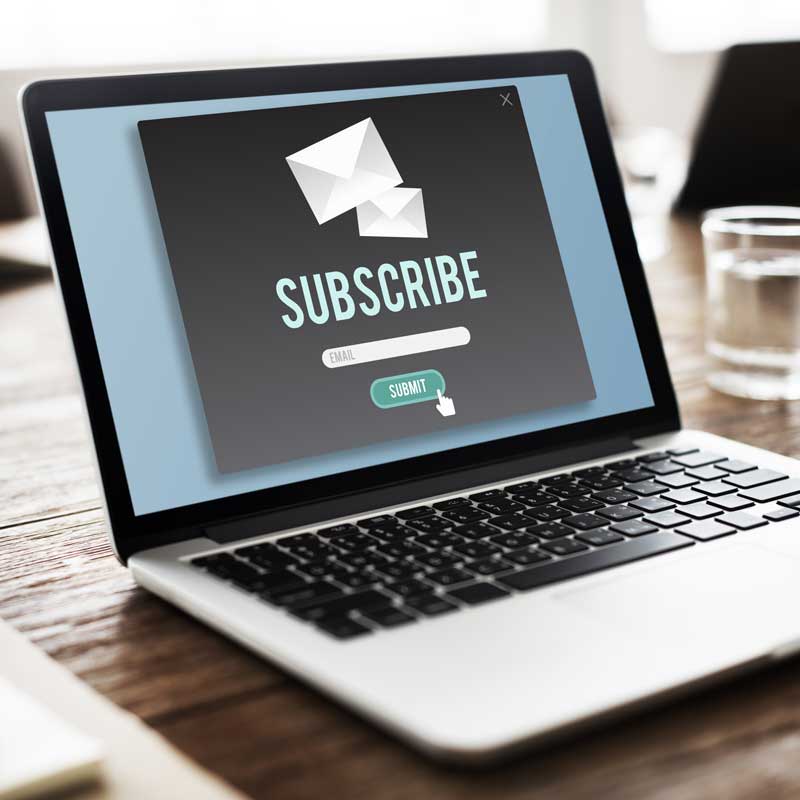 Subscription revenue for digital publishers kept growing during the second half of the past year. That's why, according to the Association of Online Publishers (AOP) and Deloitte, 33% of publishers are planning to grow their businesses in the coming year.
How? By focusing on subscription sales.
Advertising revenue will be concentrated in ecommerce
Businesses (and especially ecommerce) rely on online advertising to outperform their competitors and increase their customer base. Therefore it is not surprising that most digital publishers' advertising programs are stronger than they were before the pandemic.
Publishers are ready to leverage the opportunity as advertising sales keeps growing.
News publishers will see their business grow
More than one in three people read more news online in 2020 than they used to, particularly during the lockdown period. However, according to Deloitte, 42% of consumers intend to continue reading more news online, even once lockdown orders are lifted worldwide.
Originality matters more in 2021
23.4% of publishers say that one of their biggest challenges in 2021 is creating unique, appealing, quality content. Something that also matches exactly what readers want. Originality is one of the biggest trends this year.
Apart from that, 22.5 % of publishers, find it hard to keep up with Google algorithm changes and 20.8% will focus on diversifying website revenue this year.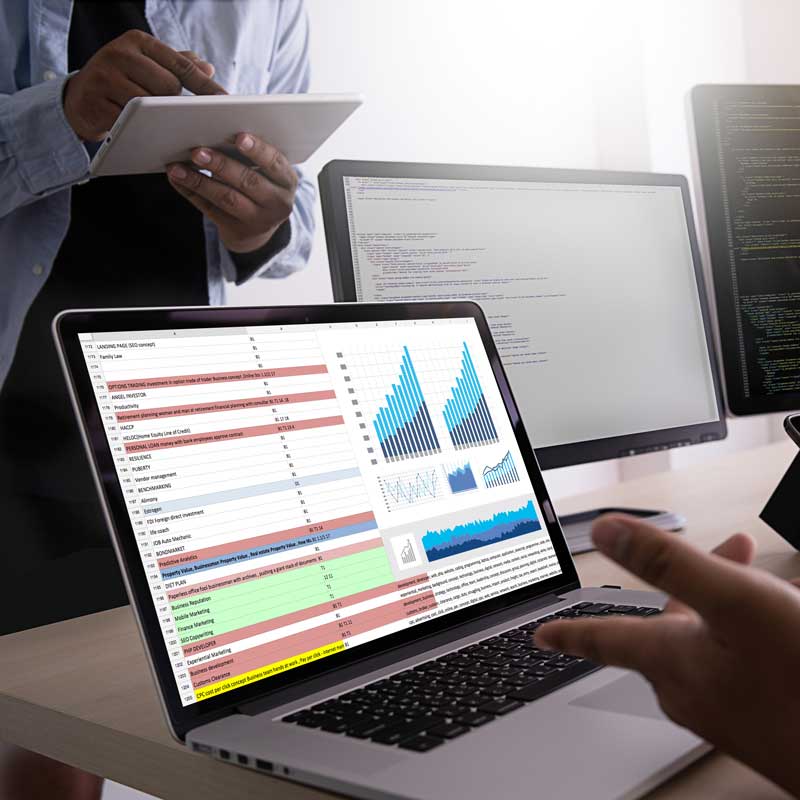 Growth, marketing & SEO will be more than trends
2021 is the year when publishers are going to work harder than ever to grow their audience. That requires investing in marketing and also, improving their SEO. Altogether a huge effort that will certainly pay off not only this year, but also, in the upcoming ones.
How are subscriptions going to evolve in 2021?

A big trend for 2021 is the big growth of subscriptions. 33% of publishers are planning to increase their business and budget by boosting subscriptions.
What are the next publishing trends for 2021?

We will see a general growth in the publishing business, propelled by a demand in originality, increase of subscriptions, paid advertising and focus on marketing and SEO strategies.