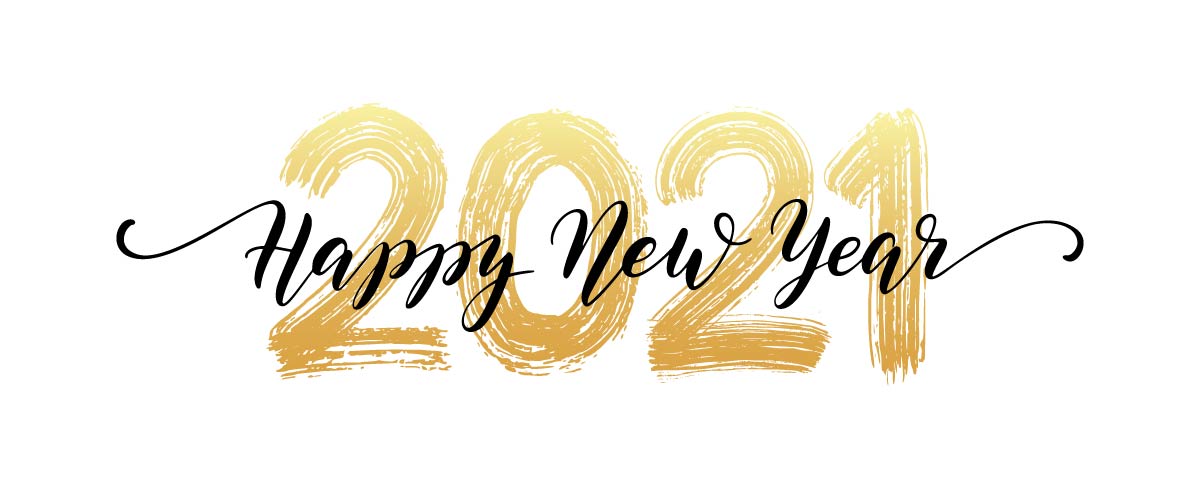 2020 has been the year of the pandemic, but also the perfect time to think about what really matters. As incredible as it may sound, the world suddenly stopped from most of us. Those who were not saving lives or keeping the basic services afloat, were either battling the virus in the hospital or worried and confined at home. We needed to know what was going on. We needed information. And it had to be trustworthy. So, we were willing to pay again for that, what we thought was valuable. We learnt something and today we want to talk about some of these 2020 lessons that will still be important in 2021.
News still matter and it's worthwhile to pay for them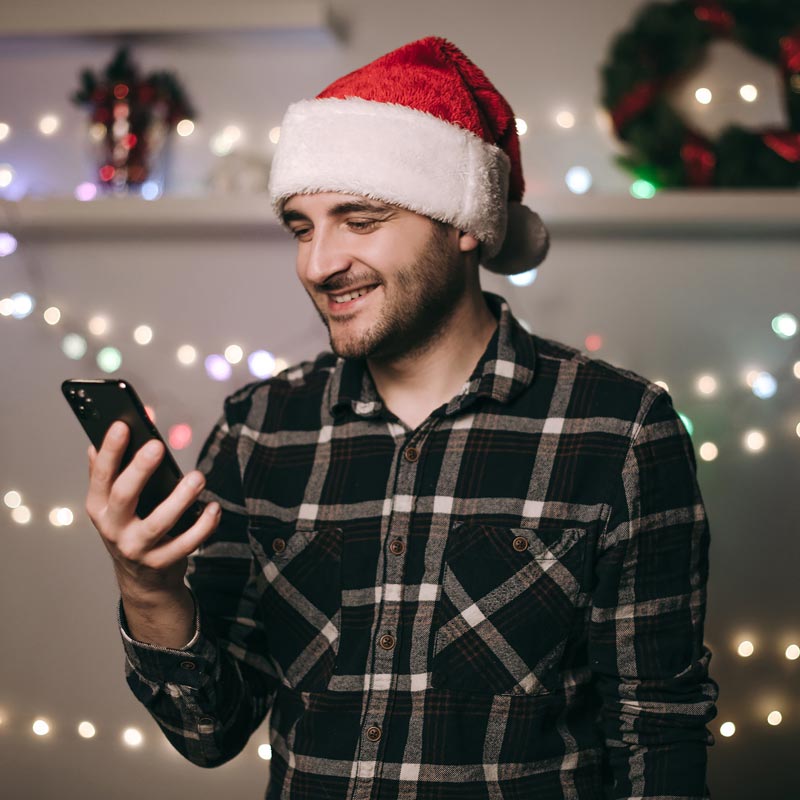 This is the first and most important thing: the realization that information is not like entertainment. Entertainment makes us laugh, cry, think and have a good time. Information gives us the tools to decide what to do, what to think and how to behave. It can even save our lives.
Therefore it is not about what we'd like to read, but about what's really going on in the world. So, there are some things that matter more than others. Quality, objectivity and trustworthiness are fundamental principles of solid, reliable information. And to achieve that there is a lot of time, effort and resources invested. That all costs money, so what's a yearly subscription to a good, reliable newspaper, compared to the cost of putting yours or others' lives at risk because of lack of information? Nothing.
Turns out subscriptions were not that expensive anymore, right?
Adaptability is the key to the industry's survival
The drop in advertising revenues caused thousands of furloughs and layoffs in the industry. The way newspapers and magazines used to work became suddenly unthinkable too. The only possibility left was to adapt. But what does "adaptability" mean? Basically, two things: digital transition and new products.
Those publishers who were able and nimble enough to quickly change processes and products, were the ones that not only survived, but also thrived.
In a complicated, demanding environment where uncertainty will keep dominating, the ability to adapt is the most precious one. This was true in 2020 and will still be in 2021.
Transition does not mean putting aside what we already had
As strange as it may seem, "transitioning" does not mean "leaving behind" anymore. Paper and digital offer many different possibilities each and could be different products too. They don't need to be different versions of the same thing. Instead, they can become complementary.
This is the case of many online magazines or blogs, for instance, that have launched special paper editions for their audience to collect them. This is also what happened to vinyls and CDs. CDs are more modern, but vinyls are just precious objects.
If you are thinking that this trend will not last, then you might want to know that gen zers are big fans of awesome paper editions. Interesting, right?
Personalization matters more than ever in 2021. Also in news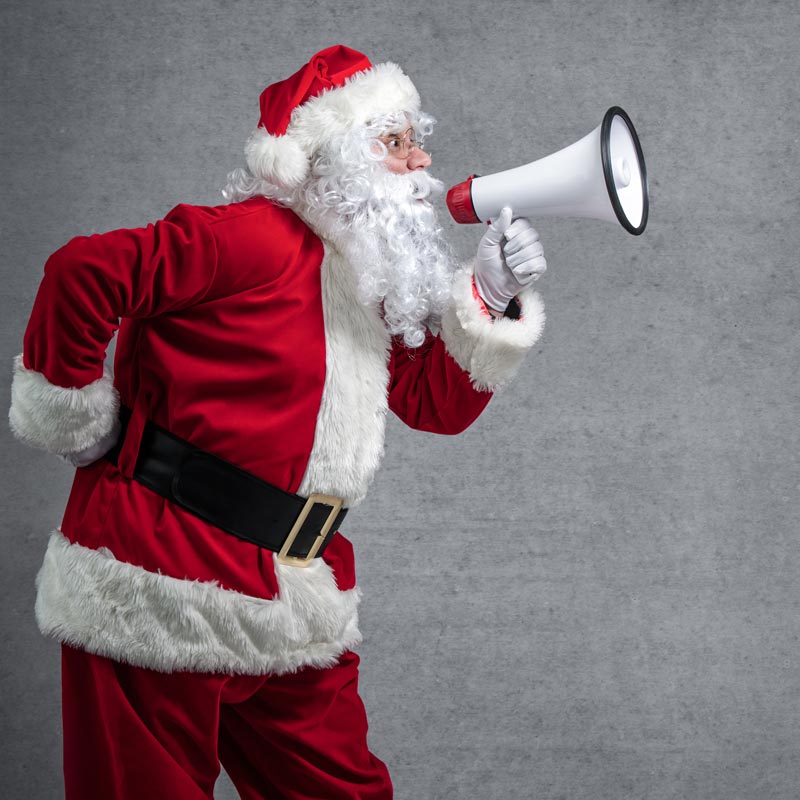 News publishers have always been wary to let algorithms decide about their content. However, personalization cannot be delayed. From big entertainment corporations such as Netflix or Spotify to small ecommerce companies, they are all working to meet the individual needs of audiences and customers.
The good news is that publishers are not really that far from achieving personalization since they have already been working on customization, allowing readers to choose the topics they are interested in.
Innovation is a MUST
Even in the most traditional industries innovation is a must. It is deeply related to adaptability, meaning: adaptability is not possible without innovation.
Everything happens very fast and we all demand new products, new solutions and even just new surprises. Being able to be the first can make the difference between you and your competitors.
Innovation in media means: new channels, new products adapted to every channel, new personalization and customization possibilities, surprising events and merchandising objects, possibilities for advertisers that also have to adapt to new, changing situations…
But the most important thing of all: innovation means future and the future is now.
Happy 2021 everyone!
What's the key for surviving in the publishing industry?

Adapting to the times and users' expectations is the best thing publishers can do to adapt to this constant changing industry. This means transitioning to digital and offering new products.
What lessons have we learned for the new year?

In 2021 we must make efforts to increase personalization, transition to a more approachable mindset, adapt to the new times and be innovative.