Last week we gave you some ideas of awesome Christmas posts but, since we know they were not enough… Why don't you keep reading this post to find out what are THE OTHER top Christmas post ideas to monetize the season? Yep. Part II is here to help you fill in the gaps of your content calendar. Ready?
Why do we celebrate Christmas?
Let's talk about Christmas itself. Why not? Why do we celebrate it? And how? Christmas traditions around the world?
We talk about this holiday as if it was all the same thing everywhere, but there are many different traditions, variations, songs, recipes… across the world. So, why don't you add some context and some substance to your seasonal posts?
Also, if you have a blog, you can give it a personal touch and talk about your own tradition and how you celebrate Christmas at home.
Christmas wishes and toast ideas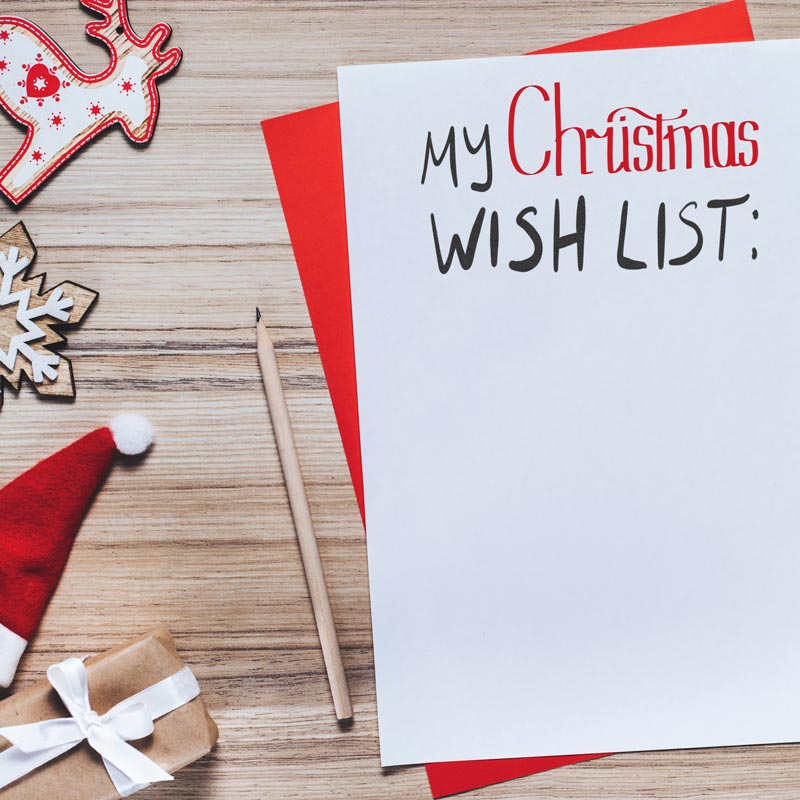 You can get as creative as you want. Think about the fact that most of us don't know what to write or say, so you can compensate for us!
There will be many occasions that will require nice, inspiring words these days. So, why don't you sit in front of your computer and start working on some really beautiful sentences?
Pro tip: if you want to get the most out of your effort, call your friend. Yes, that super graphic designer, painter or artist. And ask them to come up with a couple of postcard templates where you can add your best holiday wishes. That would be the perfect giveaway for everyone: downloadable Christmas postcards.
Pro tip No. 2: And if your friend is busy… there are tools like Canva that will make your job very, very easy.
Christmas trivia, a classic among Christmas posts
What do you know about Christmas?
Well… think harder. Come on!!!!
Everything you know, plus everything you find could be great material to create a great game. If you do some research on the Internet, you will surely find a lot of content to curate, which can save you a bit of time.
This is especially useful if you need to publish a high volume of content this season or if you want to leverage it properly by writing as much as you can. In this case, keep in mind that quantity should not have negative effects on quality!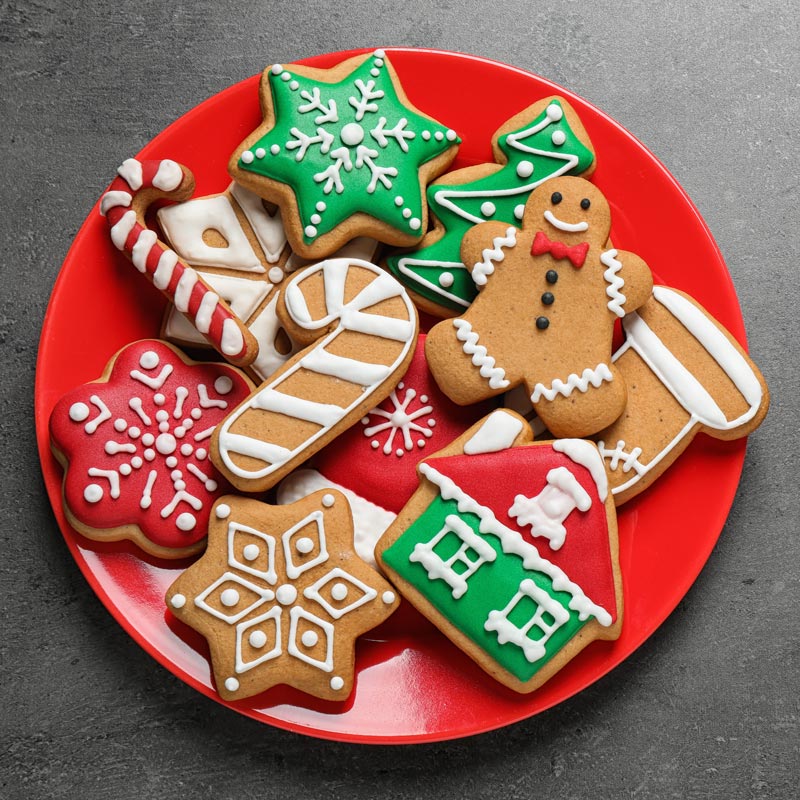 Party tips
If you are thinking that there is a pandemic and that parties are over, then you are wrong my friend!!!! Celebrating is more complicated than ever, but still, there are new parties for the New Normal.
From "How to party via Zoom", to "How to organize a safe Christmas dinner", there are many different subtopics that can be explored here.
And if your readers are in a place of the world that has been barely affected by Covid-19 or where the restrictions allow people to celebrate Christmas like every other year, then… business as usual! Home, friends and office parties deserve some good tips!
Your favorite Christmas movies and books
Not the most original of all the possible Christmas posts? Maybe not the idea, but the content could be. After many centuries celebrating this holiday, there are a lot of stories to share. Whether they are classics or not, they are seasonal content. Just what you need!
Also, have you explored the podcast option? Why don't you make a list of Christmas podcasts too?
How can publishers relate their audience during Christmas?

This holiday means cheerful and jolly times, so evoking this sentiment with fresh ideas is crucial to create engagement in your audience.
What Christmas ideas can publishers share during this holiday?

Some ideas include creating interactive Christmas posts like trivia, sharing party tips and sharing movie and book recommendations.