We know that you are already preparing for Christmas. You've probably got a few awesome posts and a lot of ideas, but if that's not really the case… Why don't you let us help you with that? Here are the top Christmas post ideas to monetize the season. So, grab a coffee, get comfortable and start reading! Ready?
Christmas gift guide
This one is a classic! But it always works, no matter what niche you are working on. In our last post we explained how to write the perfect gift guide, so if you don't really know how to do it, you can learn it here.
However, if writing a guide is a breeze for you, then you might want to start thinking about the content as soon as possible. Christmas is almost here, my friend!
A round-up of your most popular articles in 2020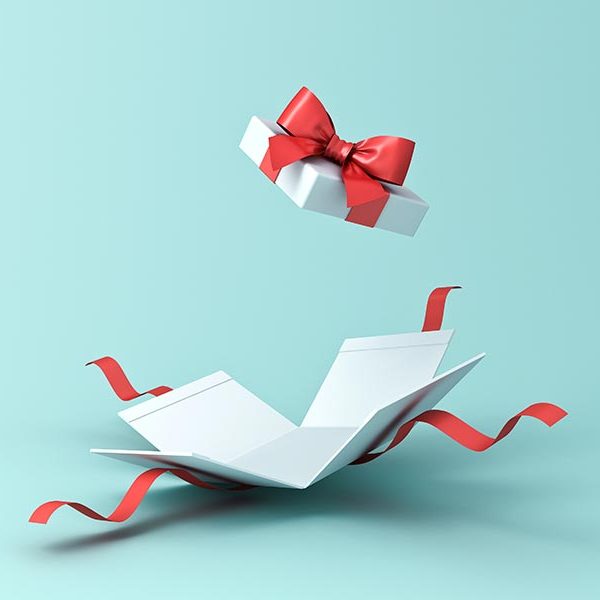 Articles, posts… It doesn't matter. Just go to your analytics dashboard and pull a nice report with the data of the year. Identify your most popular articles, the ones with the highest volume of visits; those that people have shared the most and also, the ones that people often return to or spend more time reading.
Then make a list , filter the most relevant ones and summarize them. Now, you just have to write a nice intro and work on the details once you've put your article together. Easy, right?
What to expect from your media in 2021
What is your 2021 agenda? What are you going to focus on? Why? Priorities change and evolve and your readers will be happy to know what they can expect from you next year.
Also, creating some expectations is a great way to convince people to keep visiting your website. The goal is to understand your audience so well, that you are able to offer them the content that they really want to read. This way they will keep coming back to you and your engagement rate will keep growing too.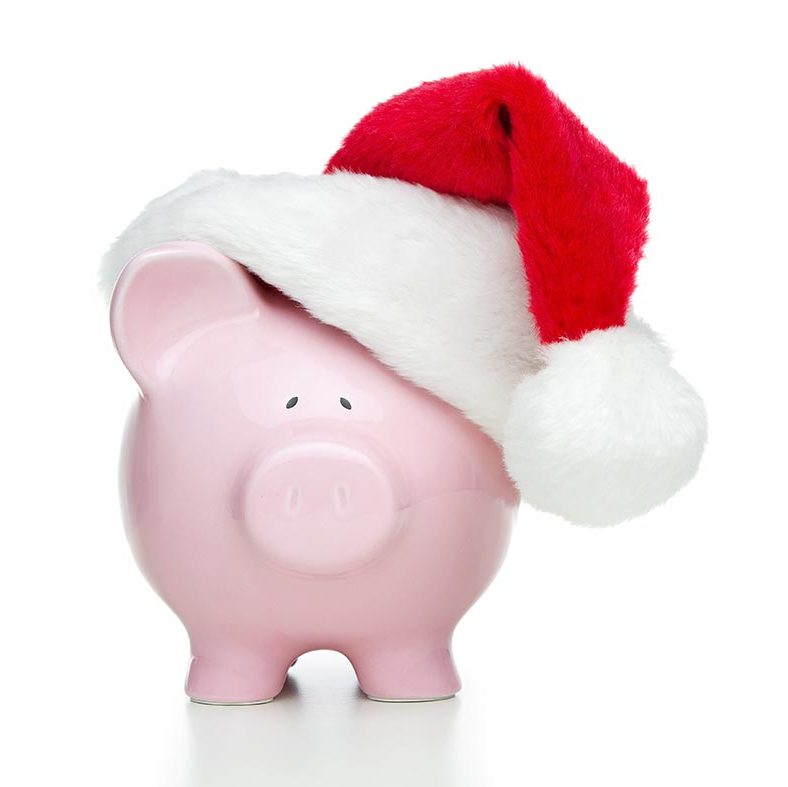 Christmas on a budget
This is one of the best Christmas post ideas because it's really practical. Whether they want it or not, people always end up spending a lot of money during the Christmas period. So, offering useful, helpful, seasonal content is all you need to increase your traffic and keep your audience happy.
Also, this type of post will always work. No matter if yours is a blog about cars, a newspaper or a fashion magazine, this is highly adaptable content.
Christmas songs playlist (yes, one of the best Christmas post ideas ever!)
Come on! Everyone loves a nice Christmas song! Create the best Christmas playlist ever and share it! Using Spotify for that will make the job pretty easy.
Once you have it, you can give your audience a tour through the songs or just share your thoughts on them. Also, you could create different playlists depending on the occasion (e.g. Christmas and New Years Eve).
What are some ideas publishers can use during Christmas?

Christmas is all about being festive, but also it's time to leverage the high spikes of traffic. Creating a Christmas gift guide, sharing practical ideas and creating a holiday atmosphere are good ways to increase traffic.
How can publishers create expectations in their audience?

Telling your audience what they can expect from you in the next year is a way to convince them to visit your website in the future.