Black Friday marks the beginning of the holiday shopping season. That's why advertisers save a significant part of their total budget to spend it now. That means that not only the competition between advertisers, but also, the yield for publishers is huge. Therefore Black Friday is not just an opportunity, but THE OPPORTUNITY for publishers to notably increase their yearly revenue. How? Here is how to monetize Black Friday. A quick guide for publishers. Keep reading.
Types of content to explore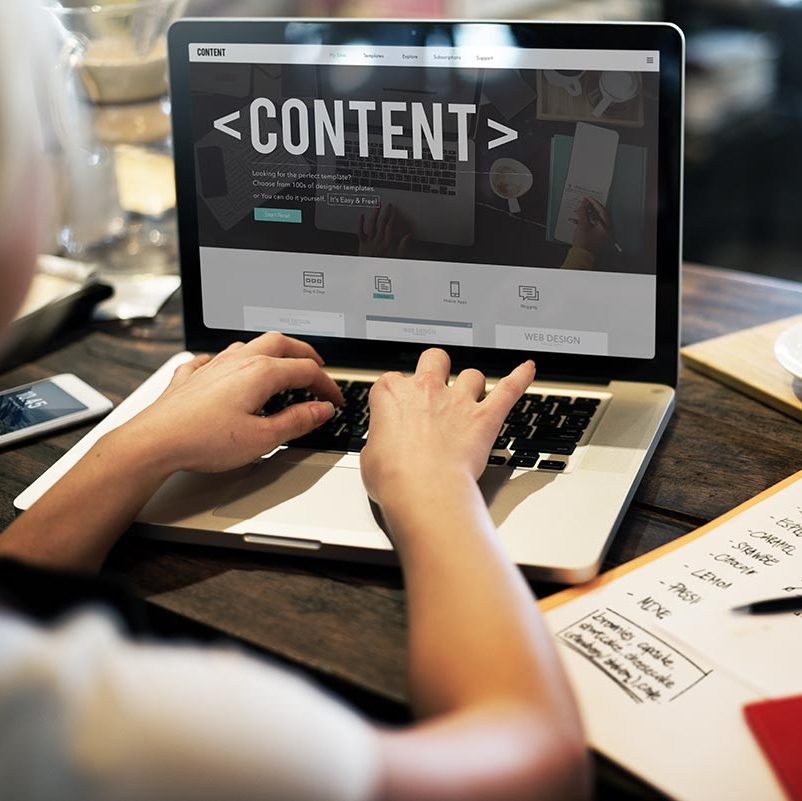 Reviews
A classic! Most Christmas shoppers start buying presents during Black Friday and Cyber Monday, so working on product reviews a few weeks before the event could drive a huge amount of traffic to your website during the entire month of November and also the weeks before Christmas.
Gift guides
The same logic applies here. People are looking for presents, so make it easy for them. I know! You won't be the only one applying this strategy, but you can do it your way. Depending on your niche, your style, taste, creativity… your guide can be really different from the ones of your competitors.
List of deals
Are you good at making decisions? That's great, because with so many offers, people often get confused. It's just overwhelming. So, a good list with the best deals is always very much appreciated. But not just by all those who feel tired and helpless after going through millions of offers. Also by those who don't have much time to read, compare and decide.
How-to articles
We all have to buy something, right? How can we be sure we are making the right decision? Do you know what to consider before buying a phone, a smartwatch, a cooking accessory, etc.??? Yep. That's exactly the point of the how-tos. They are infinite. They don't just apply to how to use the product, but also to how to choose it.
What to check before Black Friday
With so many people online looking for information and great deals, traffic spikes can be a blessing or a nightmare. Have you made sure that your website can handle huge traffic volumes?
If your content is great, but your page does not load fast enough, you will be unable to increase your revenue. So here is a quick checklist for you: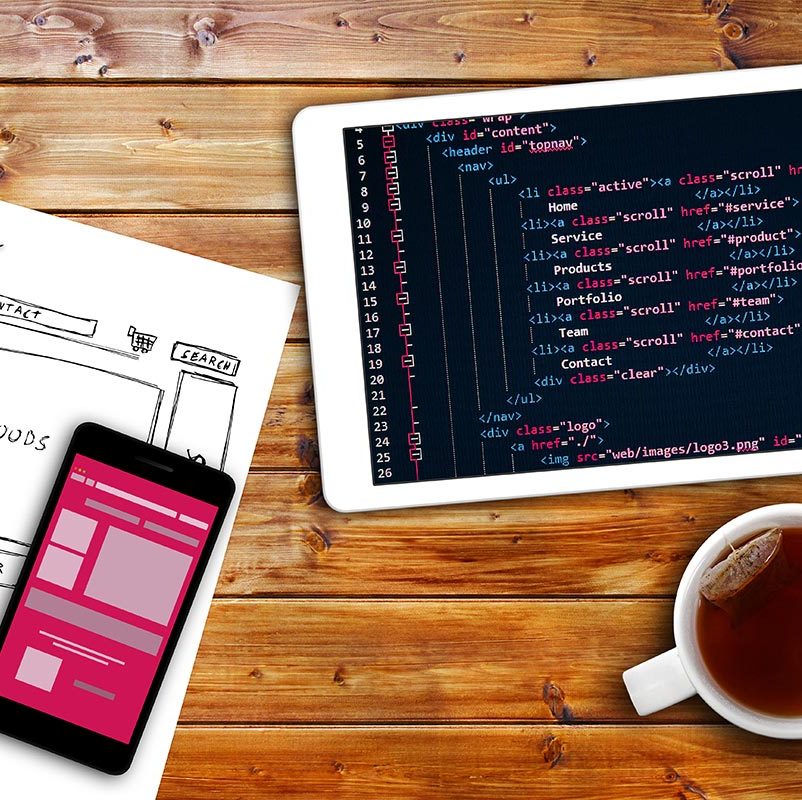 Your site loads fast enough
All your Black Friday and Cyber Monday content is displayed on the Home page and it's easy to find
Your distribution strategy was multichannel and coherent across channels
You are correctly accessing and processing data
You can use these data to scale your content strategy and add more channels or tactics (e.g. emailing)
Visibility is great and engagement is high
Your site is totally optimized for advertising
All the links are working and there are no SEO mistakes or aspects to improve
Monetization beyond Black Friday
Thanksgiving, Black Friday, Cyber Monday and Christmas are great monetization opportunities, but if you are looking for other strategies that you can apply throughout the year, no matter the season or type of content, check out our series on Business Models for Publishers.
What should publishers check before Black Friday?

Some elements publishers need to check are the site's load time, the way your content is going to be published, what channels are going to be used, if the data is being processed properly, if the site has good visibility and if the links are working correctly.
What content should publishers explore for Black Friday?

Publishers can create content related to shopping activities like reviews, gift guides, how-to articles or creating a list of the best deals available.