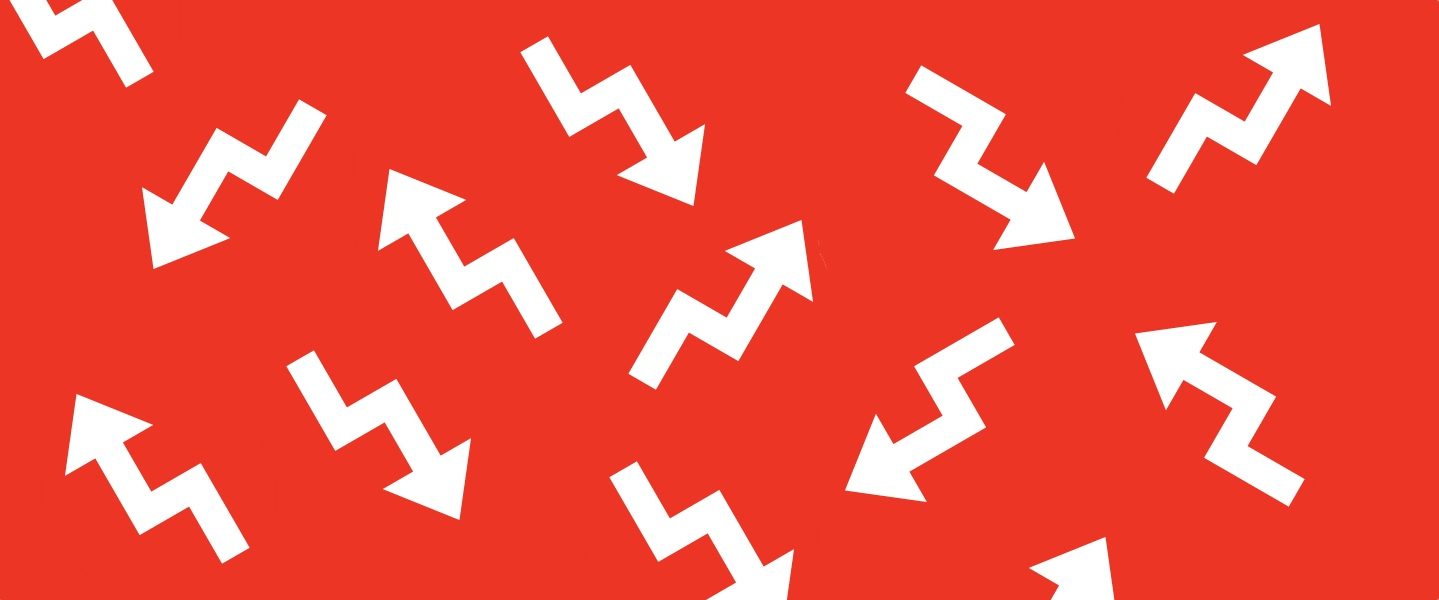 For the past three years, BuzzFeed has been working hard to prove that they are a creator-friendly organization. After the many criticisms received by former employees, the company launched The Creators Program to retain talent and cooperate with personalities who are not related to BuzzFeed. Today we analyze BuzzFeed's SponCon or the value of content creators. Keep reading.
BuzzFeed's Creators Program
Over 30 in-house creators and around 5 external personalities worked on more than 65 branded content campaigns during the past year.
According to Jesse Rosenschein, VP of Digital and Account Strategy at Mediassociates, BuzzFeed's talent has the ability to co-produce and star in longer-form content. This is a way for brands to develop their own content while leveraging brand ambassadors.
Working with influencers as an extension of the publisher's editorial staff is also a way to improve brand safety. Why? Because BuzzFeed will ultimately select those influencers and double-check their work.
Editorial content for display advertisers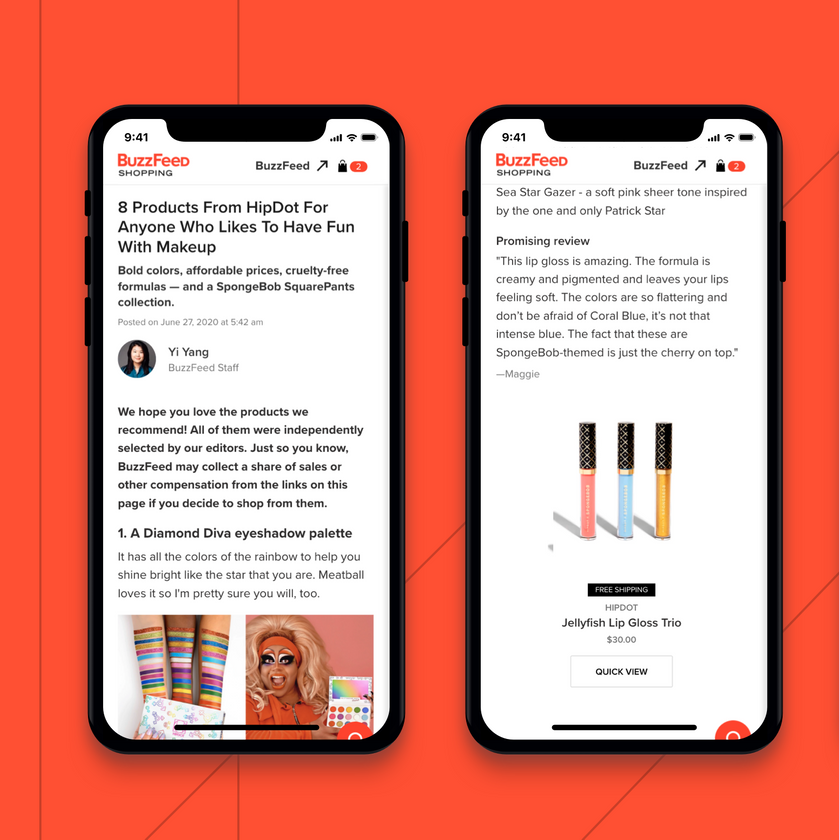 When you have an exceptional editorial team you can just ask marketers who they want to reach and get your team to produce content that aligns with the interests of that specific target audience.
No matter how specific the audience is, BuzzFeed's SponCon can meet the advertiser's needs. This is the whole point of the offering. But how does this work?
Once advertisers have provided all the details about the audience they want to reach, BuzzFeed's editorial team starts working on five different posts aligned with the target's interests. The content is not really branded, but the advertiser has full control over it. Why? Because that's the environment where they are going to display their ads. Does it make sense?
Well, it does make a lot of sense actually. Why? Because advertisers manage to increase effectiveness by displaying their ads on a page where the content has been tailor-made for their target audience to love it. Also, because they can guarantee brand safety.
Michele DeVine, Senior Director of Programmatic Partnerships said that the company was "looking to translate native through programmatic and to use SponCon to bridge the worlds between the two".
What does this exactly mean? Basically, this is another step ahead in the world of contextual advertising.
BuzzFeed's SponCon or the value of content creators
The question is now: would this have been possible without having built a strong team of creators first? The answer is: probably not, it wouldn't.
BuzzFeed has built its brands on creating content and this does not work if you are not able to constantly generate unique content. Content creators are only responsible for tones of awesome branded content. They are also the reason why SponCon works. Therefore, they are also the key to keeping display advertisers happy.
Like DeVine says, "branded content is a heavy lift. It takes a lot of time to create the product". "This [SponCon] is a lighter touch to create."
Building a team of good content creators takes time too, but BuzzFeed has proven that the investment is worthwhile.
What has BuzzFeed's Creator Program been created for?

BuzzFeed has developed a Creator Program as a way for brands to create their own content while taking advantage of brand ambassadors.
How does Buzzfeed's SponCon work?

Buzzfeed's editorial team works on different content that aligns with their target's interests so advertisers can display their ads in an environment that also aligns with that content.