Cyber Monday is already over, but its benefits will last for a while. So, now that we can take a break from so many shopping events and before we start preparing for Christmas, it's time to reflect upon everything. Here are a few facts and some publisher thoughts on Cyber Monday. Keep reading!
The origin of the term
According to Skimlinks, Cyber Monday was a marketing term coined in 2005 to encourage a digital counterpart to the physical shopping frenzy Black Friday. The event rapidly became the biggest ecommerce event in the US, with $7.9 billion spent last year.
Can news publishers increase subscriptions on Cyber Monday?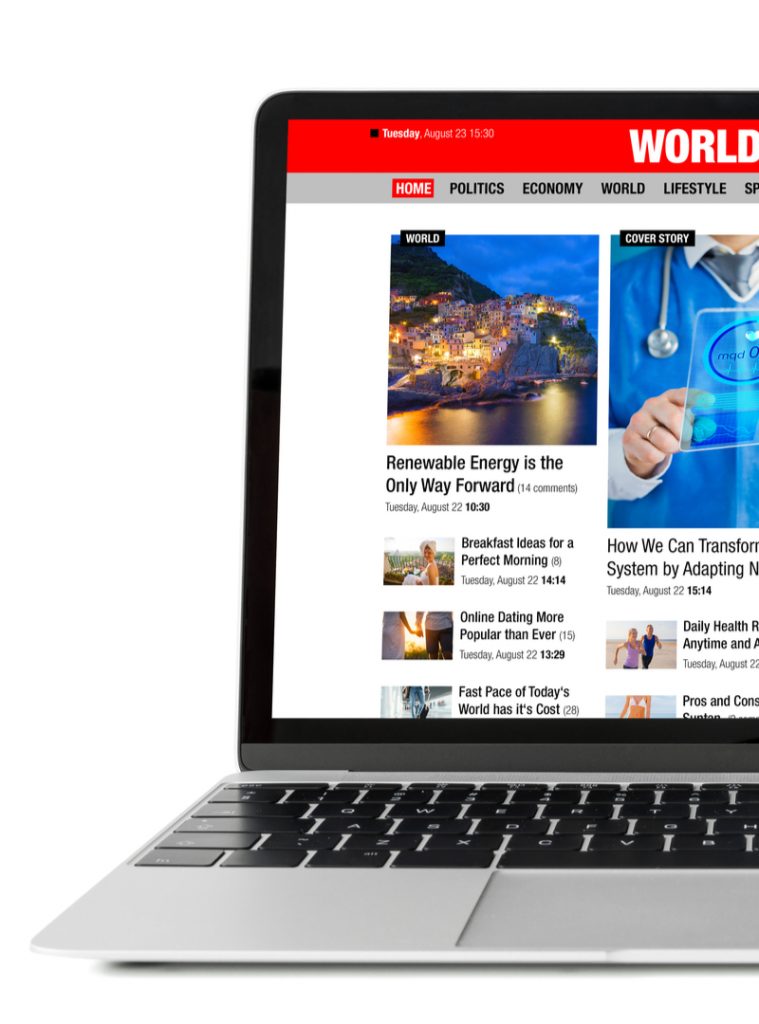 The answer is: yes, they can. In fact, according to Digiday, the New York magazine and The Wall Street Journal managed to do so successfully last year.
On the one hand, the New York magazine was offering a 60% reduction on annual subscriptions and decided to promote the discount on their social channels too, being Instagram Ads the main source of new subscribers.
On the other hand, The Wall Street Journal's approach was a bit more "conservative" but equally effective. They offered a 30% discount and improved their pay wall, becoming the main source of new subscribers.
How can other publishers monetize Cyber Monday?
The rise of safer shopping options has led to an acceleration in ecommerce growth. This means that those publishers able to prepare for the holiday shopping season will definitely see a significant revenue increase.
How does it work? Like we already explained in our article about Black Friday, the creation of seasonal content is crucial here. How-tos, reviews, gift guides, etc. are content pieces that publishers should start working on as early as possible. Why? Because Cyber Monday is just one of the many events of the holiday shopping season. Traditionally, Black Friday has marked the beginning of the season, but if we take a closer look at the numbers, we can see the huge impact of Amazon's Prime Day on the numbers.
In other words: people start looking for information, products and deals already in October, so publishers can monetize Amazon's Prime Day, Black Friday and, then, develop a specific strategy for those who have not made any action yet, but are engaged. This way, they will be able to make the most of Cyber Monday too.
Can news publishers also leverage Cyber Monday?

Of course! Creating special discounts for their subscriptions and promoting them in other channels such as social media is a good way to hop on the Black Friday and Cyber Monday train.
Are there other ways publishers can monetize Cyber Monday?

Creating seasonal content, writing about reviews, gift guides, and recommendations are key to leverage this holiday.