You might think that all a publisher needs is an advertiser. As a matter of fact, one cannot exist without the other. However a situation like the current one has shown that what we thought to be true may have just been just an illusion. Our certainties, our solid logic, the right way to do things… Everything has transformed into doubt and possibilities. So, here is the first and only obvious conclusion so far: there are many ways in which things can happen. And also, many people who can join us in every adventure. That's why today's question is: New concerns, new possibilities. New partners?
And this is good. This is exactly the mindset that allows publishers to face their current issues in creative ways. This would ultimately imply evolution. It is no mystery to anyone that one their biggest concerns right now is that advertisers are delaying payments as a result of the impact of Covid-19 on their activities. This is pushing publishers to restructure their own teams in many different ways. The most common one is dedicating more resources to their sales activities. Trying to enlarge their current client list whilst building a stronger, more manageable, direct relationship with them does not seem like a bad decision. However, it can also be very challenging.
---
Time and resources are key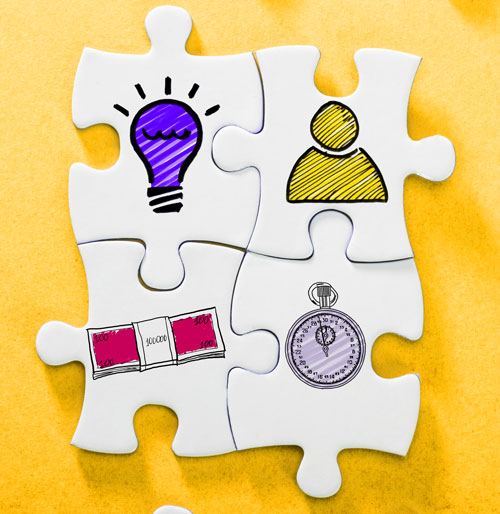 One question that immediately arises is: can most publishers in such a difficult situation increase their efforts on the client acquisition and management front? It requires less resources to keep clients than to look for new ones, but right now, times are especially tough. News companies, for instance, are seeing 88% of ad campaigns canceled (according to the IAB). Also, most publishers predict that they will finish the quarter approximately 35% down on forecasts.
Diversification and scalability are key to reduce risks like the ones they are facing right now, meaning not just delayed payments, but also brand-safety issues and drastic reductions in affiliate referral rates. Another factor that cannot go unnoticed is time. It is urgent to react and revert the situation and building or restructuring entire sales departments to strengthen relationships with their current advertisers and look for new ones is not a quick process.
---
Could new partners help publishers?
Technological solutions able to create a stable and rich environment for publishers to work could be key for many companies to overcome the current challenges. These new partnerships could become the most effective asset to shorten the path between advertisers and publishers, allowing both to increase agility, trust and safety and solving the issues of diversification and scale for publishers. Not to mention that they would save the incredible amount of time and effort required to (re-)build an entire salesforce.
Considering all possible alternatives means opening the door to new partners. External inputs, ideas, knowledge and technology might work as the fuel publishers need to keep going or even as a float that anyone would be happy to grab when times are extraordinarily hard to navigate.
How can diversification help publishers?

Diversifying their clients can provide publishers lower risk and brand safety. It's a good way to reduce the effects of a potential crisis.
How can new partners help publishers?

New partners doesn't mean just new clients, but also tech solutions that can help close the gap between publishers and brands, increasing profitability.