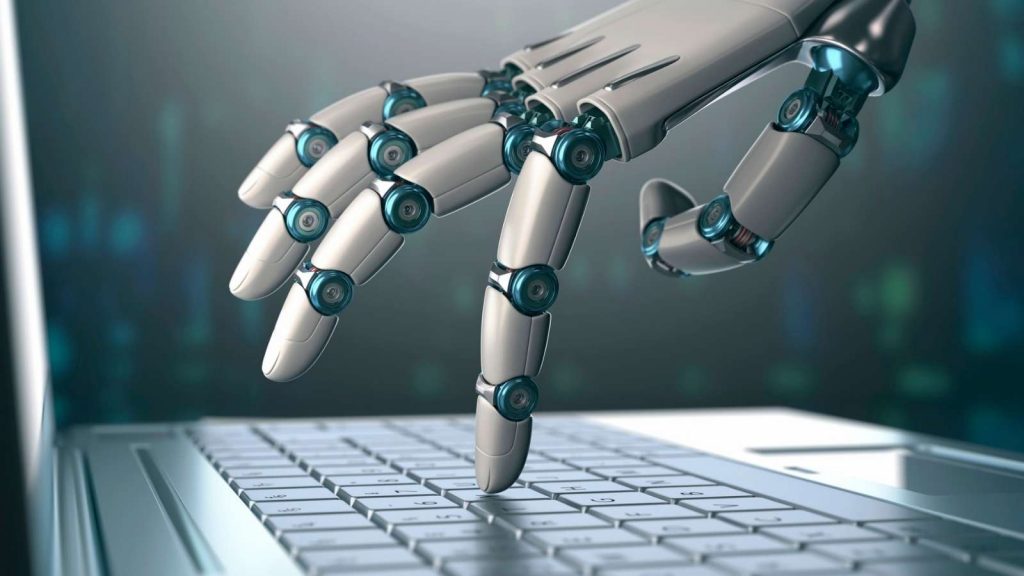 You've probably heard about the benefits of Artificial Intelligence for publishers, but do you know what automated journalism (also known as robot journalism) is?
According to Wikipedia.com:
In automated journalism, also known as robot journalism, news articles are generated by computer programs. Through Artificial Intelligence (AI) software, stories are produced automatically by computers rather than human reporters.
Even if at the beginning many journalists looked at it as a threat, as something that could replace them or stole their job, automated journalism could be especially helpful for local and regional editorial staff.
Pros of automated journalism
Robot journalism can give a complete coverage of all the regional news, such as local sport matches.
Editorial teams of newspapers and magazines are usually pretty small and unable to cover everything. However, in many cases columnists have to write a high volume of articles, which often results in lower quality.
Thanks to robot journalism, journalists can focus on creating reportages and high-quality content that machines cannot do.
More page views and subscriptions
A high number of (automated) articles drive more page views and subscription sales.
Would you like to know more tips to drive engagement? Don't forget to check this article. You will find many great strategies!
According to this amazing article of whatsnewinpublishing.com, Bergens Tidende, a Norwegian regional site that is using automated content to drive revenue, "the Publisher expects to publish 10,000 automated articles a year that can drive 600–800 subscription sales and a million page views".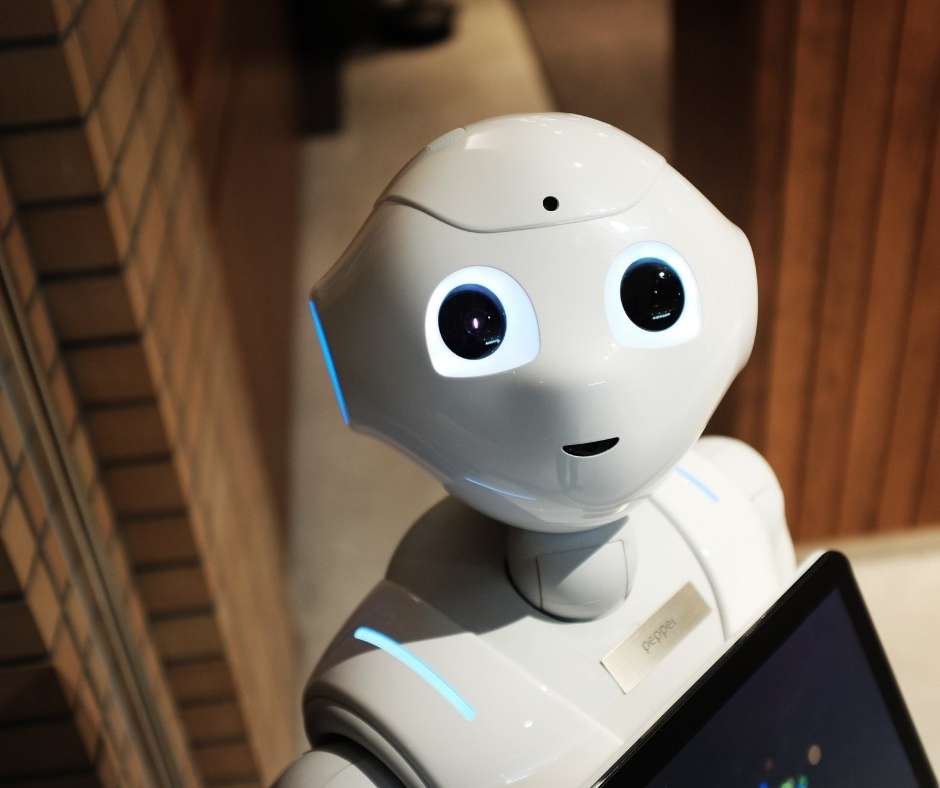 Long live small media
As you've probably concluded, even if publishers of all sizes can benefit from Artificial Intelligence and robot journalism, this is particularly interesting for small media. It is an effective way to create more content while allowing journalists and writers to focus on improving quality.
Unlocking the enormous potential of technology will definitely make our jobs easier. The question is could it also enhance us?
Some people call this artificial intelligence, but the reality is this technology will enhance us.

So instead of artificial intelligence, I think we'll augment our intelligence.

Ginni Rometty, ex President and CEO of IBM

Interesting question to reflect upon, right?
What is automated journalism?

It refers to news articles that are produced automatically by robots or AI softwares instead of people.
What are the benefits of automated journalism?

Some of the benefits of automated journalism include having complete coverage of any news and generating quality content, more views, subscriptions and higher revenue.