Do you want to launch your own online magazine? If that's the case, you probably have a lot of ideas already. Maybe you have even selected the pictures and worked on the contents of the first edition, right? It all seems to make sense and you start getting the feeling that your magazine is going to be successful. But to be honest you are quite stuck with the basic practicalities. I know. You've already done the hardest part: the creative idea. However you still have to master a few basic technical and organizational aspects to be able to launch your project. So, are you ready to know how to start your online magazine from scratch?
The business plan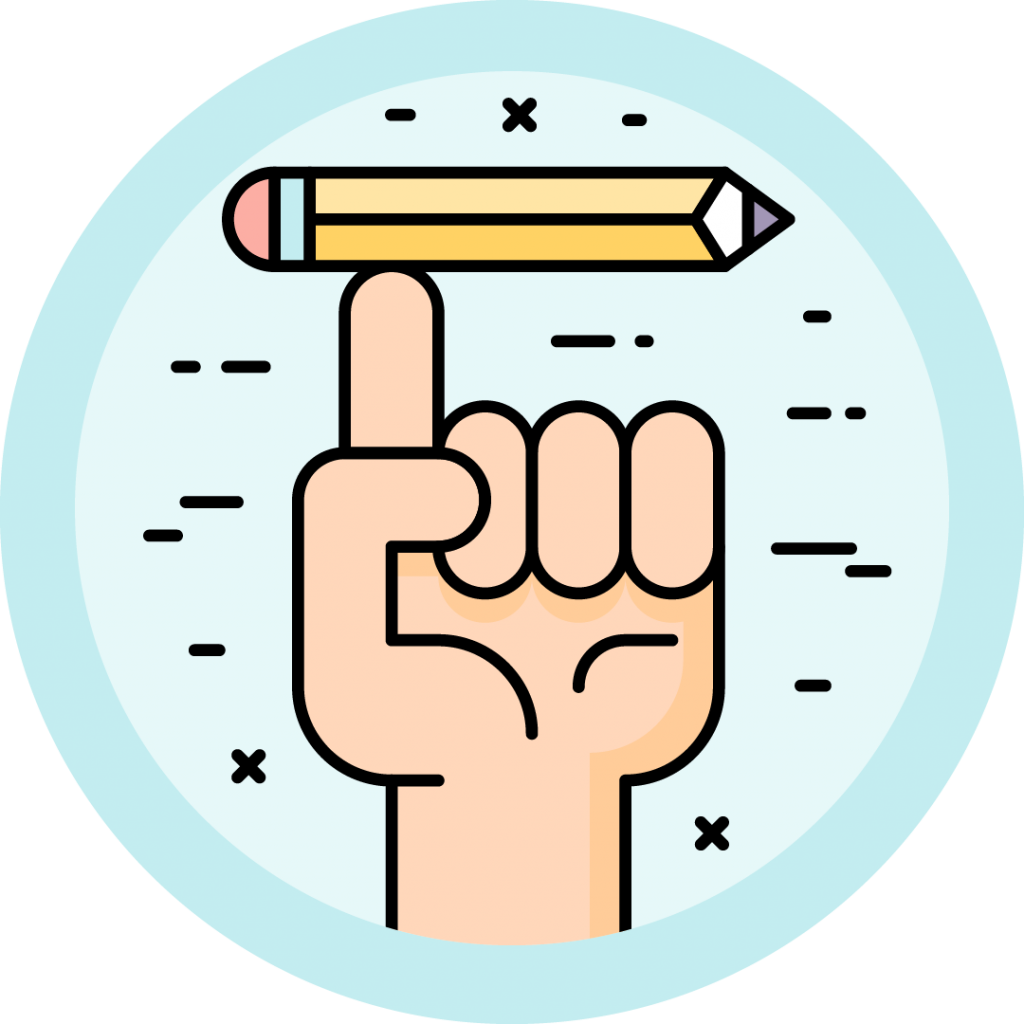 Yes. I know. It is not what you had in mind when you went totally creative and came up with your magazine idea. However, developing your business plan is the basis of your project.
How are you going to fund your magazine? How much money will you need to pay for all the costs?
Is someone else going to work with you? Are you going to hire people?
How are you going to pay for their work? How much?
What's going to be the price of your magazine? Otherwise, have you thought about the monetization model?
How many sales/subscriptions do you need to cover all the costs? And to start earning some money?
These are some of the questions that you need to ask yourself in order to create a business plan that includes all the elements that you need, timing and costs, as well as your financing strategy.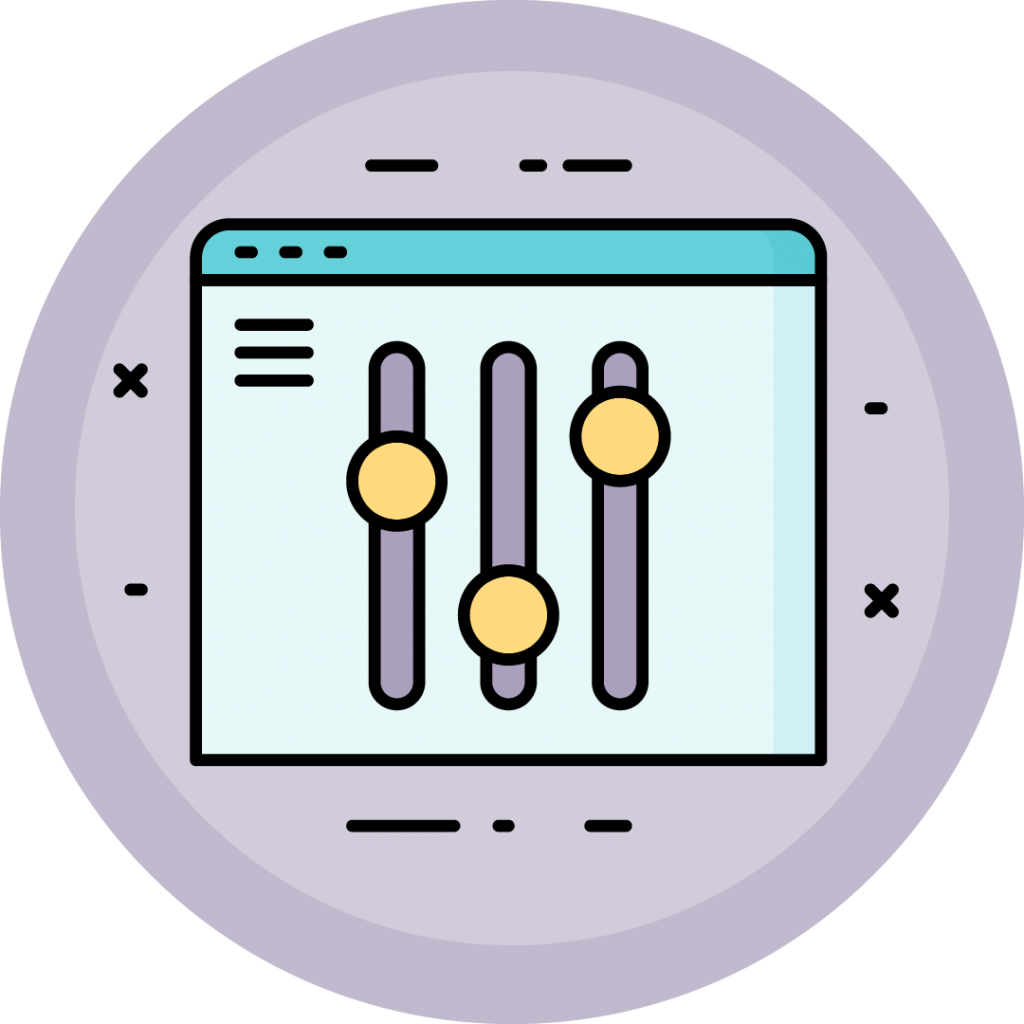 The competitor research
Evaluate your competitors. Can you outperform them? Is your idea better than theirs? What makes it different? Are you working on different topics or are they the same but you can deliver a better quality product?
These questions are key to a realistic strategical approach. They will help you understand your current position and possibilities. Also, knowing where you are and what you can do with what you have, helps plan a feasible long-term strategy in terms of both content and business.
The team of your online magazine
Even if you thought about doing everything alone at some point, I am sure that you've already realized that this would be too much work for just one person. So, if you are thinking about hiring people, here are the positions that you'd need to open:
Writer
Designer
Editor
Marketing manager
Developer
Website setup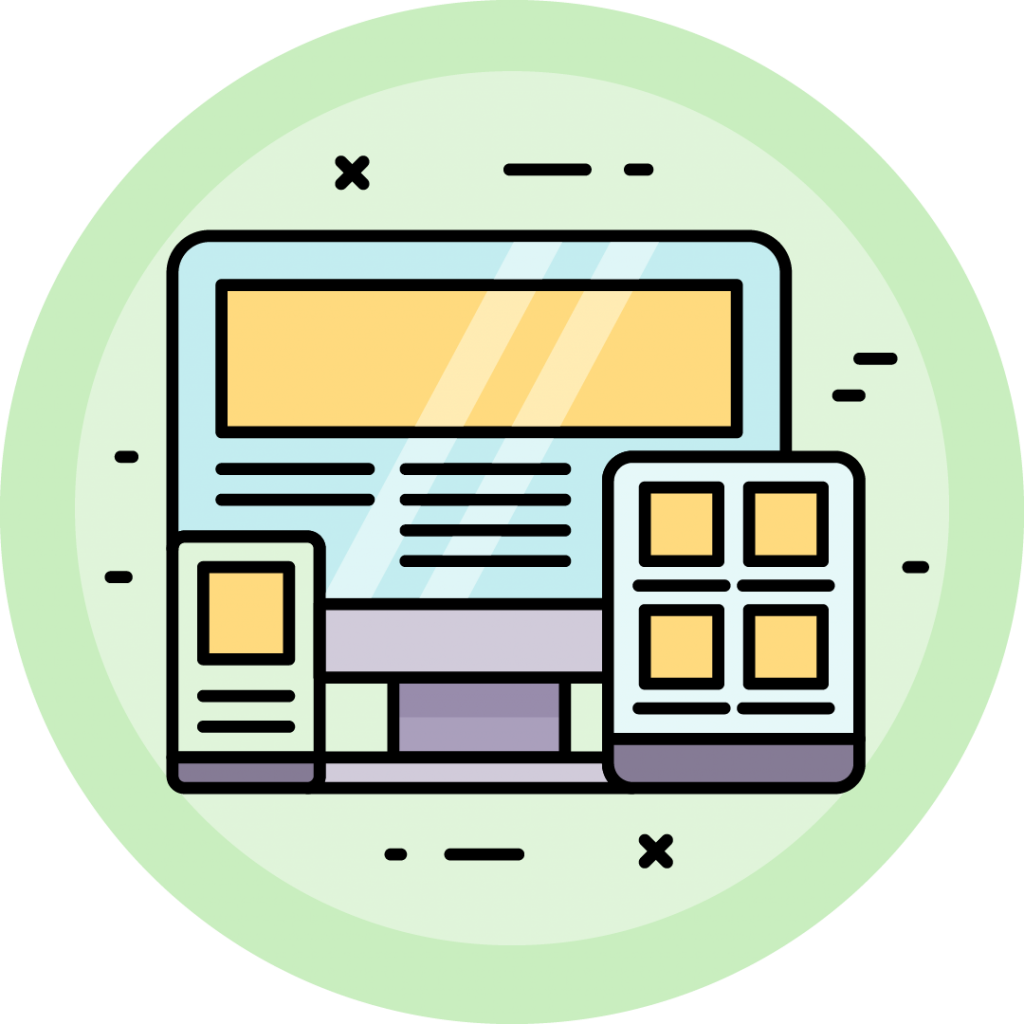 Because it's an online magazine, you will need to host it, have a domain and program a website. Choose a hosting plan, a name that is easy to remember and that is aligned with the idea you want to sell. Also, make sure to buy a domain with the same name.
There are a lot of builders, CMS and templates to build your website. Some of them are easy enough for non-experts to create something nice, but if you really want a unique, well-done, flexible, scalable online magazine, you definitely need a programmer.
Time to work on the articles of your online magazine
It's time to start producing content. What's your plan for this first edition? How many articles? What are they about? If you have it all under control, it's time to start writing. Write and rewrite as many times as you need. Make sure to create interesting, high-quality articles. You need to outperform your competitors, remember?
Once you've written all the articles that are going to be part of your first edition, edit them. Revisions are important. In fact, most articles or content pieces in general go through more than one before being published. So, even if you are convinced that your article can't be improved, take some distance and read it again the next day. Give it to your editor.
If you are still not sure what your editor can do for you, take a look at the list of their usual tasks:
Fact-checking
Collaborate with writers to improve the following aspects of the text: style, tone, organization, effectiveness
Identify style and grammar mistakes
Once your articles have reached the necessary quality level to get published, they will still need one more revision. Proofreaders will look for typos and other mistakes.
What about the design? Should we start working on it too?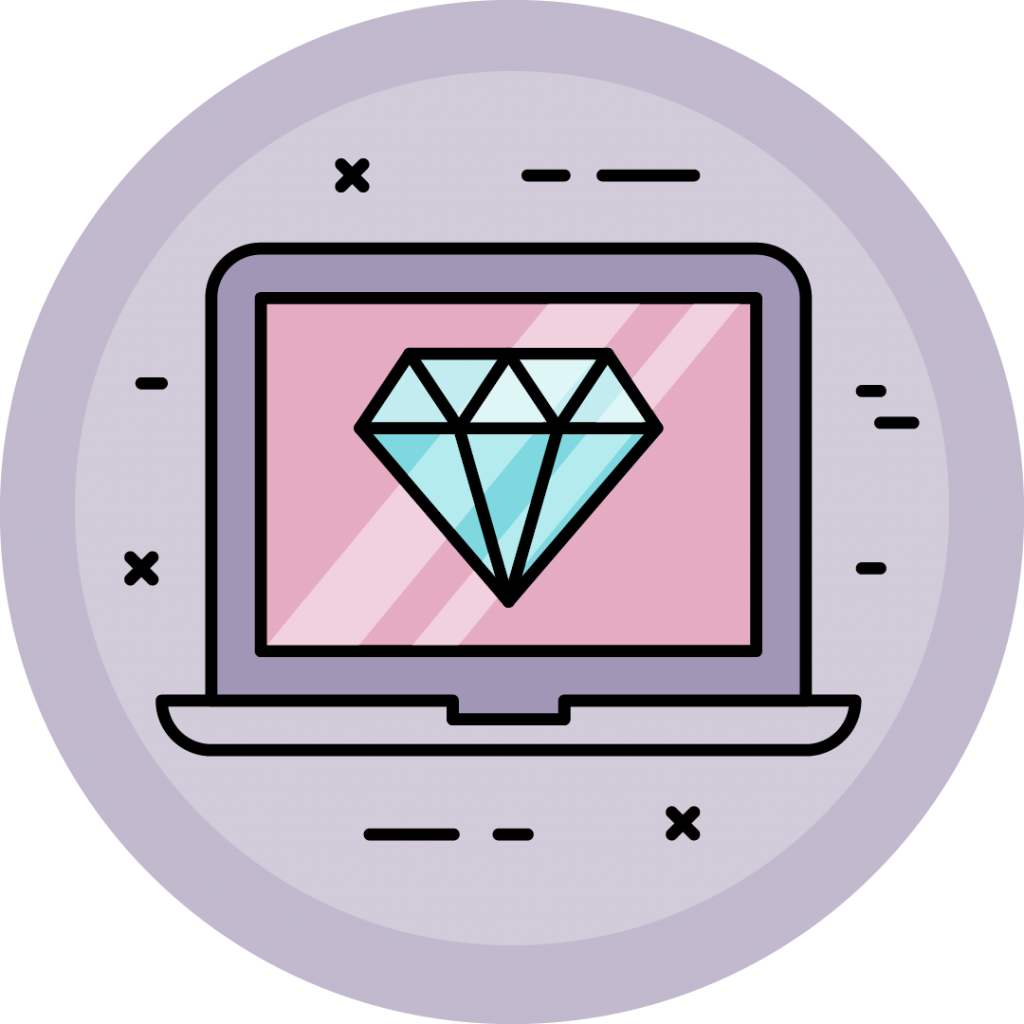 Yes, definitely. You should. Remember that visual content is as important as the text of every article, so make sure that your design is not only user-friendly and mobile-first (most of the traffic you will get, will be mobile), but also, beautiful and aligned to your text in terms of tone and style. Think about navigation too. The aim is to make a product that is nice and easy to consume.
Nowadays this task has been simplified thanks to the dozens of magazine templates that we can find online, so the only question here would be: would my template fit my design needs?
Ready to publish your online magazine?
If your website is up and running, your content is great and your design is just perfect, then it's time to press the "publish" button.
Yes. Your magazine is now online. Congrats. However, there is still plenty to do. One of the most obvious challenges is getting traffic. This is going to require major marketing efforts. From SEO to social content and even collaborations with influencers or other partners, your project needs a specific marketing strategy. Ready to take the next step?
What aspects are included in a magazine business plan?

You need to answer a lot of questions to create the base of your business. For instance, how your magazine is going to be funded, what is going to be your monetization model or if you are going to need a team.
What steps are necessary to create an online magazine?

First, as every business, you need to create a plan and research your competition. Setting the website is crucial as well as it needs to have a good design that can attract and maintain your readers and, of course, work on the articles you're going to publish.