Right when everything goes digital, some online magazines have decided to do exactly the oposite. Why? Does it really make sense to launch a printed edition of a digital magazine or a blog? Let's find out. This is what happens when digital goes printed: the Giallo Zafferano case.
Giallo Zafferano, Italy's most famous cooking website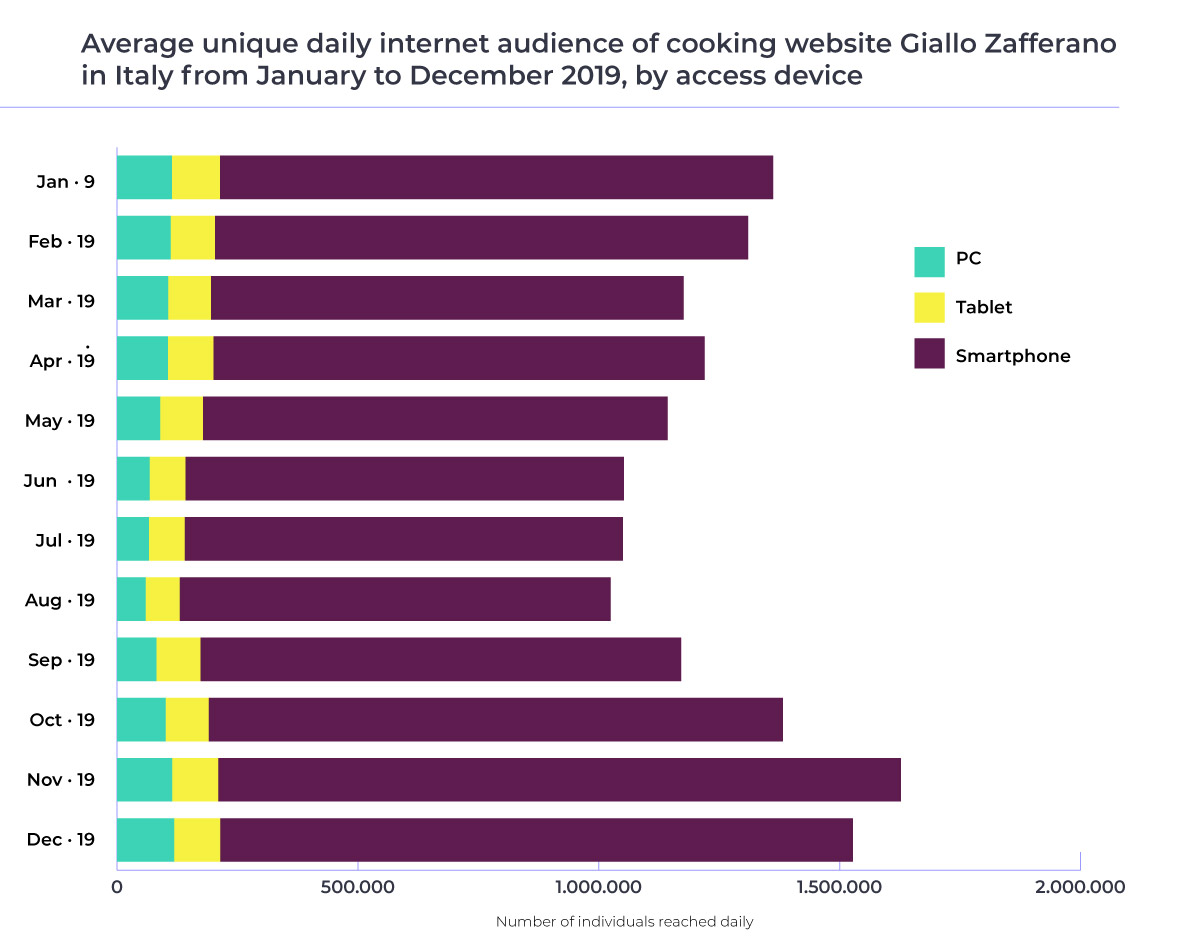 Giallo Zafferano was launched in 2006 with the aim of publishing a new cooking recipe a day. But a very nice initiative to inspire people to cook more at home became soon Italy's most famous cooking website. With an average of 1.5 million visitors a day, the brand is even more famous than the most successful cooking TV show, Masterchef.
As expected, Giallo Zafferano (now owned by Mondadori) has a TV show, a very strong presence on social channels, an app, recipe books, branded products and, surprisingly, a printed magazine too.
Why would a successful website launch a printed magazine?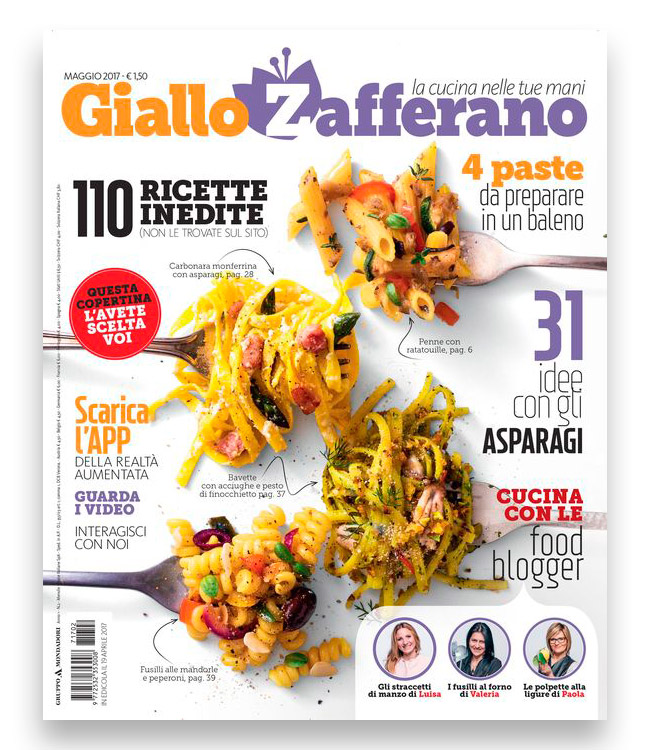 According to FIPP, Mondadori saw "the launch of the magazine was a natural extension given the huge popularity of the Giallo Zafferano brand". The magazine costs only €1 and managed to sell 650,000 monthly copies as soon as it went out. This translates into a new source of revenue, not just from selling the magazine, but also, from selling advertising.
Also, both the website and the magazine influence consumers' decisions, driving them to buy specific cooking products.
In other words: print is another direct source of income and a way to activate many other indirect ones. But there is also a very interesting fact regarding printed magazines in general.
When CDs came out it seemed that vinyls had no longer a place in the market. However, a few decades later those generations born with a CD in their hand decided to start collecting records. Why? Because they were vintage, cool, beautiful objects.
well, that's exactly what Gen Z is doing. Gen Z buys and collects printed magazines the same way as Millennials collect records.
Giallo Zafferano is not alone
But Giallo Zafferano is not the only online website that has decided to launch a printed magazine. Earlier this year Highsnobiety launched HIGHStyle. Why?
New Editor-in-Chief Thom Bettridge stated that launching a printed magazine was "like a visual manifesto for the brand". The company is experimenting with different mediums such as pop-ups and e-commerce platforms and print seems to be part of a more complete multimedia strategy.
Since Highsnobiety is a digital- first company, their approach to print is also like that. This means that print is an opportunity to try other forms and formats and express something else, different or new. However, no matter what they test or do in their printed magazines, there will always be a potential digital extension of the work. For instance, the magazine cover will be also posted on Instagram, therefore it needs to adapt to both the online and the offline environment.
What is the reason online magazines go printed?

An increase of popularity is enough to push a magazine into the printed world. It's, after all, a natural extension of the magazine and a new channel to increase revenue.
What are the benefits of going printed?

Expanding to the printed industry can be leveraged to express the message of the magazine in different ways. I can be considered a "visual manifesto for the brand".