Last year, digital news and media subscriptions grew 110% in 3 months. According to Zuora's Subscription Impact Report, businesses relying on subscriptions are resilient and will keep growing in 2021. The proof? 50% were growing as fast as they were before the pandemic, and 18% have accelerated their growth (over 25%). So, the question arises: How to grow subscriptions in 2021?
Businesses expect to grow subscriptions this year
According to polls conducted during the Digital Media Europe 2020 virtual event, almost 60% of publishers expect to see an increase greater than 30% in subscriptions and 28% believe that this increase could reach 50%. Numbers are impressive and very promising. Especially if we take into account that 4 out of 5 subscription companies kept growing during 2020.
Also, most publishers' priorities are investing more in data and digital reader revenue, which will definitely impact positively on subscriptions too.
However, here are some other things that publishers should do in order to grow subscriptions this year.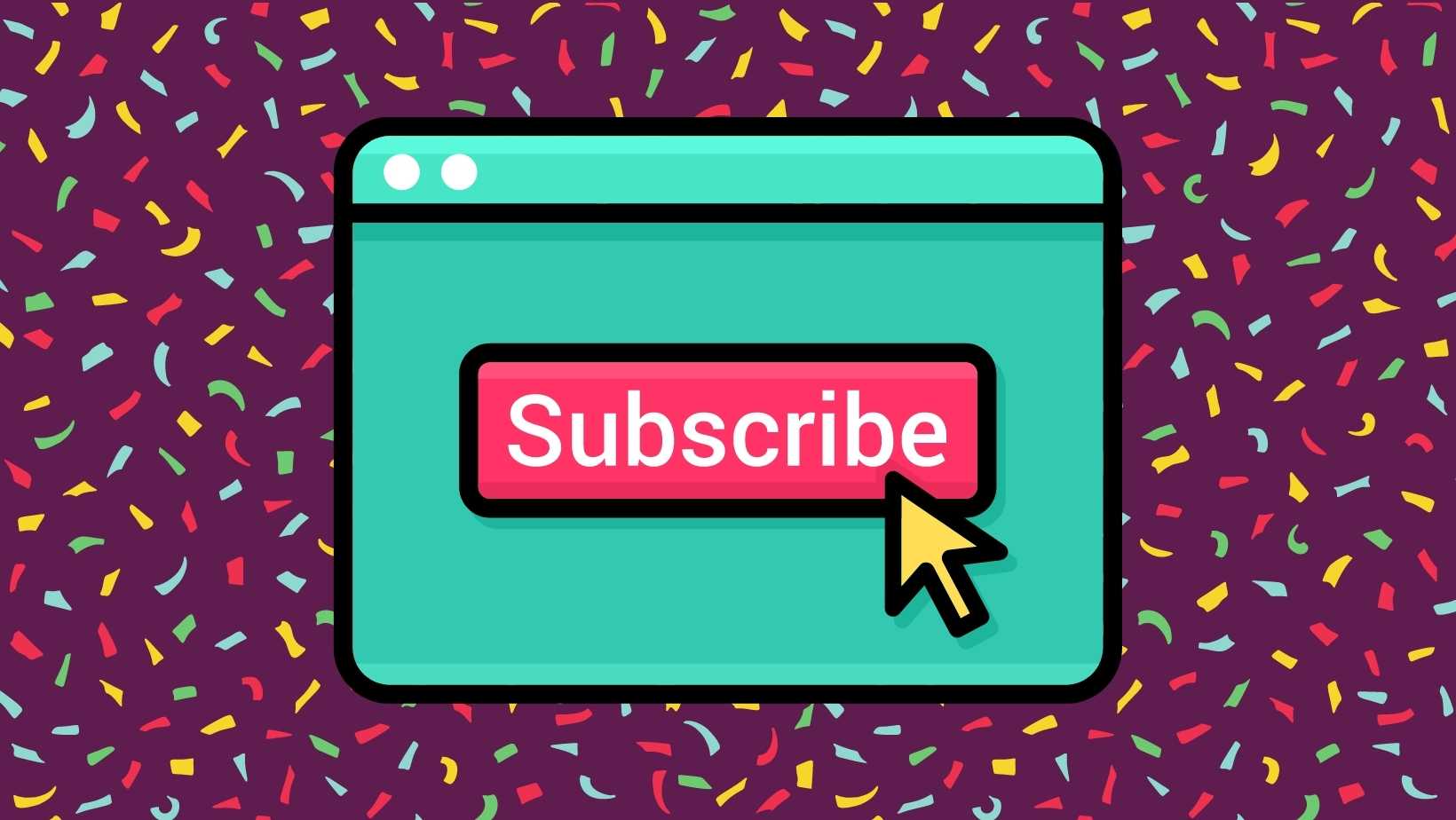 Work on engagement
You were probably expecting this already, but it's still worthwhile to remind publishers that there is a deep correlation between subscriptions and engagement. Taking a closer look at data, publishers should be able to get a better understanding of: tags they can use, readers' interests, frequency and volume of content they consume, etc.
Data provides publishers with the necessary information to understand readers and deliver the experience they are looking for. After all, a happy reader is an engaged reader too.
Increase the level of personalization
Once again, publishers need to rely on data and adapt processes to create tailored experiences and products. However, personalization will not only bring more engagement, but also, help subscriptions become more sustainable.
It's not about delivering what readers want, but about being consistent and keep doing it through the years and that involves creating value at an individual level.
Be more social to grow subscriptions
We've talked several times before about how to grow subscriptions and amplify content distribution by using social media, however, publishers can also use networks as a sales channel.
By understanding which articles have triggered more conversions and distributing those, as well as adapting that content to different formats and media, publishers have a great opportunity to also increase awareness and generate engagement. All in all, it is a shorter path towards subscription.
Cultivate a long-term relationship with your readers
Being useful to your readers is not just the key to retain subscribers, but also to organically reach more readers.
But what are we talking about when we say "being useful"? Basically:
Providing valuable information or content that aligns with your readers needs and interests
Delivering a perfect user experience
Being a step ahead of your readers in order to exceed their expectations
And that involves:
Constant data analysis
Innovation in terms of tech, content and advertising products
Improving design and usability
Working on personalized marketing strategies
Are you ready to grow subscriptions this year?
How has the evolution of subscriptions been in 2021?

Publisher's subscriptions have increased an astounding 110% in 2020 and it's expected to keep growing in 2021 as well by more than 30%.
How do you cultivate a long term relationship with customers?

You need to provide valuable information, a great user experience and always be a step ahead of your audience to go beyond their expectations.