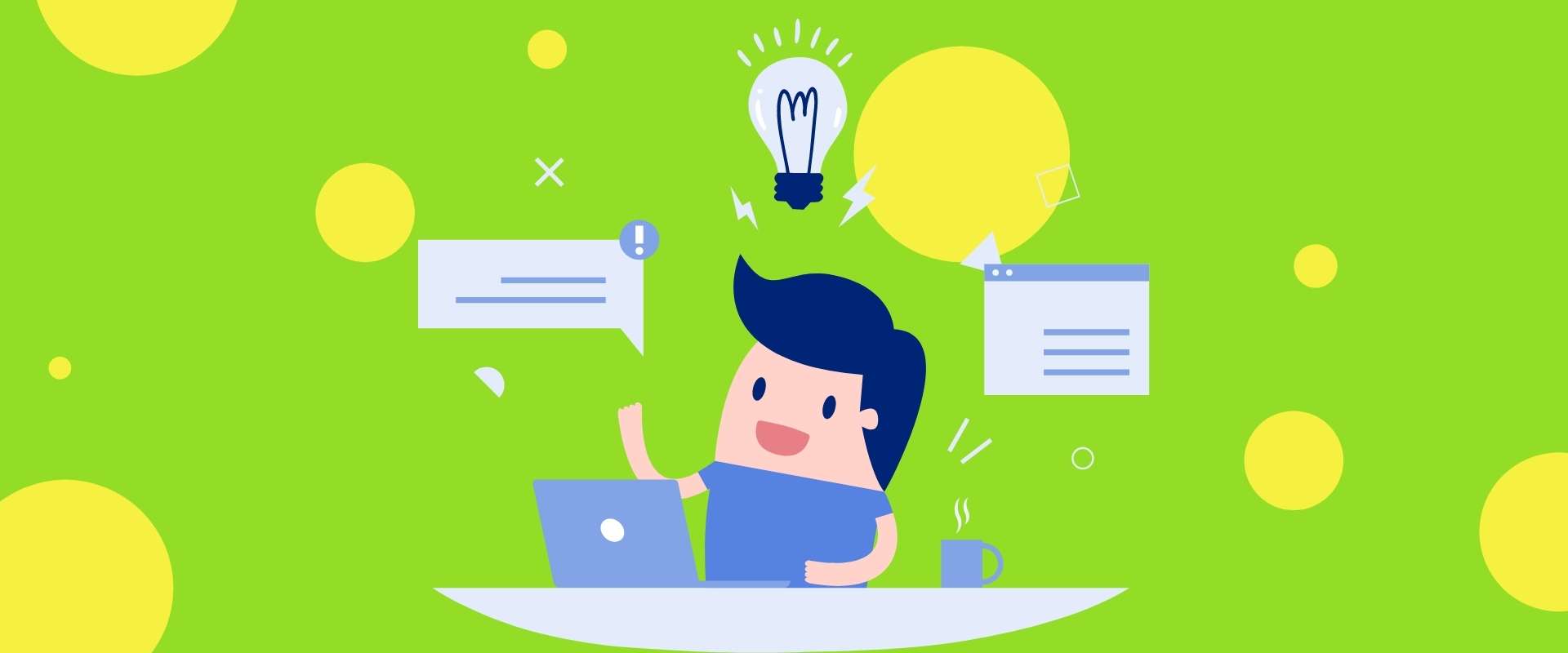 Events had become part of most publishers' revenue streams, but the pandemic changed the situation dramatically. The reactions to the new situation were many and very different. Some publishers delayed the events, others cancelled and others decided to take the risk to go virtual.
Vaccination continues to advance rapidly but the pandemic is not over. If many publishers are resuming their events in a hybrid way, with some conferences in-person and some panels online, others have understood the enormous potential of online events.
Here is why virtual events are an opportunity for many publishers.
Events before the pandemic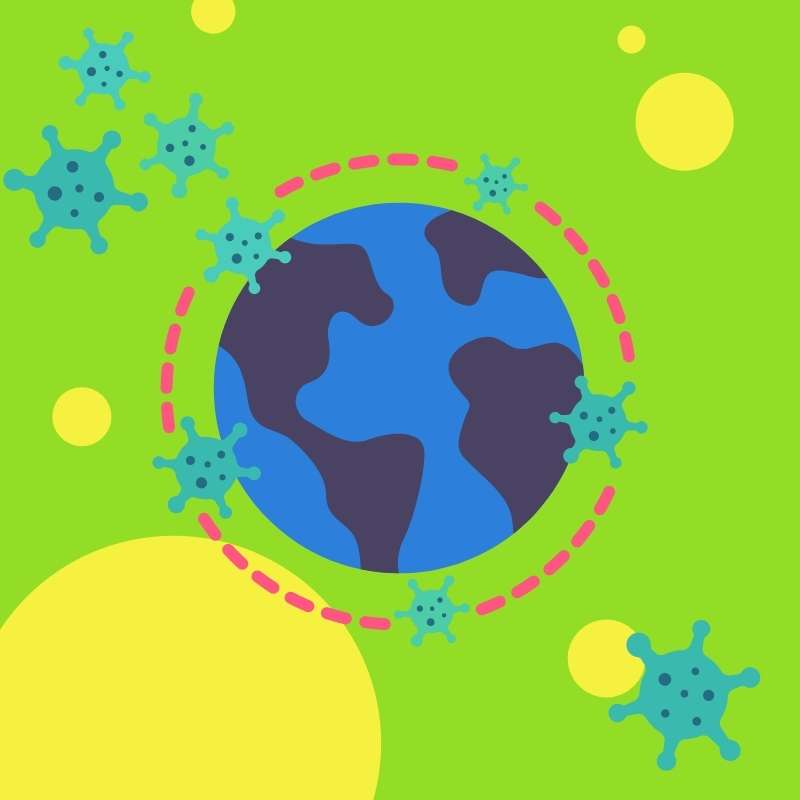 Until last year events were a very lucrative way for publishers and marketers to bring brands to life. Also, to create connections between them and their audiences. They were part of many publishers' revenue strategy and most of them were planning to keep working on that. The idea still was to explore its full potential. However, the sudden restrictions changed it all.
When things were still unclear, many publishers decided to just postpone the events. However, as things started to evolve towards a less optimistic scenario, some of them decided to experiment with other possibilities. Those who postponed, ended up mostly cancelling all the events with fatal consequences for their event teams. Those who started experimenting, are now enjoying the many benefits of their courage.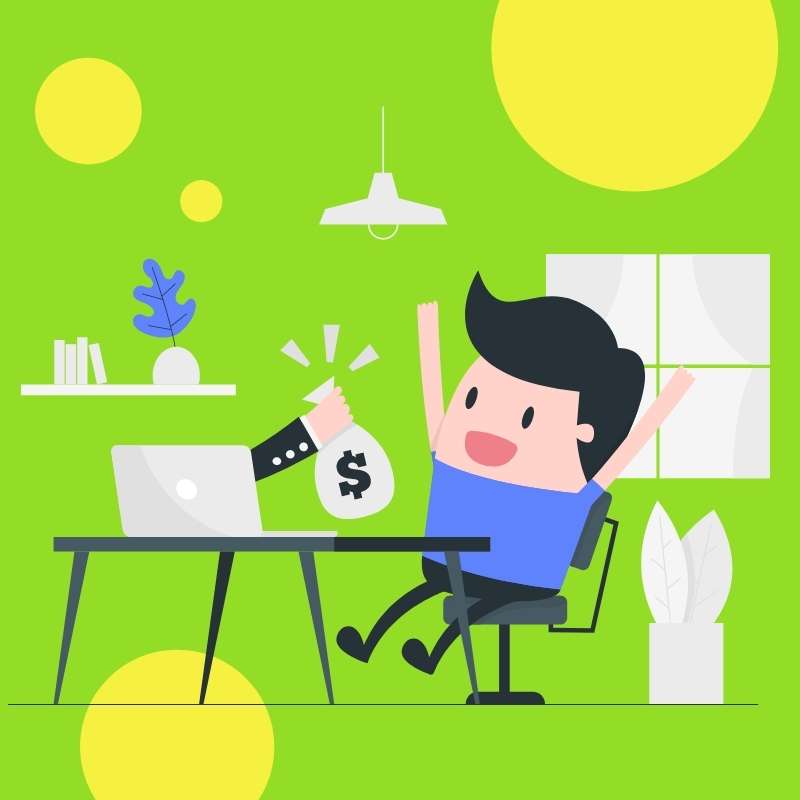 Advantages of virtual events
But virtual events are not only a way to substitute amazing real experiences. They are simply another type of event. Publishers who understood this, were ultimately able to explore and understand their full potential.
While attendance to in-person events is limited to the amount of people that fit into a specific space, that limitation does not apply to virtual events. Publishers quickly realized that they were able to attract almost unlimited numbers of attendees. But most importantly: they could be based anywhere in the world. This encouraged them to see virtual events as part of their usual content production. As a result, publishers have notoriously improved their event content. They also have decided to focus more on the international aspects of that specific revenue stream. That means that the virtual character of the events has helped them eliminate borders. In other words: publishers are now able to expand to new markets.
This strategy has made it possible for publishers to retain their partners and solve the initial problem. But now, this problem has become an opportunity. Publishers and their partners can benefit enormously from something that still needs to grow a lot.
So, is there a future for virtual events after Covid-19?
Of course there is!
Check out some of the reasons to maintain online events:
Virtual events are flexible
An online event is flexible, people all over the world can attend and they don't need to stay in the same country or city, amplifying networking possibilities and the options to expand your audience.
Also, it is not as time-consuming as it is going somewhere else to attend the event in person.
They are less expensive
This kind of events is less expensive than in-person ones. You don't have to rent a location and attendants avoid the costs of transport and hotels.
In general, virtual events do have a lower environmental impact than in-person events as long-distance travel is totally eliminated or reduced to just a small production team.
So here is our green tip for you: if you want to organize a sustainable event, remember to use a green hosting company for your conference/panel.
Virtual events break down barriers
Like we have just said, your audience won't be limited to your city or country. People all over the world can attend your event, no matter where they live. That's a good way for publishers to expand their business and discover new possible markets and audiences.
Virtual events are "reusable"
Virtual events will 'last forever'. They will always be available on your channels. For instance, if three months after the events someone is still interested, they can have a look at the content. That's the reason why videos and other generated content work as some sort of 'educational' heritage for you and can be transformed into guides or further related content materials.
What are the pros of virtual events?

Maybe the most important is that hosting online events are less expensive than the regular ones. They are also flexible and not limited to a single space as they can reach people all over the world and they can be always available for anyone.
How have events evolved during the pandemic?

The pandemic has changed the way that we attend events. Instead of canceling them, now the events are virtual and they provide great opportunities for publishers.